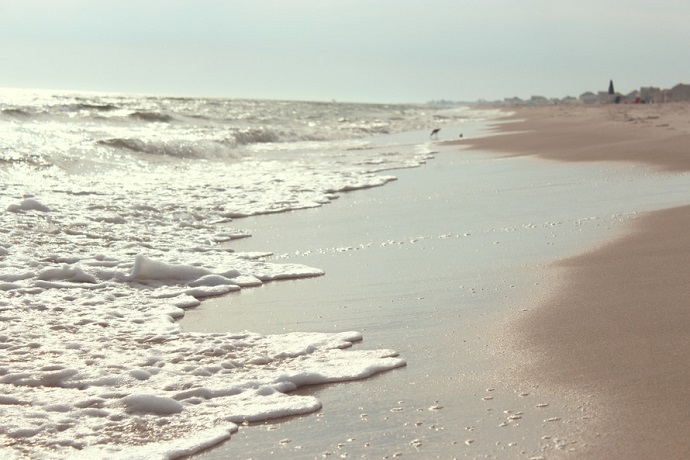 It's finally summer and we've come up with a few fun summer activities, to enjoy even if the sun doesn't come out:
Go to the beach. There's nothing like a family day out at the beach, to make you feel like summer is here. If it rains, you can always stop for fish and chips, or have a go at the arcade games.
Start reading. There's something about summer that makes us want to break out a new book. Warmer weather is the perfect time to read in the garden, or head to the park.
Paint your nails. Explore some summer styles, or find out how to do your nails the professional way and add a pop of colour to your outfits.
Have a picnic. Eating outside is one of the best things about summer. Find a picnic spot near you, prepare something delicious and enjoy.
Change your lifestyle. If it's been too cold to go to the gym, or your local pool, up until now, summer is the time to get in shape.
Start writing. Your mood is better and you're feeling more creative, so why not put pen to paper, or start writing online? Take up blogging and you could even make some money in your spare time.
Make your own ice lollies. They're easy to make, kids love them and you can follow a recipe, or create your own combinations.
Host a party. If you see yourself as an amazing party planner, then put it into practice. You might have a career in event management on the horizon.
Go shopping. Now summer is here, breathe some life into your wardrobe. Shop for the holidays, even if you haven't got anywhere to go. You'll feel fantastic.
Take up yoga. Tone your body, build strength and improve your posture. Yoga is great for relaxation and will even help you sleep better.
What are your favourite summer activities? Let us know.