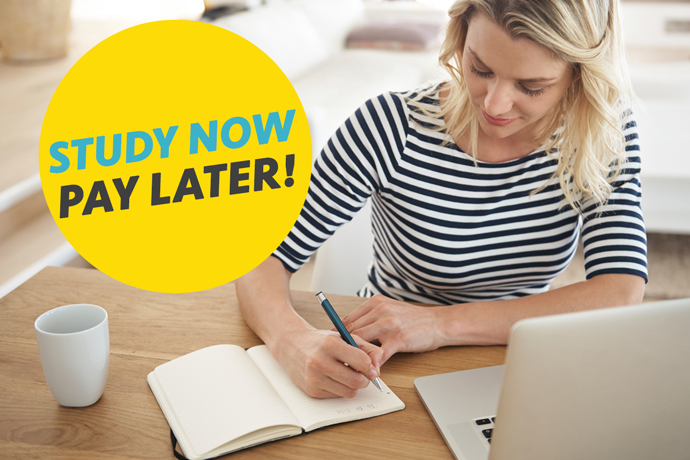 24+ Learner Loans have changed.
 Students aged 19 years and over can now apply for Advanced Learner Loans.
What is a 19+ Learner Loan?
A loan from the Government for students that are studying at levels 3-6.
Available for UK students that are 19 and over.
Why should you take out a 19+ Learner Loan?
It's a fantastic opportunity to study, without worrying about the cost.
Millions of students have already benefited.
It's open to everyone and you don't need to have a job to apply.
You'll pay your loan back in monthly installments, only when you are earning more than £21,000.