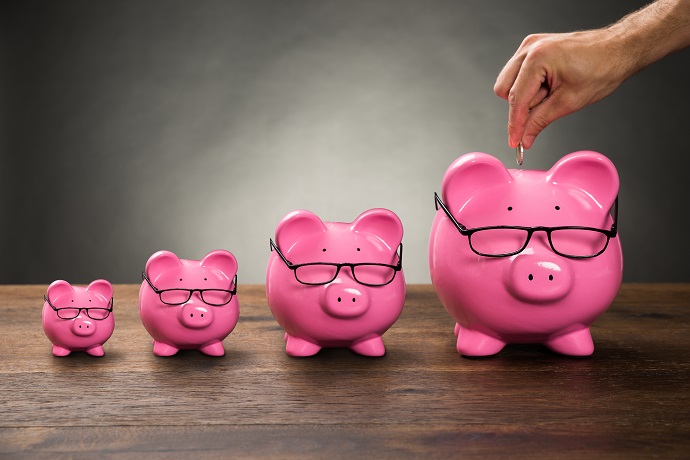 Save on costs with a distance learning course.
Studying can be expensive. Even after you've covered your course fees there are still textbooks, stationary and transport costs to worry about. Not to mention mortgages, childcare and any pre-existing outgoings you might have to save for. Financial concerns can be stressful and distracting for students. This is why, at Stonebridge, we are doing all we can to help keep costs down.
It's a well-known fact that distance learning courses are cheaper that traditional classroom-based courses. However, a cheaper course is just the beginning. If you choose to study with us, we have a few extra tricks up our sleeve to help you tighten the purse strings. Check out these five fool proof ways to save money while you study.
1. Take Advantage of Our Discounts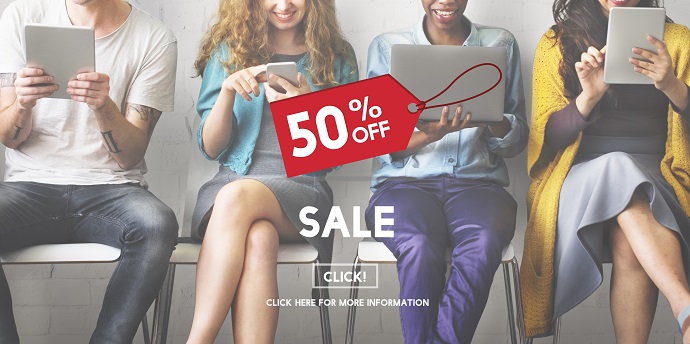 At Stonebridge, we love giving out discounts. If you follow our page and visit our site on a regular basis, you have probably noticed that we run plenty of campaigns for prospective students to take advantage of. These deals can sometimes give you a discount of up to 40%. This could save you a lot of money and make it easier to pursue your dreams.
If you haven't seen these deals before then head over to our Facebook page and click follow and you will be regularly updated about what is going on. If you prefer, you can also follow us on Instagram and twitter too. We also recommend visiting our site on special occasions such as Christmas, New Year's, Valentine's Day and Easter as we like to hold special sales to help you celebrate the good times.
2. Get a Voucher for One of Our Courses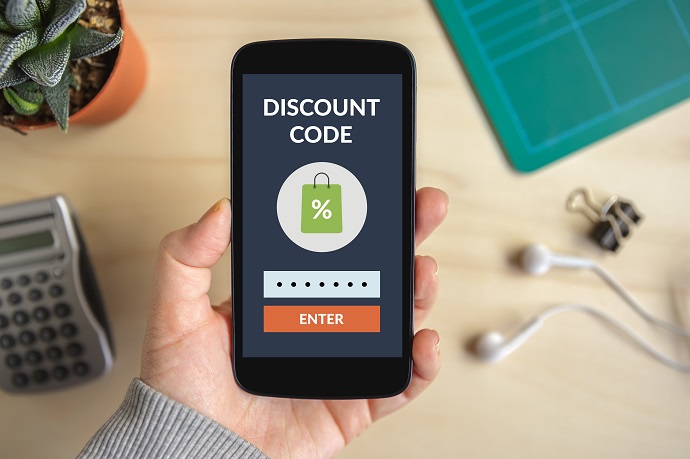 Alternatively, you can also look for vouchers for money off on our courses at third party websites. Sites like My Favourite Voucher Codes offer discount codes for people who sign up to their site. These codes will enable you to save up to 25% on some of our courses. This is a whopping saving and can help make your oncoming studies that bit more comfortable.
My Favourite Voucher Codes allows you to save on all sorts of courses. Choose from courses in subjects such as holistic health, sciences, humanities and alternative therapies, and give your career a boost. What's more is that the site donates 20% of their monthly profits to charity too. This means that as well as helping yourself, you will be helping others too. If you do want to use these codes head over to the My Favourite Voucher Codes site and sign up now.
3. Use Vouchers for Your Study Materials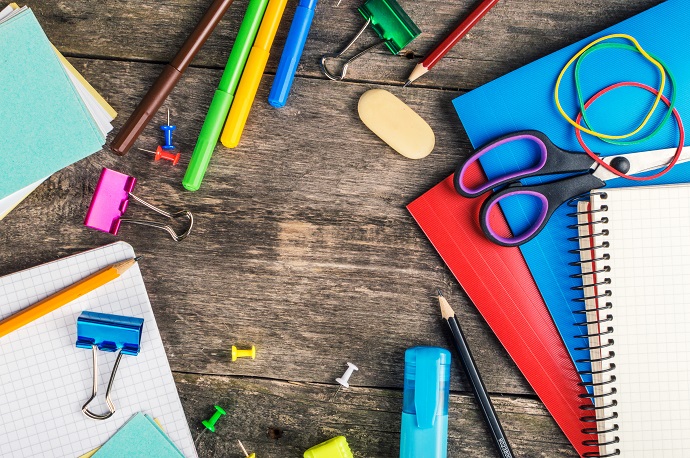 If you are worried about the costs of supplies, books and stationary, you can also find voucher codes to help you with the price of these. We know that every penny counts and any savings can be helpful.  If you know where to look, you could save a large sum of money by simply going code shopping. My Favourite Voucher Codes also has a large range of discount codes for retailers too.
If you head over to their website, you will notice a long list of participating stores. For your books and stationary, you could take advantage of codes from WHsmith or The Works. If you need to buy a new laptop, computer or any other electronic goods, then you can take advantage of one of the voucher codes for Currys.
4. Enrol On Our NUS Extra Scheme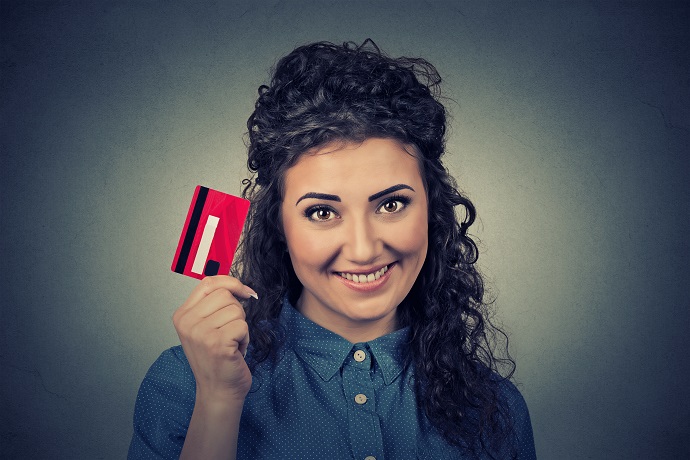 Just because you are not attending classes, it doesn't make you any less of a student. Distance learning students are still eligible for all the discounts. We do our best to make sure that our students don't forget this. This is why we have our NUS Extra Scheme in place. If you purchase an NUS Extra card for just £12, you will be able to save a chunk of money every year.
Discounts offered by the NUS can save you money on everything from eating out and entertainment activities to health and fitness and study accessories. Most stores offer a great deal for students. These freebies and money-off deals mean that you can still enjoy all of the finer things in life, however you won't have to pay as much.
5. Take Advantage of Our Loans & Payment Plans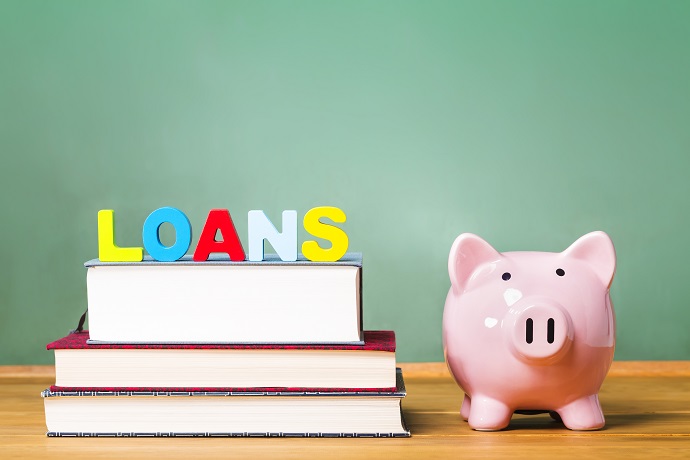 At Stonebridge, a number of our courses can be subsidised by the 19+ Advanced Learner Loan. If you are aged 19 and above and a UK citizen, you will likely be eligible to apply for this funding. This money will cover the entire cost of your course, meaning you will have nothing to worry about financially. What's more is that you only pay the money back when you are earning over £21,000.
On courses where the 19+ Advanced Learner Loan is not available, students can arrange a monthly payment plan to help them cover the costs. This means that you do not have to pay a big chunk up front and cripple yourself financially. Instead, you can split the cost of the course over 12 manageable monthly instalments.