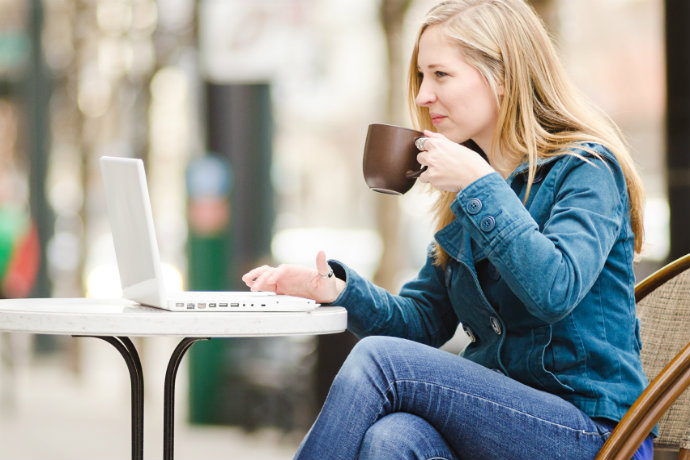 Are you eligible for a 19+ Learner Loan?
19+ Learner Loans are Government loans that help learners, aged 19 and over, to pay their college or training course fees.
The loan isn't affected by your income, there's no credit check and you'll only need to apply once, at the start of your course.
To be eligible you must:
Be 19 or older on the first day of your course (no upper age limit)
Be living in the UK on the first day of your course
Have lived in the UK, the Channel Islands, or the Isle of Man, for 3 years immediately before the starting date of your course. 
So what next?
1. Decide which of our courses (that are eligible for funding) you would like to take.
2. Complete our 19+ application form. You will receive login details to access your own personal student account (please make sure the email address that you enter is correct).
3. 
Once you have customised your student account, you will be given access to your Qualification Learning and Funding (QLF) letter. This letter needs to be used to complete the online application process on the 
Student Finance England website
.
Wait for confirmation
4. You will then need to print off and sign the application form and post it to Student Finance England (SFE).
5. After approximately 2 weeks you'll receive confirmation from SFE that your funding has been approved.  Within this time you will have access to your first assignment via your student account.
6.Once the loan has been fully approved you will gain access to the full course online.
Join the Stonebridge graduate community
7. You finish your course.
8. Only once you are working and earning over £21,000 a year, will the loan repayment begin.
9. Repayment of loan is complete.
FAQ
What if I never earn more than £21,000 per year?
Currently if you don't exceed an annual salary of £21,000, your loan will never be repaid. You're welcome to make voluntary repayments before then.
Is there a maximum amount of loan available?
Stonebridge courses that are eligible for a 19+ Learner Loan can be entirely covered by the loan amount you're able to take out. You can take out a smaller amount (minimum is £300) if you want to fund the rest yourself. You're able to have up to a maximum of 4 19+ Learner Loans, but can only take out one loan at a time for non A-Level courses.
Start your journey
It's best to complete and submit your 19+ Learner Loan application as soon as possible, to ensure it's in place at the start of your course. Visit our
19+ loan information page
 to find out which Stonebridge courses are eligible.