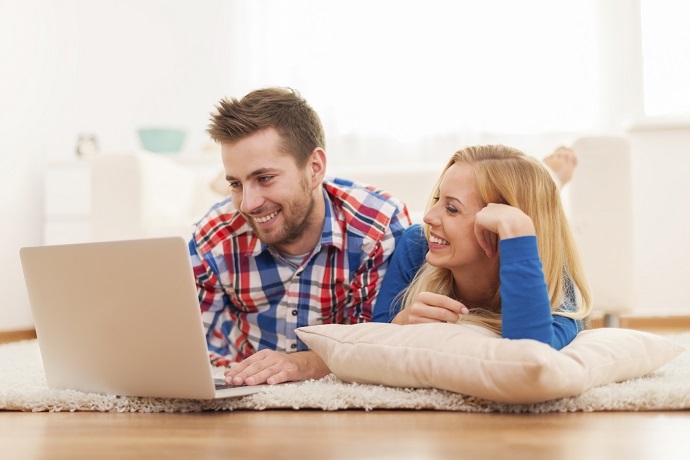 Do you want to train for a new career, but worry about the cost of taking a qualification? We understand that our students want to get started on a course, without affecting family finances, and that's where the 19+ Advanced Learner Loan can help.
The 19+ Advanced Learner Loan is now available again to students enrolling on relevant courses via the Stonebridge website.
Why should I choose a 19+ Advanced Learner loan?
Benefits include:
No credit checks or minimum income requirement.
No upper age limit.
You don't need to start repayments until you've finished the course and are earning £21,000 p.a.  
Am I eligible?
To take out a 19+ Advanced Learner Loan, you must be 19 or older on the day that you start your course. Applicants need to be living in the UK and to have been living in the UK, Isle of Man, or Channel Islands for at least three years. To successfully apply you also should be a UK national, without any limits on your stay.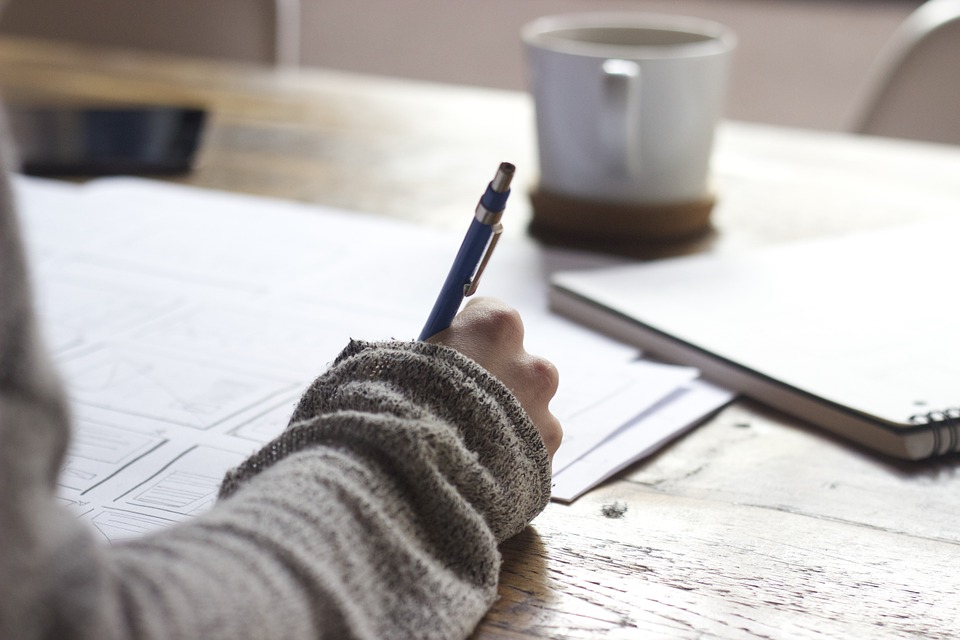 How do I apply?
Getting started is simple with Stonebridge's initial application form. Select your course, submit your details and you'll receive an email with your Qualification Learning and Funding letter.
A link will direct you to the Student Finance England website, where you'll complete your loan application.
Next, you'll print off and sign this application form and put it in the post to Student Finance England. After up to two weeks, a letter will arrive confirming your loan.
What do I need to hand when applying?
When you fill out your application you'll need:
National Insurance number.
Passport/birth certificate details.
Any evidence to support your application.
How do loan repayments work?
You'll begin paying back your loan the April that follows the end of your course. The loan will come with a small amount of interest, but repayments will only start once you're earning at least £21,000 a year.
If your financial situation changes and your salary falls below this amount, your repayments will stop. If you're self-employed, then you must make repayments through a Self-Assessment tax return.
What happens if I need another loan for university?
If you decide to go to university to work towards a degree course, then you can apply for another 19+ Advanced Learner Loan to do this. If you finish your degree, then your initial loan, or any amount left to pay, will be wiped out by Student Finance England. The degree course must be eligible for student finance and you need to successfully complete it.