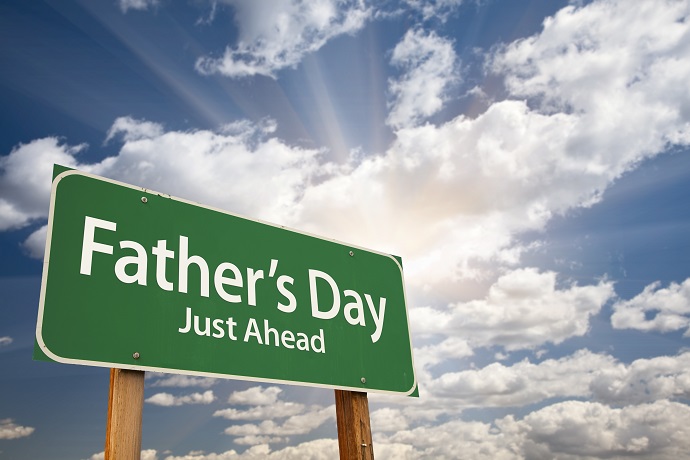 Looking for a Unique Gift Idea? 
So, you need to buy your dad a present, and if you're like the rest of us, you're probably scrabbling around the internet for gift inspiration right about now. Well, fortunately for you, we've got this covered. So, whatever the occasion, instead of gifting your father with the usual offerings (beer, soap or slippers), how about buying him something of real value? A distance learning course could help your old man discover a new hobby, build on an existing interest, or even lead him down the path towards a new career. To give you a hand, we've picked out five courses we think may be of particular interest to all the dads out there…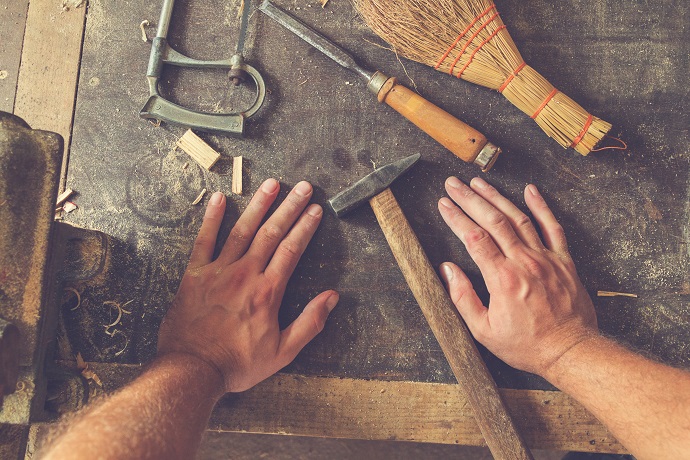 If your dad is a creative and practical kind of guy, why not treat him to a carpentry and joinery course? Crafts like carpentry, joinery and furniture-making make great hobbies and who knows, it could even lead your father towards a new and rewarding career. This engaging distance learning course can be studied entirely from home; meaning that your dad can commit to his studies in his free time. This is great news for you, as it means you can keep the gift a surprise without checking his schedule. By the end of the course, your dad will know all there is to know about hardwoods, softwoods, wood attributes, tools and safety considerations.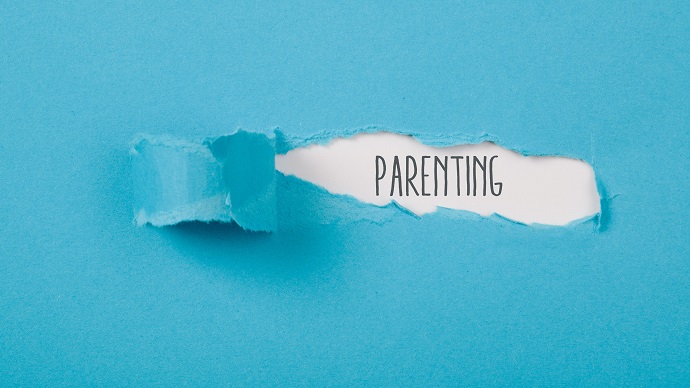 This course is great for any new or expectant fathers out there. As we all know, parenthood is one of the greatest challenges a person can face. Every day comes with a new surprise or a new hurdle to overcome. Fortunately, mothers and fathers are pretty good at learning on the job – discovering the important information as they go along. However, there are some more challenging aspects to parenthood which can be harder to figure out. This effective parenting distance learning course is jam packed full of useful information for soon-to-be fathers. As they learn extensively about parental rights and responsibilities, behaviour management and child health and well being, these new or soon to be fathers are guaranteed to feel more comfortable in their role.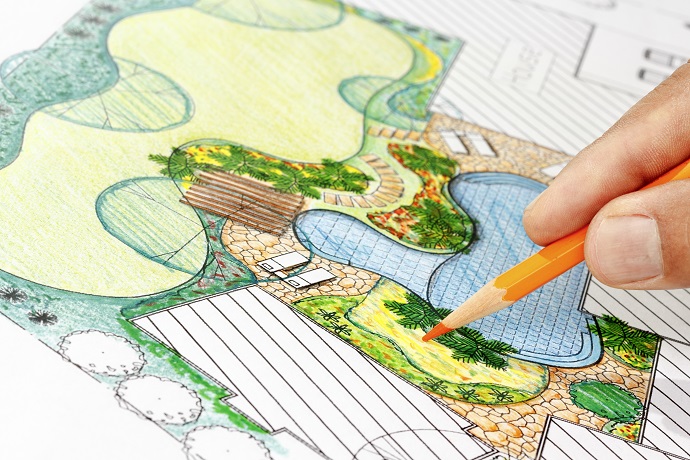 Here's one for all the green fingered fathers our there! If your old man is into all things outdoors, then this may be the perfect present for him this Father's Day. Sit back and watch as your dad transforms from novice to pro, as he progresses through this distance learning qualification. Bursting with useful information, this comprehensive study programme will teach him everything he needs to know about planning, style and function in the garden. Starting with a module explaining garden design influences, this distance learning qualification goes on to cover topics including measurements, preparation, irrigation, surfaces and planting. There is even some info on business and costing in case your dad wants to use his new skills to make some extra money.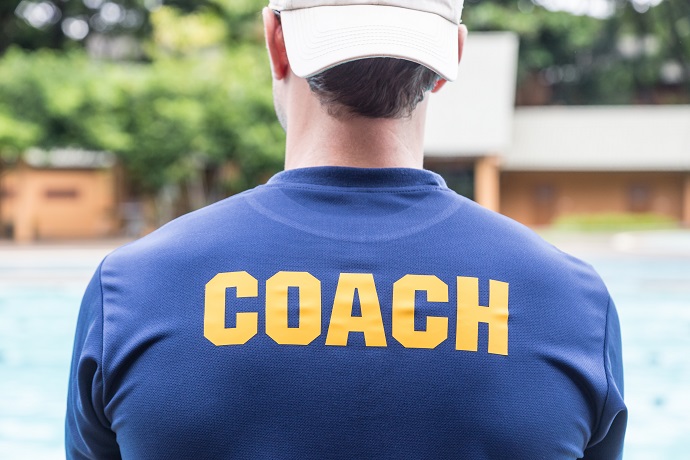 Is your dad the sporty type? If so, this could be the perfect gift for him this Father's Day. Sports coaching is a fulfilling way for individuals to get involved in sports and exercise. It is also a great way to instill confidence in others and help people to develop their own athletic abilities. Becoming a sports coach could give keen fathers a way to get more involved in their children's lives. The skills they learn may enable them to coach their own school, university or even professional team.  During the course of this 140 hour qualification, students will learn about everything from coaching young performers to nutrition, exercise and lifestyle management.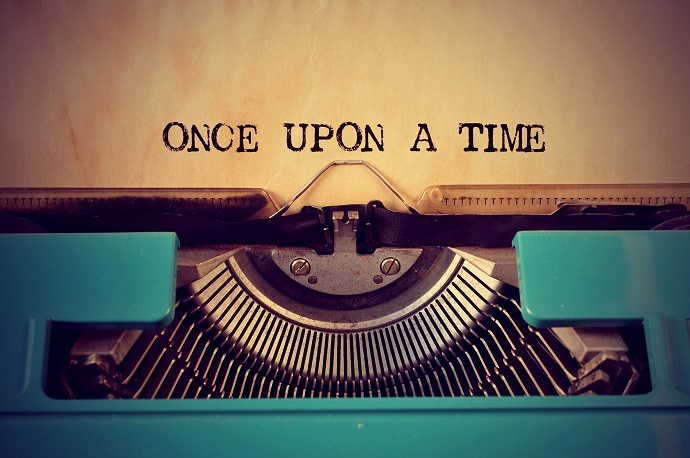 If your dad is a talented story teller, or he's always the centre of attention at parties, this course could be perfect for him. This distance learning qualification teaches Stonebridge College students how to channel their creative ideas into structured and entertaining prose, all the while encouraging them to maintain their own style and individual flair. Story writing is a complex process and there are plenty of elements to consider before the writing begins. Those who enrol on this course will be taught to understand the importance of plot, characterisation, dialogue and emotion. They will also discover some more practical details which may come in useful if the student ever decides to publish their story.
And Finally…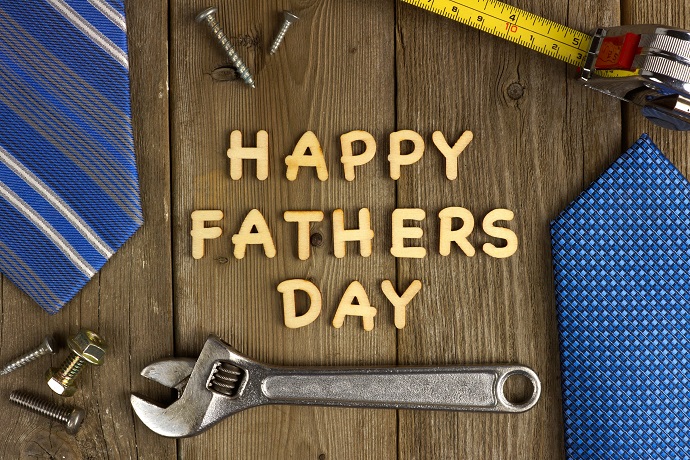 If you like the idea of buying your dad a course, but none of these ones seem to fit the bill, then you should be aware that there are plenty more where these came from. Head over to our courses page now and check out what Stonebridge College has to offer…