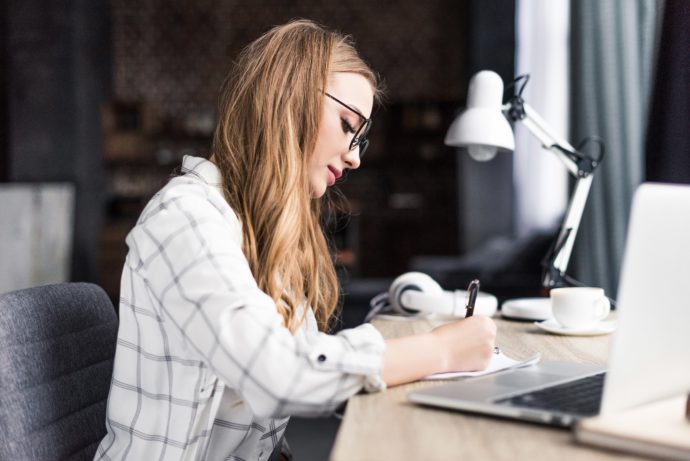 For most students, A-Level Results Day 2018 is the most nerve-wracking day of their academic life. The grades they get will decide whether they make it into university or not. For those that got the grades to meet their chosen university's conditional offer, there's nothing left to do but arrange their student finance and enjoy the holiday until September.
But for those that have not made the grades, not all is lost. There are a few options that may still get them onto the next chapter of their academic journey:
Call the university: While not all universities will allow you a place, some might still have room left, or could perhaps offer an alternative course. It is definitely worth a try.
UCAS Clearing: Clearing is the final stage of the UCAS university application process, and it is a chance for students to get a degree if for whatever reason they did not get an offer.
Re-take your exams and apply again: For some students, the best choice is going back to college and trying again the following year.
Accepting an offer through Clearing may not always be the best option for everyone. Clearing alternatives are not the initial choice students have put down. For those who are still determined to get the degree and university of their choice, there is another option that can give them a standing chance to follow their dream.
Access to Higher Education Diplomas are a recognised alternative to A-Levels. At the end of an Access to HE Diploma, students will be able to apply to any university they wish, just as they would with A-Levels qualifications. Stonebridge Associated Colleges has a great number of Access to HE Diplomas to choose from so that students never have to compromise on their dreams.
Access to Higher Education Diplomas can open up routes into university degrees such as nursing, education, midwifery, law, medicine, business or social sciences.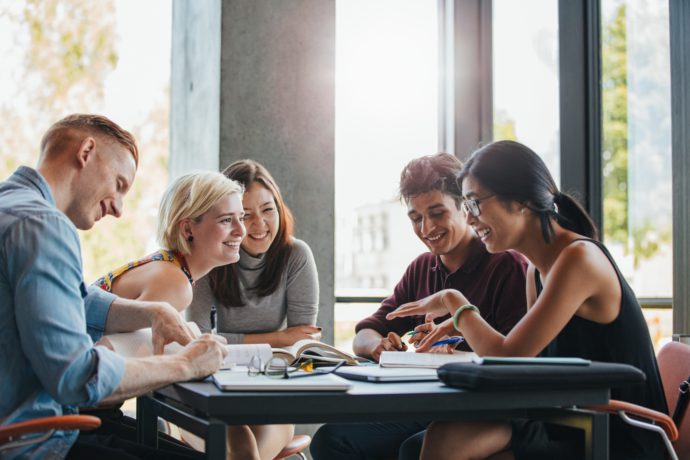 By taking an Access to Higher Education Diploma course, students do not have to accept alternatives to their first-choice courses. As an alternative to A-Levels, the Access to HE Diplomas will not only prepare students for the field they wish to follow but will also restore the confidence that hard work, resilience and following a dream are all worth it in the end.
Perhaps one of the most inspiring stories about achievements through Access to HE Diploma courses is that of Nneka Akudolu. A real-life model of determination and a case study for those who do not have all the right qualifications, Nneka went from working as a waitress with no A-Levels to studying Law at Cardiff University. Now a criminal barrister, she credits the Access to HE Diploma course with the confidence boost she needed to start her new career.
Much as Nneka, millions of students in different circumstances have benefitted from the alternative an Access the HE Diploma has offered them. Whatever not getting the right grades, or a less favourable studying context, the Access to HE Diploma courses have been designed to help students reach their academic potential, regardless of background, age or experience.
All of our Access to HE Diploma courses are delivered online, which means our students can get a job, or tend to a young family while continuing to study. For more on how to start studying for an Access to HE Diploma, what distance learning means and how it all works, check out this post.