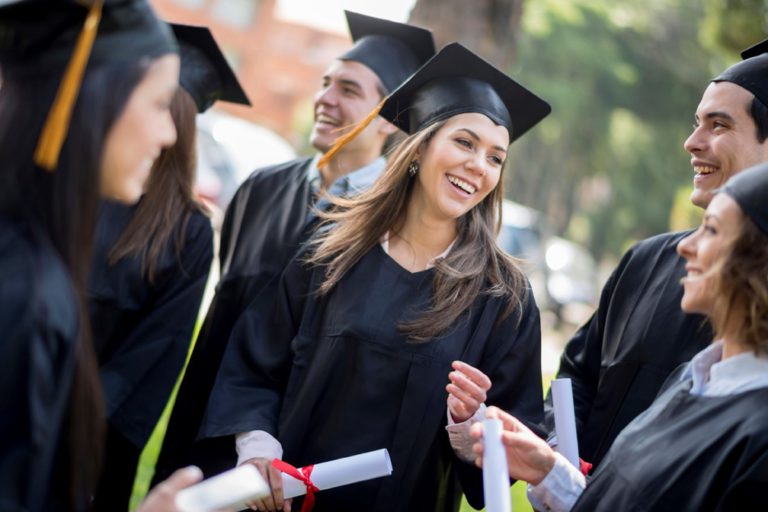 Why should I go to university?
At Stonebridge, we train thousands of learners in the UK and internationally to give them the confidence and skills to start a degree. If you're over 21 and didn't go to college or university after school, then you're not alone. In fact, mature students make up a third of the higher education student population.
Going to university, at any age, will qualify you to enter a wide range of careers, that aren't open to non-graduates. Research suggests that with a degree, you'll earn an extra £500,000 over your lifetime and access better job opportunities. For many students, university also provides the chance to meet new people, explore a different city and dedicate time to learning more about a subject they're passionate about.
Why should I choose an Access to Higher Education Diploma instead of A-levels?
It's possible to go to university without A-levels by studying an Access to Higher Education Diploma. They are accepted by many universities and can help you to meet the entry requirements for a variety of courses.
Flexible study options
If you have family commitments or work full-time, then standard study programmes, like A-levels, can be impossible to fit in. An Access to Higher Education Diploma is a convenient way to help you get to university that doesn't take up all your time or add extra travel to your day. You can work from home, complete your assignments online, set your schedule and work at your own study pace. You'll have the option to finish your studies in as little as nine months or take up to two years. Unlike A-level courses, there are no term dates, which means you can start your study programme at any point during the year.
Prepare for university
Access to Higher Education Diplomas are also designed to get you ready for university. A-level students often find that university courses are a step up from the study experience they're used to and they struggle to get to grips with the work. Choose an Access to Higher Education Diploma and you'll complete modules that teach you how to write university-level assignments and carry out independent research. Learning from home will help you to develop the study skills you need to confidently enter higher education.
Select your modules
Many Access to Higher Education Diplomas offer different study pathways, so you can tailor your module choices to meet specific university entry requirements. Distance learning allows you to fast-track your career plans and boosts your chances of achieving a place on your chosen course.
Train using a 19+ Learner Loan
You may be eligible for Government funding for your Access to Higher Education Diploma. With a 19+ Learner Loan, you won't need to pay anything upfront and if you complete your degree, your loan will be wiped out.

What grades do I need to go to university without A-levels?
If you're hoping to go to university without A-levels, then the UCAS website offers the information you need to get started. All institutions have specific entry requirements for each of their courses. When using the UCAS course finder or looking at university websites, entry requirements will be listed under each course description. Many degree programmes will accept Access to Higher Education Diplomas as an entry requirement, but you are advised to check this with admissions departments.
University entry requirements
Your course will be made up of different units, graded as a Pass, Merit or Distinction. Of the 60 credits required, 15 will be ungraded, and 45 will be graded. Some universities specify that you need to achieve a certain number of higher grades (Merits or Distinctions) for Access to Higher Education Diploma units. Certain universities may also request that you focus on particular subject units as part of your programme, so you should select your study pathway carefully. Most higher education courses require a minimum of Grade C in GCSE English and GCSE Maths.
Do I need to have any work experience to go to university?
To be accepted onto some university courses, you'll need to complete relevant vocational or work experience in your chosen field. If a minimum number of hours is required, you should start keeping a record of hours you've worked and put together a portfolio of evidence.
How do I choose a university?
Visit the campus
Before applying to a university, you may want to visit the campus and explore its facilities. Every site will offer a different learning experience, so it's sensible to get a feel for what it's like to be a student there. Open days give you the chance to meet staff, hear from current students and ask questions. When you visit a university, go prepared. Read through the prospectus, look on the website and consider transport links if you'll be commuting every day.
You can find out dates for open days by visiting a university's website. Take home as much information as possible on the day, to refer to later.
If you can't attend an open day, then contact the university, and they may be able to arrange a different date for you. Alternatively, many websites include a virtual tour feature, so you can get an idea of what the campus is like. Higher education exhibitions are also held across the UK, giving you the chance to speak to university representatives.
Do your research
To find the right fit for you, we recommended researching at least five different universities. Make a note of any useful websites you've found, contact details for admissions departments and which courses accept the modules you've chosen.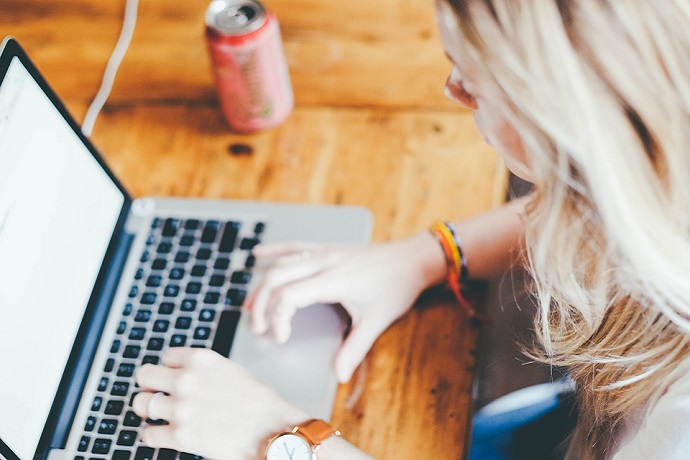 How do I pay for university?
It's never too early to think about the costs involved in going to university. Financial support may be available either from the university itself (in the form of bursaries) or via a government loan. For more information on this visit UCAS or GOV.UK.
How do I apply to go to university?
To apply for a full-time course, you'll need to go through UCAS. For part-time or distance learning programmes, you may need to apply directly to the university. Before you begin your Access to Higher Education Diploma, it's worth checking what the application deadlines are for the degree you want to study. Find out if there are any forms that need completing if you aren't required to apply through UCAS.
What are the university application deadlines?
If you're applying through UCAS, then there are deadlines for completing your application. It must be submitted online via the UCAS website. You'll need to include your personal details, the name of your chosen course, a personal statement, and a reference from either your personal tutor or employer. Please note that you won't be able to register with UCAS until May of the year before the start of your university course.
Key dates
Mid-October – the application deadline for courses in medicine, veterinary medicine/science, and dentistry. Admissions tests may be required for these courses.
Mid-January – the deadline for the majority of courses. You should have your application complete, with the exception of your reference, by early December.
Mid-March – some art and design courses will still accept applications.
30th June – all applications received after this date will be entered into Clearing.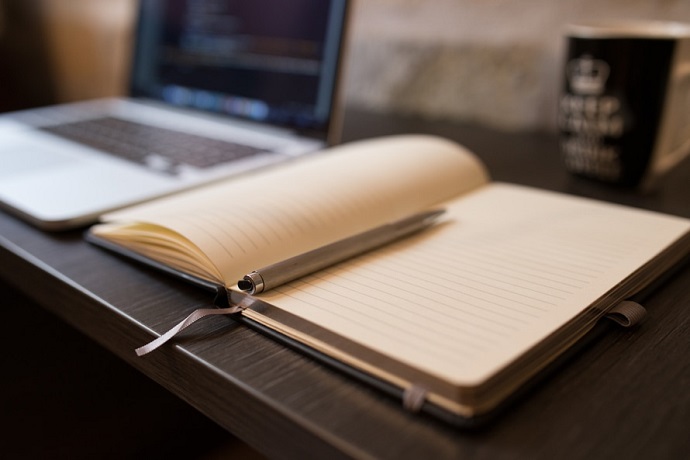 How do I write a personal statement?
Your personal statement should discuss your skills, and why you have chosen the course. It can only be up to 4,000 characters long, so you may need to re-draft it several times to get it right. You can also send your statement to your personal tutor to review, before submitting.
Do you want to go to university without A-levels, but need some guidance to get started? We're here to help. Our advisers are on hand to offer advice and support.
Explore exciting new career paths and study opportunities, with our flexible home learning courses.