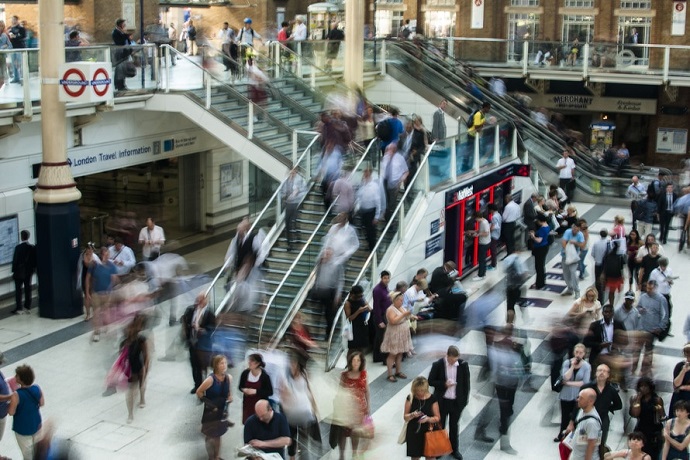 Social science is a field of study that focuses on society and relationships between people. It's broken down into topics including economics, human geography, psychology and sociology. Understanding how communities are built, and how different cultural groups interact, is important. Social science can affect everything from education and politics, to law and the criminal justice system.
A new direction
A desire to work in local communities, to improve the lives of families and individual people, is a motivating factor for many social science students. If you want a career that's all about fighting inequality, then working in the social sciences could be for you. Many people find that they get a huge sense of satisfaction from becoming involved in social policy, working for charitable organisations, or promoting change through education.
Getting to university
Social science graduates are in demand. Research has shown that it's easier for them to find employment and secure promotions early on. Employers value communication skills, a knowledge of current affairs and the ability to analyse data. This means that graduates can sell themselves by focusing upon the transferable skills they have built up at university.
To start a career in social science, you'll need a degree. If you don't have A-Levels, then going to university might appear to have passed you by. At Stonebridge, we give students the opportunity to completely refresh their career. We offer an Access to Higher Education Diploma (Social Science), with the option to select a psychology and sociology study pathway. The syllabus is designed to include modules that will meet the entry criteria of many university courses.
An Access to Higher Education Diploma is a flexible, online alternative to going back to college. It can be completed in as little as nine months, or up to two years. You can study from home, when it suits you, with a personal tutor on hand via email, phone and Skype, to offer support and advice. Distance courses allow students to fast-track their learning, to reach their educational and professional goals.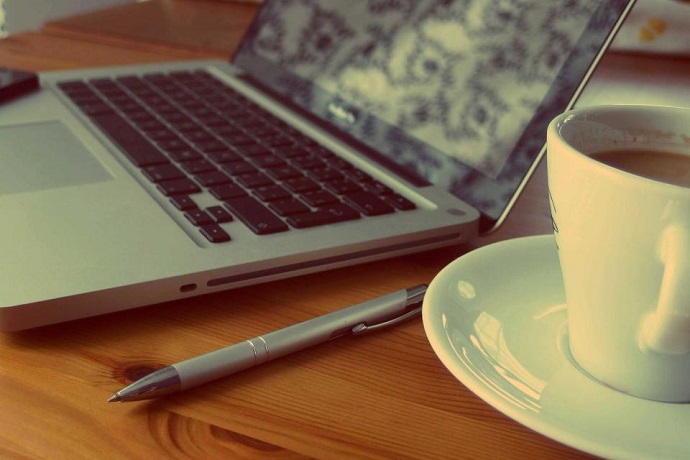 Why study psychology at university?
Psychology is a subject that has only increased in popularity. Many students want to discover more about human behaviour and at the same time, themselves. It can be fascinating to delve into the complexity of the human brain and consider what we already know and still hope to find out. Studying psychology will introduce you to a variety of topics including social psychology and cognitive psychology. You'll apply different theories and reach your own conclusions, developing skills in analysing information, thinking critically and solving problems, which will open doors after graduation.
If you've not studied psychology before, then our Access to Higher Education Diploma will give you a fantastic knowledge base, which university study will build upon. The course covers modules including the psychology of mental illness and abnormal psychology.
Why study sociology at university?
Sociology looks in depth at how people interact and the conflicts that can arise in society. It appeals to students who want to change the way that things are run and help people who may not have a voice. You'll study ways in which local and national policies can make positive social changes and consider where public opinion comes from. Sociology students have the ability to work in a team, carry out research and relate to individuals from different backgrounds. Employers value their skills in evaluating evidence and constructing arguments.
Our Access to Higher Education Diploma will give you an introduction to key sociology topics. Explore subjects including the sociology of the family, understanding crime and deviance, and the sociology of mass media.
A joint honours degree
You could focus on one subject at university, or combine psychology and sociology. By studying a joint honours degree, you can expand your job prospects. Even if you have more interest in one subject, it will keep your career options open. Psychology and sociology interlink in many ways, with psychology focusing on the individual and sociology taking a broader look at human behaviour. Studying one subject will inform and enhance your knowledge of the other.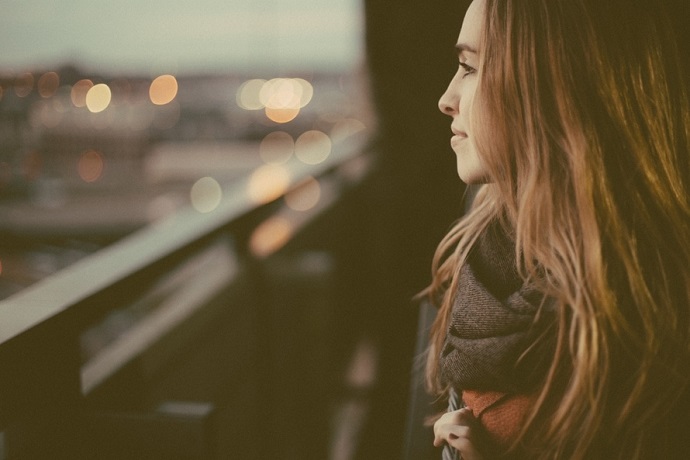 How do you know if you can handle university?
A common concern is that going to university after a long break from education will be too difficult. Unlike A-Level syllabuses, Access to Higher Education Diplomas will help you to develop the study skills you need to make that step up to higher education. You'll cover units on academic writing skills, how to structure assignments and doing independent research, giving you the confidence to take on a degree course.
Where can you take your career?
Once you've finished your university course, you can continue your studies through a master's degree, or start to build your career. Psychology graduates go on to work in the community, mental health services, probation service and in counselling. After a sociology degree, you'll have a variety of transferrable skills, that will equip you for careers in HR, education, research and Government services.
With an Access to Higher Education Diploma, you can make a career change at any age. We're here to support you every step of the way. Get in touch to find out more.