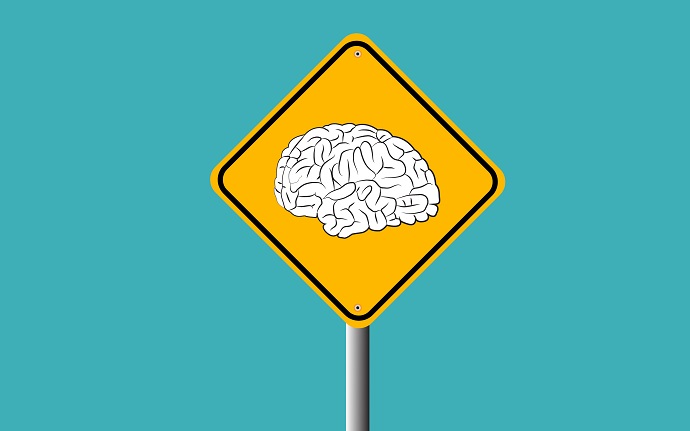 Mental Health Awareness Week
If you didn't know already, this week is Mental Health Awareness Week. For those who are not familiar with the occasion, this yearly occurrence has been put in place to help the public better understand and deal with Mental Health related problems. This year, until the 20th May, the Mental Health Foundation are focusing their efforts on reducing stress.
Most of us are familiar with stress. In fact, we could all probably admit to feeling stressed on a regular basis. However, what we often ignore is that stress is one of the key triggers for further, more serious mental health issues. Learning how to identify and manage stress is as essential for our mental health as eating well and exercising is for our physical health.

Join the Fight
Fortunately, thanks to The Mental Health Foundation, and all those who have dedicated their careers to supporting those with mental health problems, we are edging towards a more understanding and knowledgeable society. However, if we are to offer everyone the care they deserve, we need more educated and dedicated staff to lead the way.
At Stonebridge, we offer a selection of courses which deal in mental health care. Our courses are open to anyone, regardless of their education and experience level, and can be studied from the comfort of the student's own home. If you think you have what it takes to join the fight against poor mental health, enrol on one of our distance learning courses today: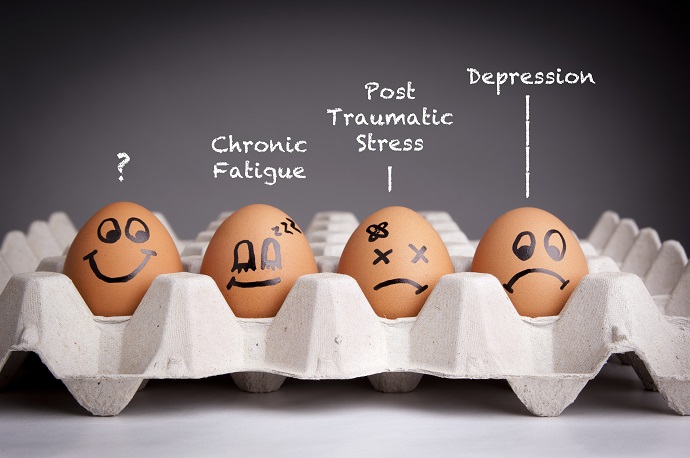 What will I study?
Those who enrol on this qualification will begin by will begin by taking a journey back over the last 50 years and discovering the history of mental health services in the UK. This knowledge will provide a base for the students to build upon as they progress on to the next units. During the course of the qualification, students will explore other related topics such as media influences, social stigmas, substance misuse and the criminal justice system.
What can I do after the course?
As they broaden their understanding students will become more equipped to deal with complex issues such as depression, anger, anxiety and self-harm. This knowledge will certainly improve their chances of employment in this sector.  Job roles available to graduates of this course may include support work, residential care and home visiting. Alternatively, to improve their employability, students may choose to study a higher level course in mental health first.
What will I study?
Anyone who works in mental health, or indeed health and social care in general, needs to have a good understanding of the principles and practices involved in mental health care. The six modules of this distance learning course have been specifically designed to educate Stonebridge College students about everything from mental health treatment and necessary interventions to specific legislation and policy.
What can I do after the course?
On successful completion of this course, students will have a much wider and more up to date knowledge of the mental health sector in the UK. If they like, they may use their new skills to apply for a care job, such as a support worker or a healthcare assistant. If the student wants to obtain a higher lever job in this field, such as a mental health nurse or a psychotherapist, they might consider building on their knowledge and completing a university degree.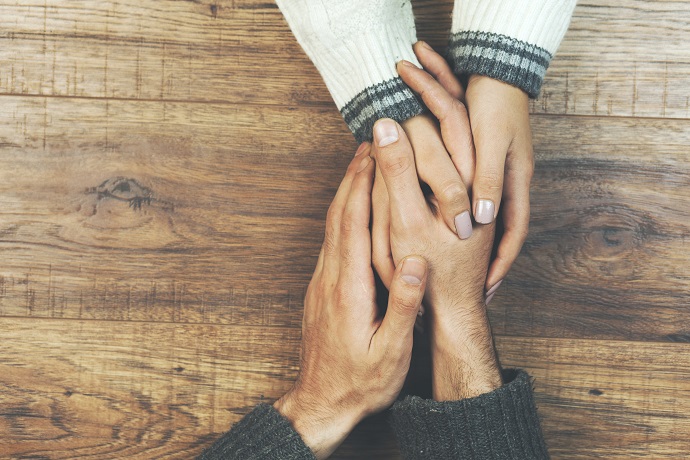 What will I study?
Whilst studying this distance learning course, students will focus on the main theoretical approaches of counselling. By doing this, they will broaden their understanding and develop a set of practical counselling skills which can be used not only in the workplace, but in everyday life. On top of this, Stonebridge College students will gain an awareness of the wider issues in the field – such as ethics, diversity and power issues.
What can I do after the course?
On successful completion of this distance learning counselling course, students may decide to broaden their knowledge with supplementary or higher level online counselling courses. Alternatively, they may decide to try to join the Professional Standards Authority's counselling register. Once they have done this, they will be able to work up a client base and officially practice as a counsellor. This way they can help people with mental health issues.
What will I study?
While this course isn't directly linked to mental health, it opens doors to possible careers in that sector. This is because there are numerous pathways in the nursing profession; one of which being mental health nursing. By studying the fundamentals of anatomy, physiology and health, students will build up their knowledge base and put themselves in a good position to apply for a place on a nursing degree programme. They won't even need A-levels to apply.
What can I do after the course?
On successful completion of this course students will be eligible to apply for the university of their choice. Naturally, we recommend checking with each institution to ensure they offer the correct course and accept the Access to HE Diploma first. Once students have enrolled on a mental health nursing course, they will have to dedicate three years to completing their studies. Nursing degrees are usually made up of theoretical modules and practical placements.