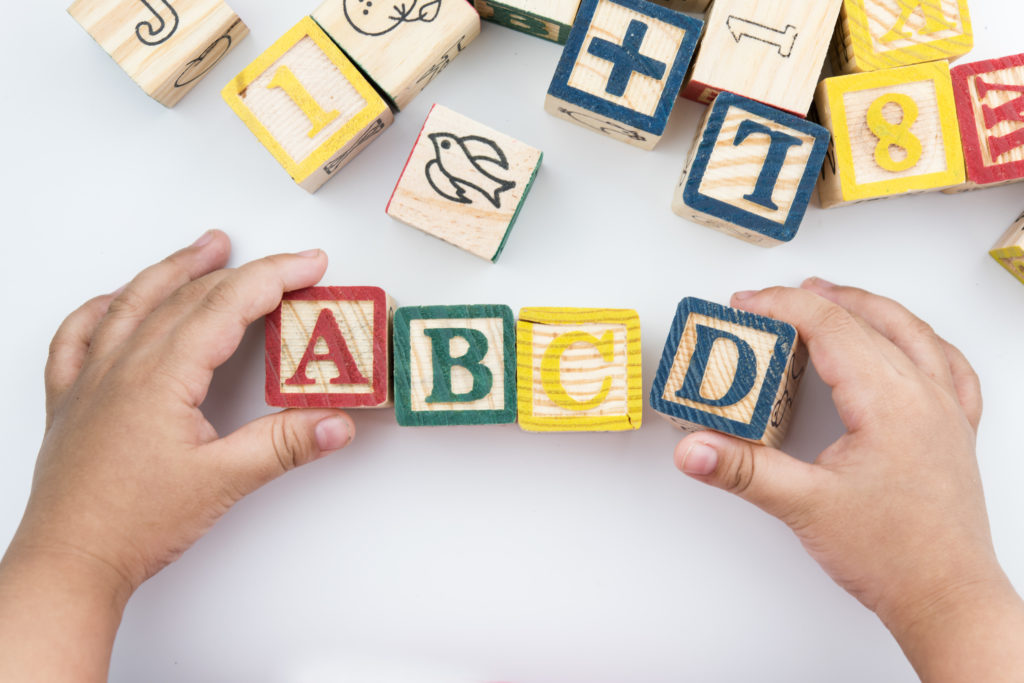 Do you want to pursue a career in early years education?
If you have always dreamed of becoming an early years practitioner, but you don't have the relevant qualifications, now is the time to act. Embark upon our Diploma for the Early Years Workforce NCFE CACHE Level 3 (RQF) qualification, and take your first steps towards your new career as an early years educator. Early years education is a vital part of a child's development and early years practitioners must be knowledgeable, responsible and able to facilitate this important learning process. To help you decide if this is the career for you, we have devised an A-Z guide, outlining some of the most important elements of the profession…
A – Alphabet
The alphabet is the building block of language. For many children, it is the first and most important thing they will consciously learn. Understanding the sounds and recognising the letters, in and out of alphabetical order, is the first step a child takes towards becoming literate.
B – Babies
Even though babies cannot talk, it does not mean they cannot communicate. The importance of language and communication before the age of two should not be underestimated. Babies are constantly developing and steadfastly curious and a lack of exposure to language could be harmful.
C – Childminders
Childminders are defined as people who look after children for more than two hours a day in exchange for payment. A varied and rewarding role, childminders will be expected to care for the emotional, physical and educational needs of the children they are responsible for.
D – Development
In order to develop properly, children need to be able to build positive, stimulating relationships with people who are sensitive to their needs. They will also benefit from enabling environments, in which they are able to play freely, explore and take risks in a safe space.
E – Encouragement
In order for young children to develop the confidence they need to become independent beings, they need plenty of encouragement and reinforcement. Being a toddler is all about experimentation and young children need to be rewarded for their successes to motivate them to repeat behaviour.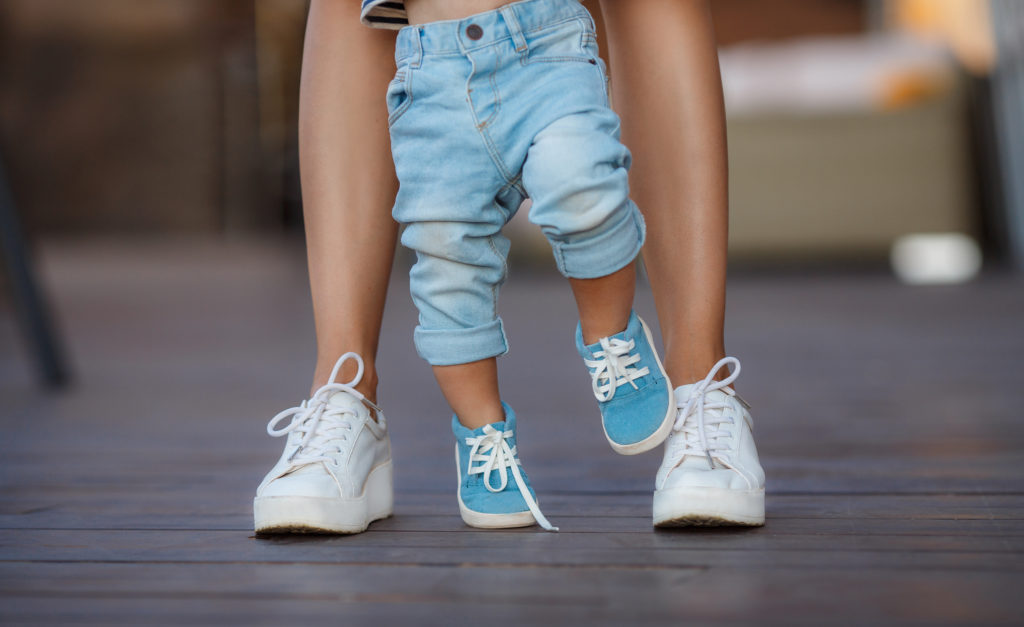 F – Firsts
Children under five experience new firsts every day; from their first word and their first steps to the first time they use the bathroom independently. The early years are an exciting time of life and practitioners should be enthusiastic about these firsts and equipped to facilitate them.
G – Government Funding
If you want to undertake an early years qualification with Stonebridge, but you are concerned about the financial side of things, then fear not, as there is funding available. If you are over 19 and a UK citizen, you are likely to be eligible to apply for the 19+ Advanced Learner Loan.
H – Healthy and Happy
Early years practitioners are responsible for making sure the children they look after are healthy and happy. In order to ensure this, the children must be well-fed, cleaned, educated and entertained. Health and happiness in the early years will positively benefit a child's development.
I – Impressions
If you want parents to trust you with their babies and young children, it is essential you make a good impression. You must be smartly dressed, well-rested and able to prove experience when you are meeting with potential clients. Your home or nursery must also be spotless and childproofed.
J – Jobs
Early years practitioner is the umbrella term for someone who looks after very young children. Specific professions include childminding, nursery nursing, nursery management, reception teaching and working with children with SEN.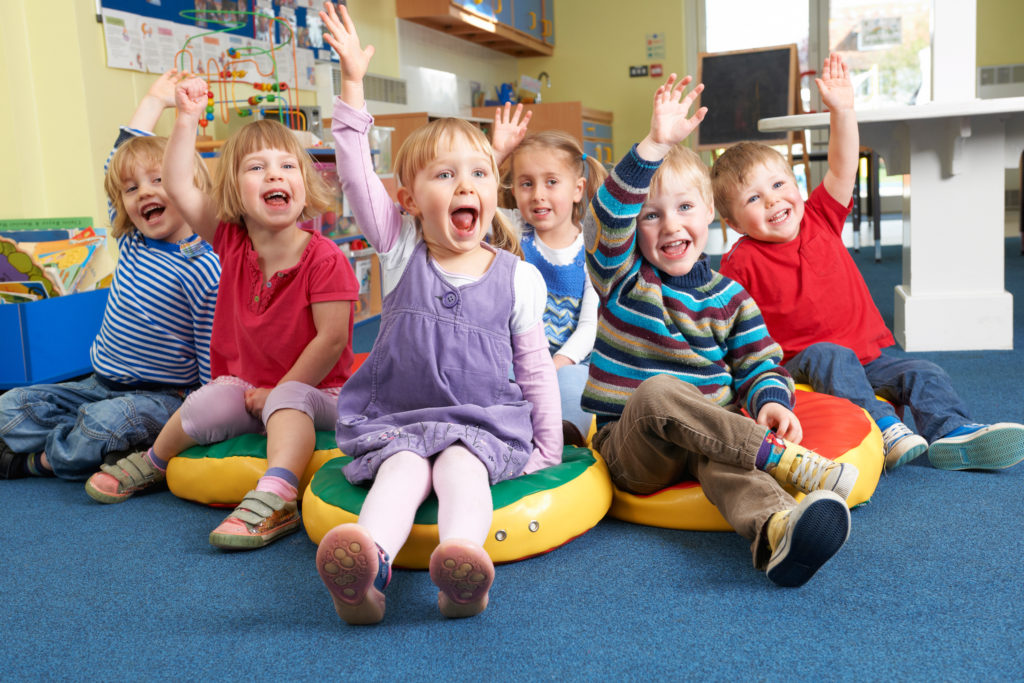 K – Kindergarten
The word kindergarten is derived from German and directly translates to 'garden for children'. The term is more commonly used in the US but refers to what we know in England as nursery school. Kindergarten is a day care centre where some children go to prepare for formal education.
L – Level 3 Diploma for the Early Years Workforce
This qualification is offered by Stonebridge and sets the standards that all early years practitioners must meet to make sure that they are able to support and encourage children's early education. The course teaches candidates how children develop and how to keep them safe and healthy.
M – Montessori
Developed by Dr Maria Montessori, the Montessori Method of education is a child-centred educational approach which has been used for over 100 years. The approach sees children grouped in mixed-age classrooms and allows them to move freely and engage with materials independently.
N – Nursery Nurse
Nursery nurses work in state-run day nurseries, private nurseries, family centres, primary schools and hospitals. They are responsible for caring for young children up to five years old in the absence of their parents. To become a nursery nurse you must work towards a professional qualification.
O – Ofsted
It is not just primary and secondary schools that are monitored by Ofsted; they inspect nurseries and childminders, too. Ofsted carries out these checks to ensure the registered childcarers are providing young children with good quality care and education.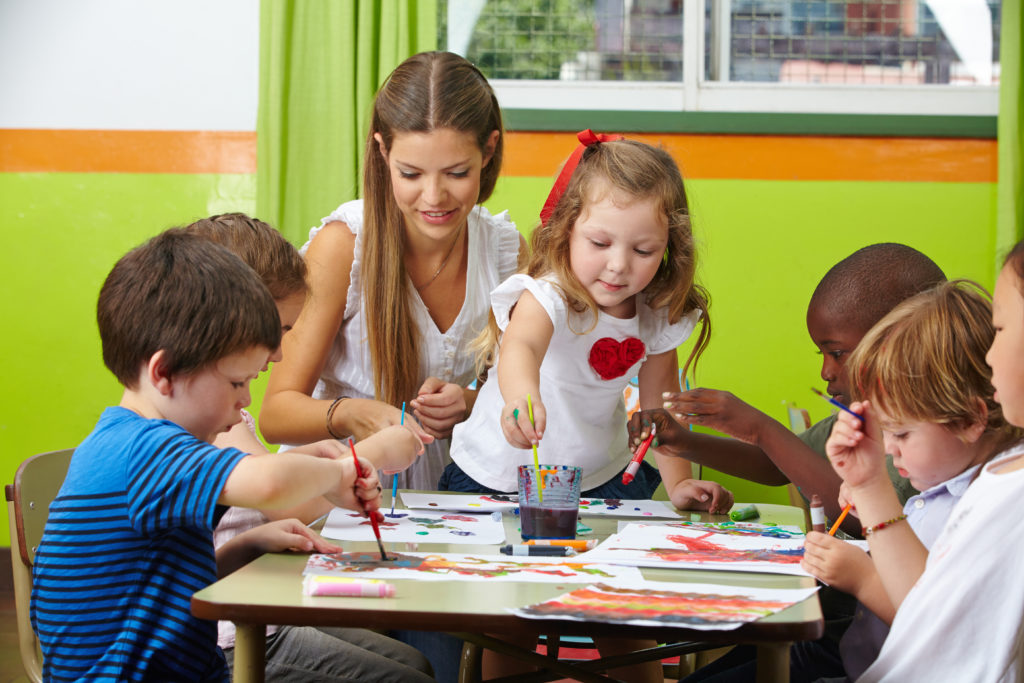 P – Painting
Painting, drawing, colouring and all other crafts are extremely important for young children. Activities like this nurture a child's creative side and help them to develop into interesting and individual people. Creativity also helps people with self-expression.
Q – Qualification
If you want to pursue a career in early years education, you will need to obtain a relevant qualification. Stonebridge offers a practical and comprehensive Level 3 Diploma for the Early Years Workforce. What's more, you don't need any prior qualifications to enrol on one of our courses.
R – Room Leader
When working in early years education, one of the positions available is a room leader. A room leader is a professional and experienced early years practitioner who leads the room and is responsible for the children, the staff and the day to day running of the room.
S – SEN
There are a wealth of job opportunities available for early years practitioners who specialise in working with children with special education needs (SEN). During this crucial phase of development, these children often require extra care and support to help them progress.
T – Toddlers
A toddler is a child aged between one and three years old. This is an important stage for a person as they undergo rapid social, emotional and cognitive development. During this phase, it is important that a child is building positive relationships in a safe and stimulating environment.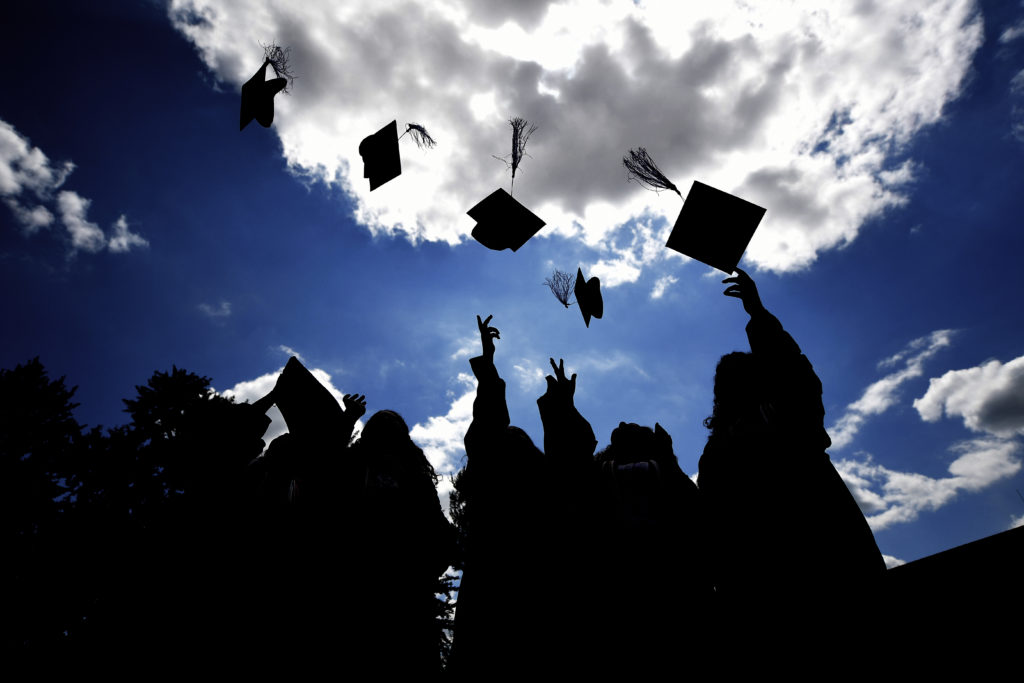 U – Undergraduate Study
If you are passionate about working in early years, you may consider studying the topic at an undergraduate level. University graduates may decide to go on to teach at a primary school, pursue nursery management or even work in health and social community care.
V – Voluntary Work
Childcare can be expensive and many people cannot afford the luxury. For this reason, there are plenty of organisations which seek to recruit volunteers. If you are an aspiring early years educator, volunteering is a great way to gain experience and give your career prospects a boost.
W – Working Hours
Depending on which profession you choose, your hours will vary. For the most part, your day will begin before parents head to work and end after they return. Some childminders may be required to work unsociable hours such as evenings and weekends when parents are busy.
X – Xylophones
Playing instruments such as xylophones and listening to music helps a child's body and mind to work in unison. Music allows children to learn words easily, and figure out how to make different sounds. Dancing to music also helps develop a child's motor skills.
Y – Youth Work
Experience in early years education can also help to secure you a job as a youth worker. Youth workers don't necessarily need a degree, but they do need the drive and the ability to help young people of all ages and descriptions to reach their potential.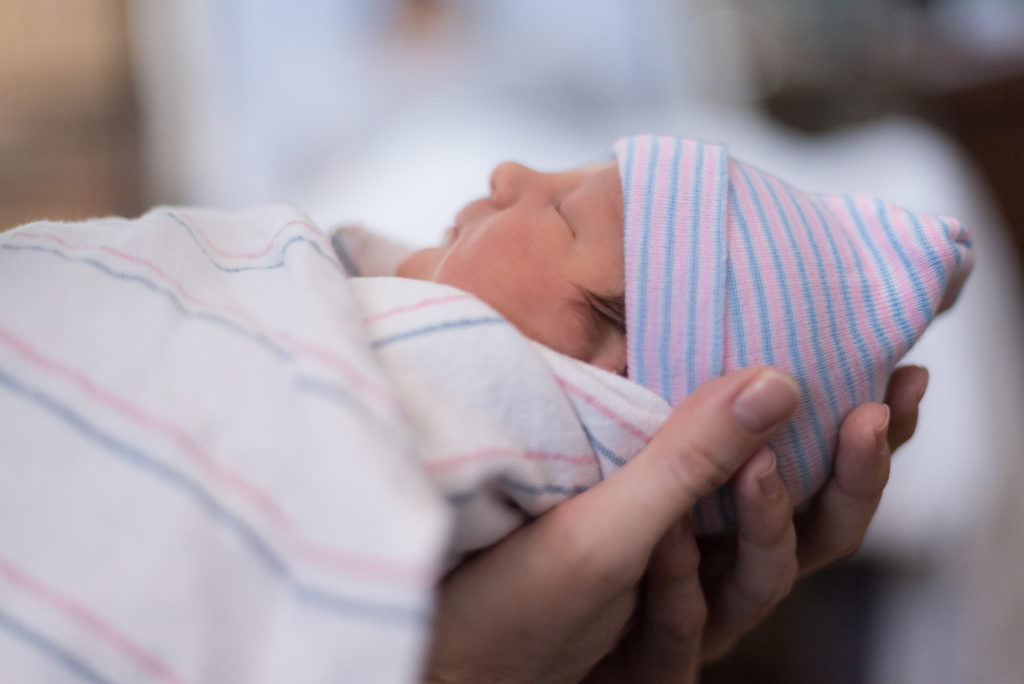 Z – Zero
Early years education begins at age zero. From the moment children are born they start to learn. From moving their hands and opening their eyes, to eating food and performing basic addition, this phase of life is a constant educational journey.