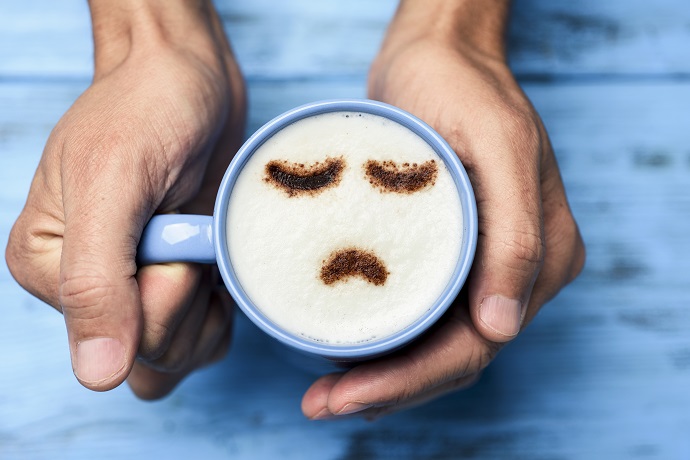 Cast away the Blue Monday blues
The third Monday in January is often dubbed the most depressing day of the year. With a combination of dark mornings, post-Christmas gloom and fast-failing New Year's resolutions, it's easy to see why. There may not be anything scientific behind Blue Monday, but we've all experienced the misery of mid-January.
At Stonebridge, we think that far from being the worst point of 2018, you can make today a signpost for change. This time of year is all about making the most of opportunities to redesign your career. It's the chance to put into place a 12-month plan that could see you qualify for a new job. So how do you push through January with positivity? We've put together a few of our own ideas for making the month run smoothly.
Try something new
January is a low-key month and welcome relief to the hectic nature of December. It's a great time to evaluate where you're going and what you want to change. We're encouraging you to be ambitious with the things that you want to achieve this year. Making a career move can have a knock-on effect that will benefit you in every aspect of your life. Professional progress makes a difference.
After splurging at Christmas, start this year sensibly by making a wise investment. A Stonebridge course is your passport to better job prospects. If returning to work has dampened your mood, then it could be time to reconsider your career choice. Perhaps it isn't Blue Monday that makes you depressed, but every Monday. Accepting that you don't enjoy your job is the first step towards changing this.
Get organised
Planning ahead can not only keep your career on track, but also give you reachable goals. In as little as 9 months, you can complete an Access to Higher Education Diploma through Stonebridge, giving you the qualifications you need to apply for university. Making a significant life change is achievable this year.
Being organised, especially as you prepare for a different job role, can only lead to positive results. Flexible distance learning allows you to schedule in study sessions that fit around work and family life. Whether you designate a set night a week to your course, or work for a couple of hours a day, you're in control. Most things seem far more manageable when split into chunks and online education is no exception.
Stonebridge is here to help you stay organised, by doing the hard part for you. Everything you need is online, in one place, for ease of access and use. PEARL, our state-of-the-art Virtual Learning Environment (VLE) combines interactive course materials with employability tools and study tips. It's designed to keep you focused on a clear career path and engaged with your work. Reward schemes and student leaderboards also make it simple to monitor your progress.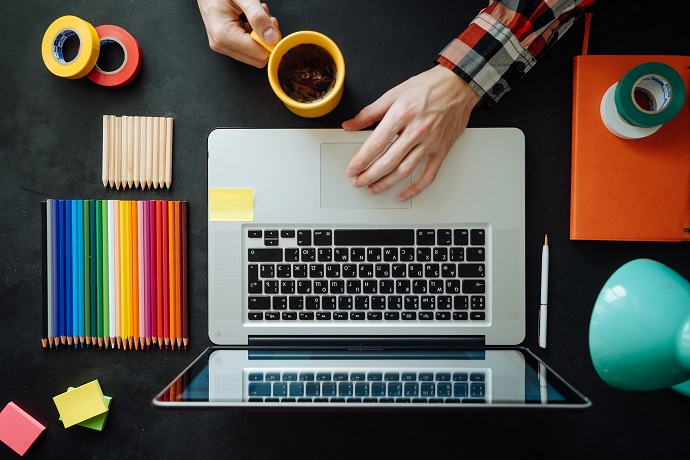 Reinvent yourself
If you feel depressed at the thought of spending the next 30 years in your field, then you aren't alone. Many people know that they want to make a change, but they don't have a solid idea of what they want to do next. Distance learning is a fantastic way to test the water, without disrupting your current job. You can try out different topics and career options, before taking the big leap.
Although following your heart and moving industry may feel like throwing away years of hard work, you might be surprised to know that many of your skills are transferable. You won't be starting again from scratch. Another option, if you retrain later in life, is to go on to start your own business. This can give you the work-life balance you crave, with plenty of scope for flexible hours.
Beginning again can be a risk, but with the Stonebridge team behind you, it doesn't have to be. We're here to listen to and support you every step of the way. From initial advice, right through to your first job offer, we give you all the knowledge you need to confidently move forwards. Work through employability tests, to ensure you're fully prepared to change jobs. You can even take advantage of our integrated CV builder, or add to your skills with one of our Continued Professional Development (CPD) courses.
Complete the career change checklist
Take these steps to begin beating your Blue Monday:
Staying positive not just on Blue Monday, but throughout January, can be tough. Take on a challenge this year and find something to focus on. Studying with Stonebridge will introduce you to a vibrant learner community, alongside a new set of skills. Discover more today.