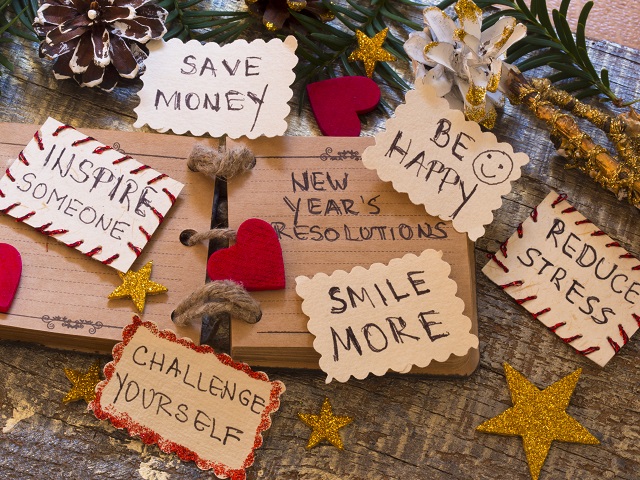 The next 12 months could take your career in an entirely new direction. Make your New Year's resolutions count in 2020 and focus on your future.
Where did it all begin?
New Year's resolutions have a long history. 4000 years ago the Babylonians began making promises at the start of each year. They believed that if they kept their word to the gods, they would have good fortune for another 12 months. In Roman times, people would make yearly resolutions to the god Janus. He was thought to have two faces and could look both backwards and forwards into the future. Medieval knights would make a pledge called a peacock vow at the start of a year, which showed their commitment to chivalry. Throughout history, the end of a calendar year has signalled a chance for self-improvement.
Why do we break New Year's resolutions?
Although turning over a new leaf can seem straightforward, it isn't always successful. Many people feel motivated to make changes once the indulgence of Christmas is over, yet the majority have given up within a year. In fact, research shows that just 23 days in, most of us have already thrown in the towel. So why is this? It may be more than just a lack of willpower.
Often the goals we set are unrealistic and not compatible with our lifestyle. Diets rarely lead to sustainable weight loss and gym memberships paid for in January usually go to waste. At Stonebridge, we know that with the pressures of work and family life, you need flexibility to make a change that sticks. That's why distance learning makes sense. You can study from home, at your own pace and without the stress of deadlines. There's also no travelling involved, or college classes to attend.
Stay on track with Stonebridge
Set achievable goals – don't commit to doing too much. By fitting in a small amount of studying every day, you won't need to make drastic changes to your life, or rethink your routine.
Share your ambitions – including family and friends in your career development plans will mean you have a support system to keep you going. If you're training for a promotion at work, then keep your manager in the loop.
Ask for help – it's easy to give up if you find yourself stuck on a module, but it's important to push through. Contact your personal tutor and get advice via phone, email and Skype.
Measure results – using our state-of-the-art Virtual Learning environment (VLE) PEARL, you can monitor your progress. We offer incentive schemes, such as achievement badges and student leaderboards to keep you motivated.
Perhaps to ensure we reach our goals, we simply need to make them smarter. By choosing a target that's manageable, we're more likely to keep our New Year's resolutions.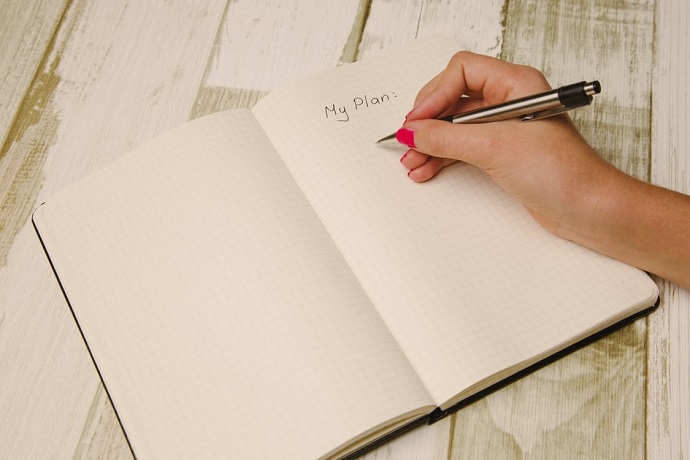 Things to leave behind in 2020
As you put together a positive plan for the coming 12 months, it's useful to discard a few less helpful habits.
Procrastinating
Most of us are guilty of putting off things that we don't want to do. Applying for a new role can be daunting and it's often much more appealing to stay in our comfort zone. Yet this means that many people spend their whole career in a mediocre job. We don't want this to happen to you.
Feeling inadequate
It's normal to worry that you don't have the ability to go back into education, especially if school wasn't for you. With the support of a dedicated Stonebridge tutor and access to a vibrant community of like-minded learners, you're more than capable of completing a qualification.
Focusing on the past
Even if your career plans haven't worked out the way that you expected, it doesn't mean that you don't have the potential to find success. Dwelling too much on missed opportunities will prevent you from thinking about the future. Don't forget that where you start isn't where you'll end up.
Putting too much pressure on yourself
Our busy modern lifestyles mean that few things can be accomplished overnight. If you need to take your time on your course, that's ok. At Stonebridge, we recognise that you're juggling family, friends and a job. Our adaptable study programmes enable you to work entirely to your own schedule. Life is full of unexpected events and if it all gets too much for you, you can even take a break and come back at a later date.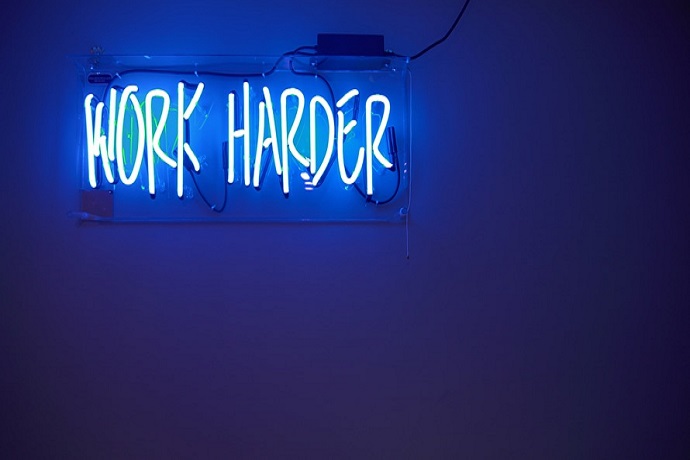 2020 is the chance to reinvent yourself and the Stonebridge team is right behind you. With a wider course range than ever before and an online platform that keeps advancing, we have the tools to boost your job prospects.
New Year's resolutions need to be simple and realistic. By setting a career goal, you're already one step closer to reaching it.
This January, we're encouraging you to plan for not just the next 12 months, but also your future.
Get started with one of our distance learning courses today or get in touch with a member of our sales team to learn more.