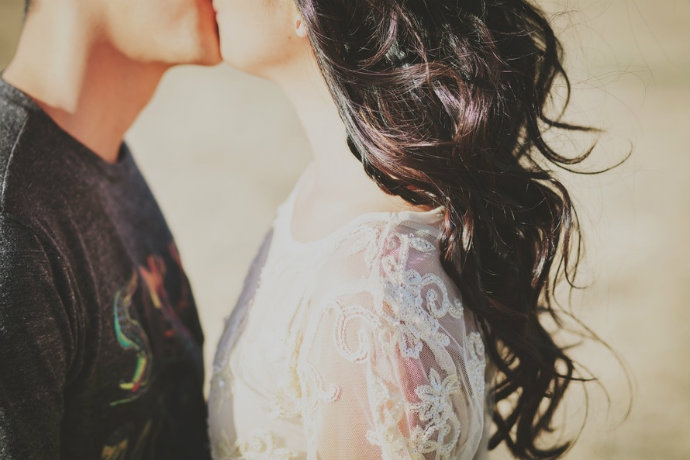 What is a loving relationship?
Our relationship psychology course looks at all sorts of different relationships. A loving relationship is where people are able to share their positive, affectionate feelings with each other as well as taking the responsibility to love yourself as well as each other.
"If you wished to be loved, love." – Lucius Annaeus Seneca
Making a loving relationship last
Whenever we have someone special in our lives that makes us feel like we have an electric current flowing in us, we just want to go out of our way to prove how much they mean to us.
In order to keep the fire burning brightly in a loving relationship, it's important that you really invest a lot of time in each other in order to maintain a healthy relationship. There are many ways that you can express love, including:
Doing something extremely thoughtful and spontaneous such as a 'treasure hunt', where you can decorate the house with balloons for example and placing little love notes, will really touch your partner's heart.
Going on holiday together, whether it's sunning yourselves on the beach, getting a load of the great outdoors or taking an epic city break, can help you create precious memories for years to come.
Maintain a good physical appearance for each other. Being in a relationship doesn't mean letting yourself go and looking poorly maintained.
Effective communication is key. Lack of communication catalyses failed relationships. Being able to talk to each other about anything and open up if something's bothering is important. This will help to bring you closer together and strengthen your relationship.
Some Romantic Ideas
Give massages and/or back rubs
Write a simple love note and stick it in his pocket
Do a boudoir-style photoshoot and give the pictures to your partner as a gift, either hard copies or on a USB stick
Go on meaningful dates – think about the thing your partner's always dreamed about doing and make it happen
Give meaningful compliments and let them know what is it that makes them feel so special to you
"True love is like ghosts, which everyone talks about and few have seen." – Francois de La Rochefoucauld
Emotional intimacy
Practicing emotional intimacy in relationships is essential. Being honest, appreciative and having frequent communication helps to keep stable emotional intimacy.
Emotional intimacy doesn't just have to exist between romantic partners, but can exist between family and friends.
"The greatest gift that you can give to others is the gift of unconditional love and acceptance." – Brian Tracy