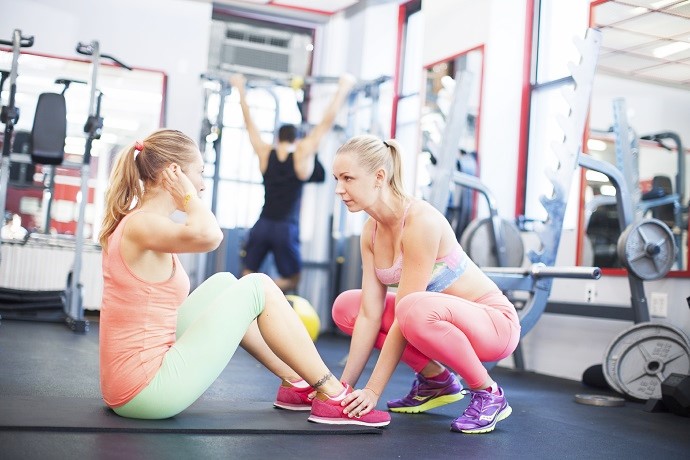 Turn your passion for fitness into a career. The health and fitness market is growing fast. Many people want to live a healthier lifestyle, but don't know where to start, or don't have the time to follow a dedicated fitness plan. That's where a personal trainer comes in.
If you love exercise and think you have what it takes to motivate other people, this could be the job for you. You'll be doing something you enjoy, whilst giving your clients the benefit of your fitness experience. The great news is that personal training can also be a smart career choice. High salaries are on offer, whether you're self-employed, or working for a company such as a gym, or fitness studio.
Find out more about how to become a personal trainer, the qualifications and experience you'll need and how to find your first clients.
What is a personal trainer?
A personal trainer is an instructor that helps people to change their health and fitness habits. Studying to become a personal trainer will include learning about exercise, training, weight loss and nutrition.
You'll set individual fitness goals and plans for every customer. Each day and each client will be different. You could be working on everything from sports training and injury recovery, to advising on intense training for a specific event.
A personal training role is more than just standing around in a gym. It could see you acting as a teacher, adviser, motivator, or even counsellor. Working with individual clients is very personal, so you'll also need the skills to listen and communicate. Being a fitness trainer means helping someone to transform their body, increase their strength and build their confidence.
Why is now a great time to become a personal trainer?
Living a health-conscious lifestyle is more popular than ever. Hundreds of celebrities and social media personalities post about their progress and many people are taking up fitness for the first time as a result. The opportunities for employment, or self-employment, in the fitness industry have never been higher. Starting a career as a qualified personal trainer, is an opportunity to tap into a market that shows no signs of slowing down.
Personal training is a career that both men and women excel at. 35% of registered personal trainers in the UK are female, but women are increasingly joining the profession. Many women prefer to be trained by a female, especially if they're new to fitness. Every customer will have different requirements, but qualified personal trainers will find work helping a wide range of clients.
The State of the Nation's Waistline report in 2015, produced by the National Obesity Forum, described obesity as a serious threat to the health of British people. It's a problem which will stretch the NHS to breaking point in years to come. According to the report, 1 in 4 people in the UK are considered to be overweight, or obese and only 56% of adults reach the recommended level of weekly activity. You can make a difference by working with clients of all ages to improve their health.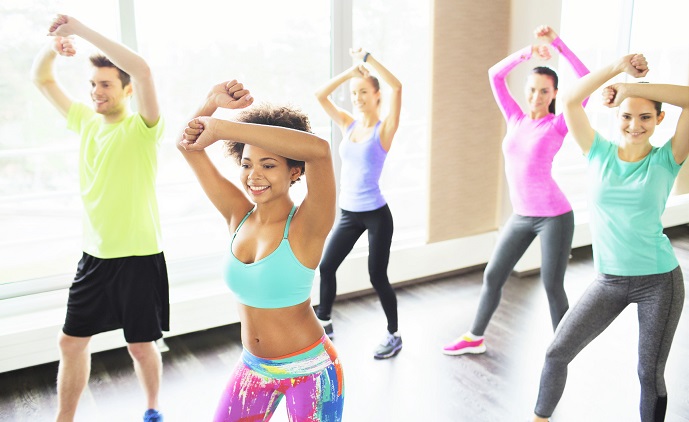 What skills does a personal trainer need to have?
Motivation
Your body is a marketing tool for your services, so you'll need the motivation to stay in shape. Mentoring clients means having the energy to keep up with them. As a personal trainer, you'll also need the skills to motivate your clients when they've had a bad day at work, or fail to reach their goals.
Patience
Expectations about getting fit can be very different to the reality. Some clients will get frustrated when they realise that fitness is an ongoing process and they won't see instant results. The role of a personal trainer is to remain calm, be supportive and keep the focus on what the client has already achieved.
Tact
It's important to strike the right balance between being polite and being honest. At times you'll need to push your clients and be tough on them. Remember however, that some clients may be sensitive about their weight, or fitness levels, so focus on what they can do, rather than talking about their limitations.
Friendliness
Working with clients is all about building trust and creating unique fitness programmes. People are more likely to be open about their goals, hopes and fears with someone that they have a good rapport with. There's also more chance that you'll pick up new clients if you talk about your job and introduce yourself in social situations.
Flexibility
As a personal trainer, you'll need to be flexible about when you can do training sessions. Fitting in with a client's schedule might mean evening and weekend work. Once you're an established trainer, you'll be able to pick and choose more of the hours you work.
What qualifications do you need to become a personal trainer?
Train for your new career, by studying for the highly respected Personal Trainer and Fitness Instructing (RQF) Diploma Level 3. The course is ideal for anyone who loves fitness and is looking for a new career option. This distance learning course can be studied in your own time, from home. You don't need to give up your job to train and you'll benefit from dedicated tutor support, without having to travel to a college. Study modules including: instructing gym-based exercise; health and safety in a fitness environment and delivering personal training sessions. To complete this course, you'll need access to a gym and gym equipment.
Stonebridge also offers a Personal Fitness Trainer course, which focuses on how to develop your skills as a personal trainer, with an emphasis on one-to-one training. If you are already a fitness instructor, or personal trainer, and want to learn new skills, this is the course for you.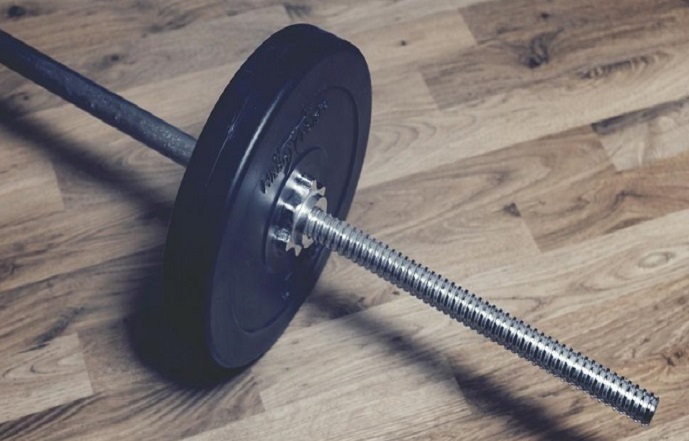 Where does a personal trainer work?
Once you've qualified as a personal trainer, you'll need to decide if you want to work for yourself, or join an established organisation. There are advantages to both. If you're employed, you have job security and a regular salary, whereas if you're self-employed, you can be your own boss and charge an hourly rate. Whatever you decide, there will always be plenty of scope for changing your career path further down the line.
One of the benefits of working as a personal trainer is that there are job opportunities all over the world and in many different locations, including:
At a gym or leisure centre
In a fitness studio
In clients' homes
At a spa
At a health retreat
On cruise ships
In hotels
In your local park
Why not combine being employed, with being self-employed, so you have the security of a basic income and the potential to earn more on top of this? This can benefit you if you take on seasonal work, for example in a hotel, or on a cruise ship.
How do you get clients as a personal trainer?
If you're an employed personal trainer, the company you work for will invest in finding clients. As a self-employed personal trainer, you'll need to market yourself to build a client base. This isn't difficult, or expensive, but it will take a little time and effort. Effective strategies include:
Networking
Tell people what you do at every opportunity. Always have business cards with you and attend sports and fitness open days to promote your services.
Be an excellent personal trainer
Word of mouth is powerful and free. Client loyalty and confidence in you as a personal trainer, will help to grow your business.
Set up a website
A professional website will be your main marketing tool. Paying for a sleek website is an investment that will continue to pay off. You can include recent photos of your clients and write a blog to offer fitness tips.
Use social media
It's free and easy to use. Build up your followers and spread the word about who you are and what you do. Try not to put a sales pitch in every post. Instead share your opinions, offer fitness tips and get to know your followers.
Create infographics
Infographics will look great on your website, or social media channels. They let readers take in information quickly, they're eye-catching and can relate key stats and figures in a unique way.
Offer deals
Promote offers including discounts for block sessions, a free consultation, discounts for introducing a friend, a loyalty scheme, or gift cards. This will entice clients and you can then sign them up for longer contracts.
How much can a personal trainer earn?
Qualified personal trainers can charge between £20-40 per hour. Working with high-profile clients, will mean you can charge between £50-100 per hour, but if you're self-employed, you need to allow for tax, national insurance and travel time. Earn more money by running small classes and charging each individual your hourly rate. An employed personal trainer can earn between £12,000 and £20,000 per year. This salary depends upon location and the number of hours worked and has the benefit of the employer paying tax and national insurance.
Personal training is the opportunity to maintain your health and enjoy fitness, with the added bonus of helping other people. You'll work alongside your clients every step of the way, sharing their setbacks and successes. Achieving a personal training, or fitness qualification will increase your earning potential and make you more employable. Access an incredible new career with Stonebridge.