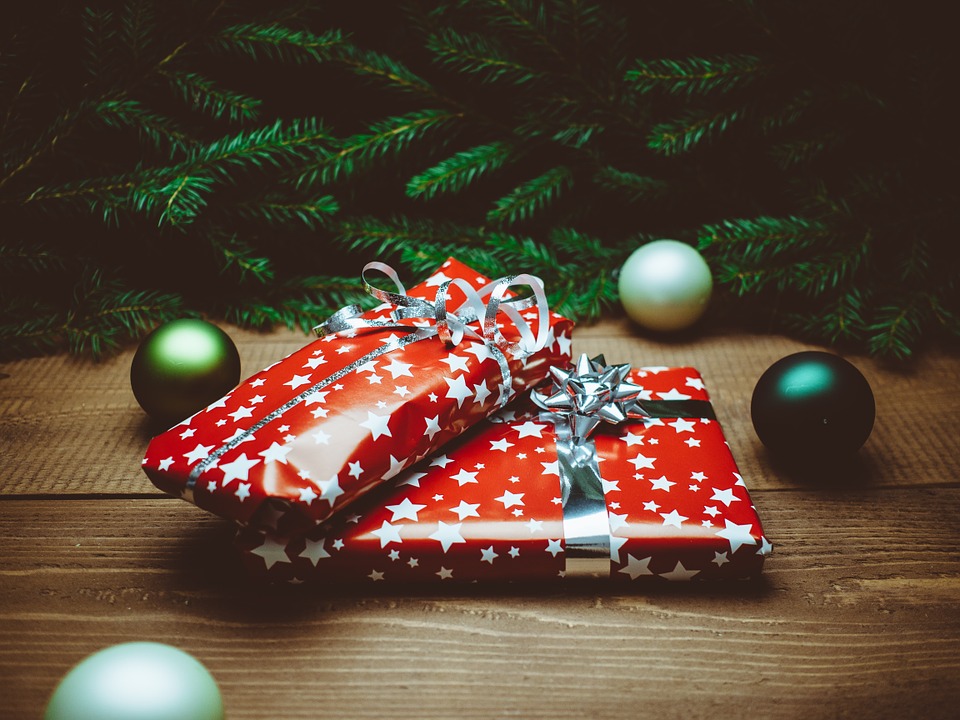 There's just so much more to Christmas than just mistletoe and mince pies. As mentioned previously, Christmas is often an extremely stressful time of the year, especially if you've got a lot studying to do. But if you really can't bear to see any soap specials on TV, then here are some ideas for some alternative Christmas celebrations…
Top Ideas for an Alternative Christmas
Winter Sun
With temperatures continuing to drop throughout the Christmas period, perhaps it's time to indulge in a bit of winter sun for a more alternative Christmas.
There are so many gorgeous places around the world you can retreat to. The most popular destinations include Florida, Costa Rica, Mexico, Canary Islands, Tenerife, Sydney and Dubai.
Visit a Pub
Lots of local pubs have their own bespoke Christmas menus. You can escape your own living room and kitchen for a livelier and more social atmosphere at the local pub.
Mingle with the locals and tuck into a delicious festive feast. The best thing is, you won't have to do any washing up.
Go to a Concert
Lots of choirs and bands tend to gather together in concert halls to sing classic Christmas carols.
For a bit more of an alternative Christmas, visit a local concert where you'll get to hear some live music from an array of bands.
Volunteer
There are so many volunteering opportunities out there during the Christmas holidays.
You can work with vulnerable people by helping out with presents and fundraising activities. Serve Christmas dinner to homeless people or help out in a care home.
Giving up your own Christmas celebrations to help make Christmas special for the less fortunate makes a real difference.
Go to Church
Visiting a church service on Christmas Day is an interesting way to spend Christmas. It's often the busiest day of the year to go to church, as many worshippers celebrate the birth of Jesus.
There may also be some fun, child-friendly activities to get involved in. It doesn't matter if you're not a regular, you'll be more than welcome.
Go Skiing
While lots of ski centres may be closed on Christmas Day, the Alps are the perfect way to spend Christmas.
For a more action-packed, alternative Christmas, take to the slopes and then relax in a cosy cabin afterwards in front of a fire.
Go for a Bike Ride
One of the best things about Christmas Day is the fact that there's no traffic on the roads.
Why not take in the Christmas scenery, brave the winter chill and enjoy a bike ride around your town or city?
You don't need to worry about buses or large vehicles pulling out in front of you or people who drive dangerously.
Put your Dancing Shoes On
Instead of being curled up on the sofa with mince pies and pudding watching a lot of bad TV, why not throw some shapes on the dancefloor until the early
hours?
Believe it or not, there are actually plenty of nightclubs open on Christmas day. You'll have plenty of time to recover on Boxing Day!
Have Some Alone Time
Christmas can often be very isolating and disillusioning for some people rather than a time of celebration. For a more alternative Christmas, have a whole day to yourself.
Spend the festive season with a bit of self-indulgence. Block out all the noises and distractions and do the things that really matter to you.
Take the opportunity to indulge in your guiltiest pleasures and think of every reason to enjoy being alone for the day.
Go to Work
For doctors, nurses, paramedics, chefs and waiters/waitresses, 25th December is a standard working day. So they already have an alternative Christmas compared to a lot of other people.
What would be your top tips for an alternative Christmas? Please let us know…