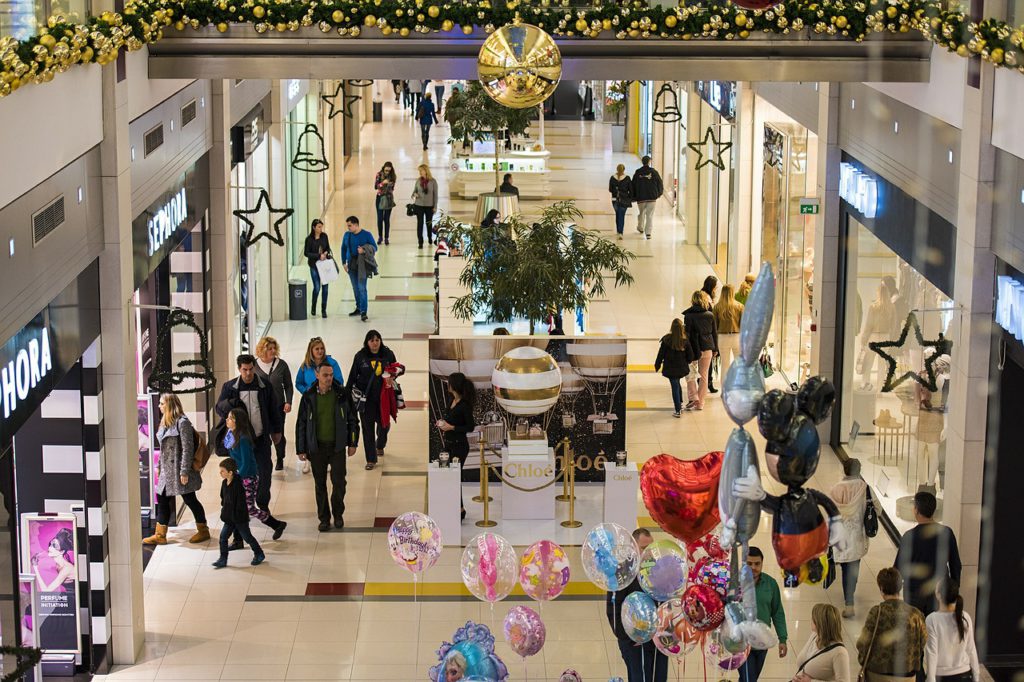 In the UK, we've long been adopting American traditions. School prom nights, Halloween and most recently Thanksgiving, but nothing causes quite the same level of hysteria as Black Friday.
In a recent article for the Retail Shop Fitting and Display Summit, Ina Mitskavets, senior consumer and lifestyles analyst for Mintel said "The savvy shopping mentality is still firmly entrenched in the UK today". We're a nation of bargain hunters, if there's any possibility that we can save some money, we will, and so it is no surprise that we've welcomed Black Friday with open arms.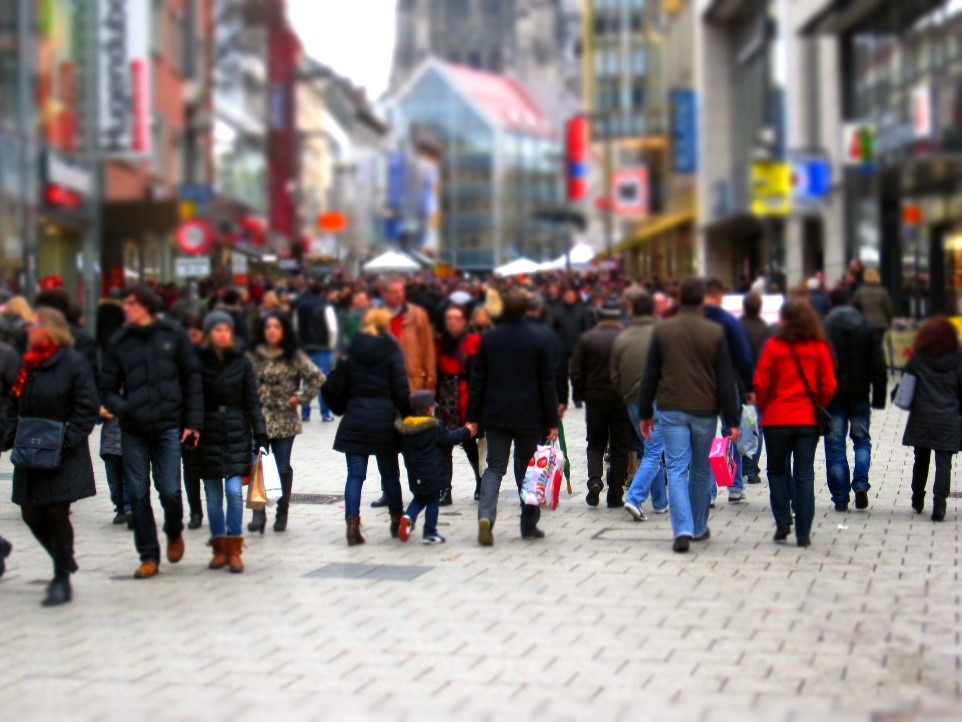 What is Black Friday
Black Friday is the day directly after Thanksgiving in the United States, which always falls on the fourth Friday of November. The day has become synonymous with huge discounts and promotions from retailers, earning it the title of "The busiest shopping day of the year".
The name refers to times when accounting records were kept by hand, 'black' refers to accounts moving from 'red', a loss to 'black', a profit. The huge discounts offered by retailers on Black Friday encourages more people to shop, significantly increasing sales and boosting the economy.
A Brief History…
American retailer Macy's have organised and promoted a parade the day after Thanksgiving every year since 1924. After watching this parade people would typically spend the rest of the day shopping, making a start on their Christmas gift buying, so by the 1930's Black Friday has been dubbed the unofficial start of the Christmas shopping season.
Retailers were unhappy with the length of time that this gave people to purchase their goods before Christmas and so, with strong encouragement from various retail owners, President Roosevelt officially changed the date of Thanksgiving to the fourth Thursday of November, bringing forward Black Friday and lengthening the festive shopping period.

Today
American retailer Amazon claims that it introduced Black Friday to the UK in 2010, however, the day has only started to see widespread retail participation in the last three years. In 2013, Asda, owned by American giant Walmart, joined Amazon in the bid to convert us.
Now, hoards of shoppers will gather outside big name retailers in the early hours of the morning of Black Friday, with some even being known to camp overnight, to be first in line for a bargain. When doors open, we have all witnessed the TV coverage of stampedes as people rush to get to piles of discounted products, with TV's, tablets and games consoles being at the top of the wish list.
In 2015 it is estimated that in the UK we spent around £1.1billion on Black Friday, and in total, over the whole weekend we purchased £3.3billion of discounted goods, whilst the United States recorded a spend of over $4.45billion over Thanksgiving and Black Friday alone.
Cyber Monday
With the growing popularity of this sales period, internet retailers naturally wanted to get involved with the phenomenon. After the Thanksgiving holiday and the unofficial start of the festive shopping period, people were going back to work the following Monday and continuing to shop from their desks.
In the early 2000's, smaller online retailers noticed a spike in their sales on the Monday directly after Black Friday, however, it was not until 2005 that Cyber Monday got its name.  Ellen Davis, senior vice president of the National Retail Federation first used the term 'Cyber Monday' in a press release when she stated that the Monday following Thanksgiving was 'quickly becoming one of the biggest online shopping days of the year' after a 26% increase in online sales, totalling $486million.
In the UK, online retailing accounted for 10 – 12% of the total proportion of retail sales every month in 2015, with the exception of November, where online sales totalled 14%. With online shopping now a part of people's daily lives, the name 'Cyber Monday' maybe slightly less significant, however the discounts are still as eagerly anticipated as ever.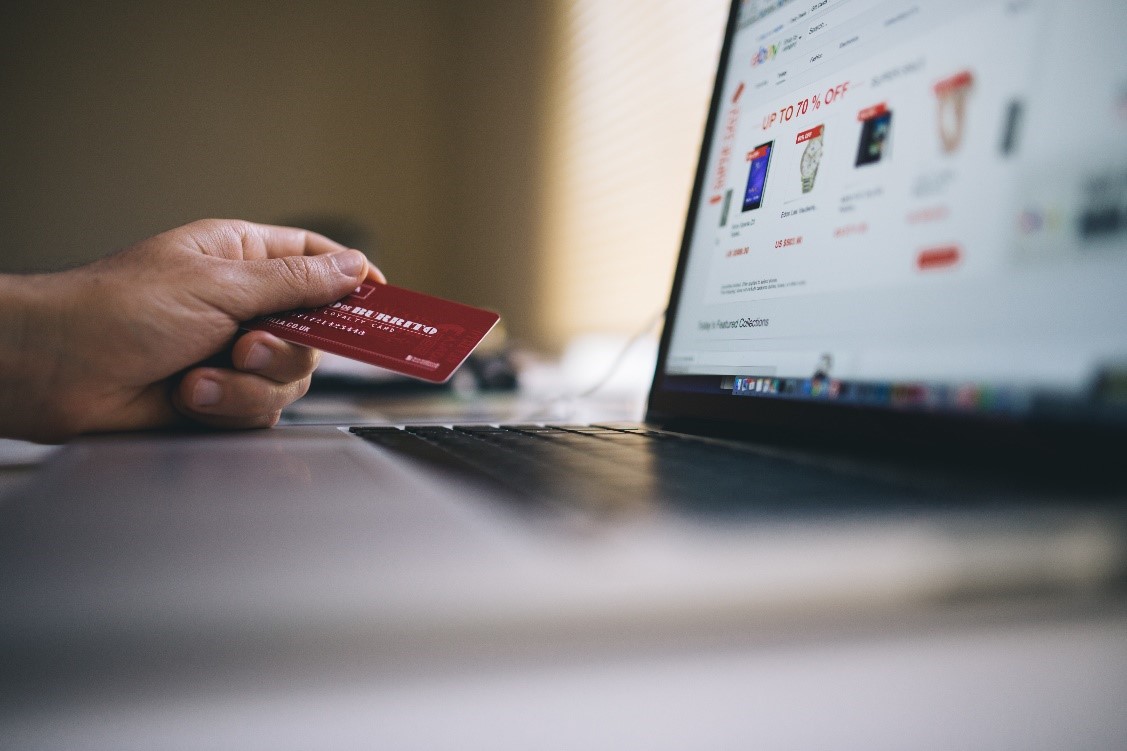 Black Fiveday
With our increasing appetite to take advantage of these discounts, many retailers now offer promotions for the entire week leading up to Black Friday, with some brands starting their deals even earlier. The best deals however will start from Thanksgiving and will finish on cyber Monday.
It is predicted that in 2016 'Black Fiveday' will be the UK's busiest week for retail, ever, with retail consultancy firm Salmon estimating that the spend will hit £5billion with around £2.55 billion coming from mobile purchases.
Top Tips for Making the Most of Black Friday
1. Do your research
Research the products that you are interested in purchasing, read reviews and if you have the chance, go into stores and look at the quality. This will stop you from purchasing disappointing products that you'll want to return.
2. Don't wait until Friday
Most retailers will have a whole week of promotions in the run up to Black Friday and if you're worried about the products that you want selling out, purchase them early to avoid disappointment, however…
3. Try to be patient
 It's tempting to buy the first product that you see at a good price but as the week progresses deals usually get even better. Try to wait it out until Black Friday itself and make sure to check again on Cyber Monday to grab the last of the bargains. Patience is also key to online shopping, websites will crash and pages will load slowly, be patient and avoid refreshing pages to reduce the risk of losing what's in your basket.
4. Be quick
Having done your research prior to Black Friday, you should know exactly what you are looking for. If a product has an almost too good to be true discount, it probably won't be there for long.
5. Set yourself a budget
With the number of discounts that are available, it's easy to get carried away and overspend on products that you don't need or want. Set yourself a budget and stick to it to avoid getting yourself into any financial difficulties.
6. Sign up to newsletters and email alerts 
 Retailers like to keep their customers informed of up and coming discounts and so signing up to the newsletters of your favourite brands will guarantee that you know exactly what deal is being offered by which retailer and on what date.
7. Watch out for delivery charges
Retailers will take advantage of manic shoppers by increasing their delivery charges or upping the threshold to qualify for free shipping. Try to make multiple purchases from the same retailer to save money on your shipping costs and make use of 'delivery to store' options which are usually cheaper.
8. Be prepared
The most important tip. Whether your shopping in store or online, preparation is key. Have a list of the products that you're looking for, where to find them and who they're for to make sure that you don't miss out any family members from your Christmas list. Have card details and delivery addresses ready when shopping online, you may even be able to add them to your account on a retailer's website before in the run up to Black Friday to make checkout as smooth as possible.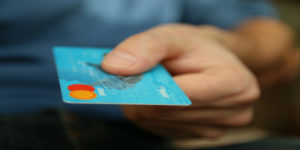 Whether you enjoy Black Friday and the chaos that ensues or not, there is no doubt that it is here to stay. With record breaking spending predictions in place, retailers are preparing for the biggest "Black Fiveday" ever and if you want to grab a Christmas bargain, you should be too.