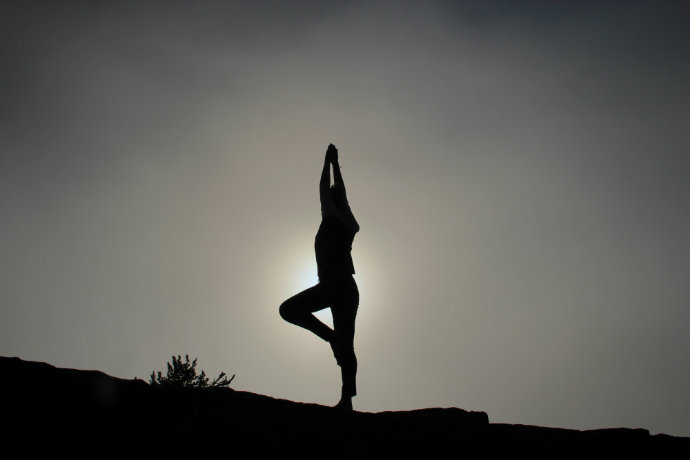 Yoga is a very popular exercise with thousands of health clubs and gyms frequently running yoga classes. It's also a great way to improve your social life and make new friends.
Yoga can be highly useful to anyone looking to improve their concentration, strength, flexibility and overall health and wellbeing. Here at Stonebridge, we have the perfect courses that will help you become a teacher or practitioner.
Benefits of Yoga
Better bone health – Yoga's ability lowers levels of the stress hormone cortisol, which helps keep calcium in the bones. It also wards off osteoporosis.
Boost your heart rate – It can help lower your risk of heart attacks and relieve depression. This can therefore improve cardiovascular conditioning and increase endurance.
Improvement of posture – You develop core strength as nearly every standing and sitting pose utilises your core muscles.
Better breathing – Yoga lowers your breathing rate and improves various measures of lung function such as the maximum volume of the breath and efficiency of exhalation.
Feel calmer – It's the ultimate stress reliever. You'll definitely feel more relaxed and less stressed afterwards. It slows down the mental loops of frustration, anger, regret, fear and the negative feelings and emotions that cause stress.
Increase in flexibility – Yoga poses work by stretching muscles and improve your People notice a 35% increase in flexibility after only 8 weeks of yoga.
Boosts immune system – When you stretch and contract your muscles, you increase the drainage of lymph (a viscous fluid rich in immune cells). This helps fight infection and strengthens the internal defence systems.
Lifts your mood – Beneficial for those who suffer from depression and low mood. It also increases serotonin levels (the happy hormone).
Helps your focus – Yoga is said to improve coordination, reaction time, memory and even IQ scores.
Improvement of fertility – Yoga is also known to play a role in increasing chances of child conception. Reducing stress makes conceiving a child a lot easier. This allows better blood flow to reproductive organs, improving organ function and hormone function.
Become a Yoga Teacher with Stonebridge
Teaching yoga is becoming an increasingly popular profession. Our courses will help you gain the basic knowledge of teaching this popular holistic therapy and show you the best techniques for managing and planning your own classes.
In particular, our yoga teacher course aims to teach you the warming up, nutrition, class management and creating programmes and session plans.