Professional Teaching Assistant Courses

45 Student reviews
Video Library

Improve Your Career
Gain a recognised qualification....enjoy success!
Ruth's Story
Click here to watch how we helped Ruth realise her dreams!
Benefits of Home Study
Study what you want when you want with Stonebridge Colleges.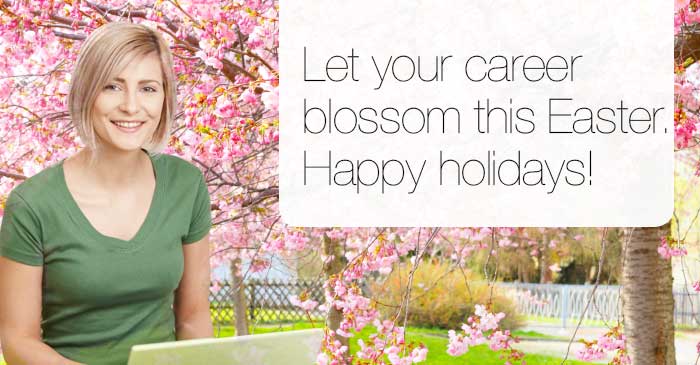 Teaching Assistant Courses
The role of a teaching assistant (classroom assistant) is extremely enjoyable and the working hours extremely convenient for many people, particularly those with school age children. But although the ratio of teaching assistants to teachers continues to rise there is a lot of competition to actually get a post.
So if you do not currently have a placement you should find it easier to obtain an interview and indeed get a job if you either have a qualification, or are currently undertaking an accredited teaching assistant course.
On the other hand, if you are already enjoying the job of teaching assistant, accredited training can help you become more effective and secure in your role.
Not only that, there are CPD courses that can add to your foundation training and offer prospects of advancement, greater satisfaction and a welcome increase in income.
Below you will find our five most popular teaching assistant courses, each with a brief description. A complete list is shown on the top left hand side of this page. Be sure to click through to the actual course pages to get the full flavour of these excellent training courses and realise the benefit they will bring you.
Our Most Popular Teaching Assistant Courses
Most Recent Student Reviews
22nd May 2013
---
What is/was the best thing about your course?
This course was fantastic- with the added advantage of studying at home with a very flexible time limit (needed with a toddler!), the course covers a wide range of things related to Child Psychology.
Other comments?
I found the course challenging at times, but I view that as a positive, especially with the help of a tutor so readily available. I feel any knowledge about child psychology is not needed when taking this course and as I am now hoping to study again with Stonebridge doing a Teaching Assistant course, I will have the added bonus of having the dimploma in child psychology while applying for jobs. I cannot recommend Stonebridge and this course high enough. Thank you!
Written By Jasmine Gullett
13th Mar 2013
---
What is/was the best thing about your course?
Efficiency, quality, quick, helpful and a generally good course.
Other comments?
Cannot recommend this highly enough- thoroughly enjoyed it and no problems whatsoever. Just received word tonight that I got a distinction as well. I am also just about to enrol on another course as well- go for it!!
Written By Vic
13th Dec 2012
---
What is/was the best thing about your course?
I decided to do this course especially when I wanted to volunteer at a local kindergarten, and I found it really great! Registration was straightforward. I passed the assignments and final exam without any problem (most questions can be answered from the course material!) as the course is enjoyable and well designed. My tutor was very helpful and marked my tests within 2-3 days. I love children and teaching, and this course was exactly what I needed. I did the course online (very easy to navigate), so it was fast (and even my diploma arrived quickly!). This course taught me a lot about children, promoting healthy behaviour, the national curriculums, teaching tips, etc…, and helped me feel more confident in a classroom. I can't recommend this course enough!
Other comments?
You will love this Teaching Assistant course! It's worth every penny. And the thing I asked myself when I finished it and got my beautiful diploma is... "how come I didn't discover Stonebridge Colleges before?!!".
Written By AstralW
Load More