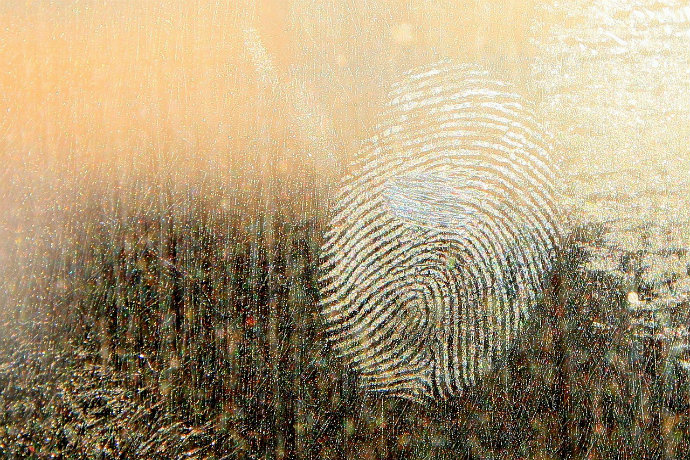 If you fancy unleashing your inner Sherlock Holmes, then a career in forensic science may just be the perfect path for you.
The huge popularity of crime-based US and UK TV dramas as such as NCIS, CSI, Silent Witness, Waking the Dead, Law and Order and Dexter have made the challenging but interesting career of a forensic scientist all the more appealing and attractive.
Why Become a Forensic Scientist?
If your ultimate dream is to solve crimes, unravel mysteries and visit crime scenes, then our forensic science courses will help you build the knowledge and skills necessary for establishing a successful career in forensics. Who knows? You could be involved in some extremely high-profile cases…
If you decide to become a forensic scientist, you can expect to look forward to an exciting career with lots of variety and spontaneity. You'll learn about the ins and outs of crime scene investigation, analysis of different types of crime scene evidence and investigating computer based electronic evidence.
In order to fully qualify to be a forensic scientist, you will need to progress onto a higher education course to achieve a degree in a science-based course. You could also undertake a work experience placement in a forensics lab and gain the relevant skills in order to work as a forensics lab support assistant. Despite the competition for jobs being incredibly competitive, jobs in forensics science have excellent earning potential.
The typical starting salary for a forensic science can be up to £20,000 per year. More qualified forensic scientists can expect to earn between £25,000 – £35,000 per year. Senior forensic scientists can earn £45,000 or over.
Source: National Careers Service
Forensic Science and Profiling
There's also a course on offer, forensic science and profiling, which gives you an insight into the criminal mind and how the investigation process is brought together.
Would you ever become a forensic scientist? Does this field of work appeal to you? Please let us know…