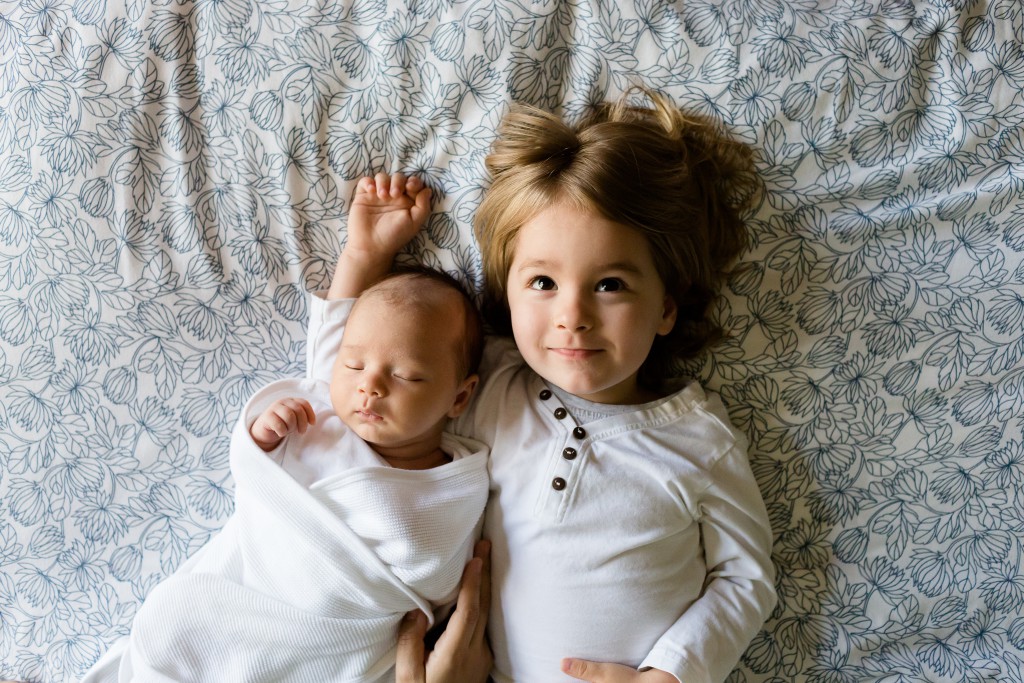 Why is work with early years so important?
More and more research is showing that the first few years of our lives are hugely important for our development. Without the correct care and mental stimulation, children will be negatively affected in later life. Things children see, hear, taste, touch and smell are all part of the learning process. Their brains undergo a lot of change as they grow, especially age 0-3.
In their first few years children learn:
Social skills
Behavioural skills
Speech and language
How to pick up small objects with their hands
To sit up, crawl and walk
To solve problems
In what jobs can you work with early years? Here are just a few:
Nursery Nurse
Early Years Teacher
Reception Class Teacher
Pre-School Assistant
Nanny
Child-minder
Are you cut out to work with early years? Do you…
Love working with children?
Find it easy to communicate your thoughts in a way that children can understand?
Have a passion for helping children to learn and develop?
Children need opportunities to play and learn. Nurseries and schools are now looking for better qualified staff to provide a more educational experience for their children.
How do you get a job working with early years?
Working with early years is a rewarding career, with many options available.
Gaining a qualification will help you take your career to the next level and to decide what kind of job would suit you. Find out more about the CACHE Level 3 Diploma for the Early Years Workforce (Early Years Educator) training course and subsequent qualification. The course will allow you to build your skills, gain experience and even help your own children to reach their maximum potential. Learning from home offers the chance to study whilst you work, or if you're a busy mum or dad you can fit in assignments when you have the time.