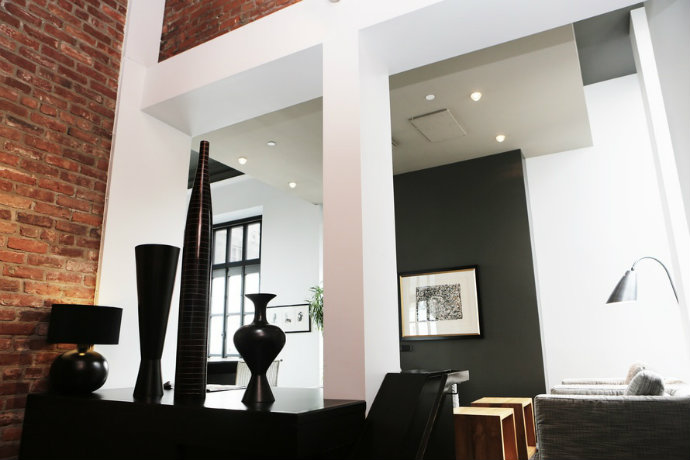 Working in interior design is stimulating and exciting – no wonder it's so popular.
If your dream is to help create the most beautiful homes, then look no further! If you're the creative type with an excellent eye for detail and a huge interest in homewares, then you might be interested in taking a course in interior design.
It's important for interior designers to be able to come up with ways to combine details to create beautiful and interesting results. They also need to be able to work with different types of people, including architects and engineers in order to gain useful knowledge about other disciplines in order to be successful.
Being an interior designer is also a fun and highly rewarding experience as you get the opportunity to really make an impact on other peoples' lives and their environment, whether it's home or corporate.
Also, you might want to have a look at our feng shui course within our complementary therapies centre, where you'll be able to learn more about how to maintain a healthy living and working environment based on ancient Chinese principles.
Feng Shui is the ancient Chinese system of balancing and creating harmony in your immediate environment. It would therefore perfectly complement your knowledge and skills that you gain whilst studying, making you an all-rounder.
Our course in interior design can provide you with the necessary skills and experience in order to begin a glittering career as an interior designer.
Reasons to study our Interior Design Course
Our interior design course will help you to devise a design project, teach you the history of interior design, classic design styles, the work of leading designers and how to develop a business plan for establishing a design business.
From mixing and matching bold prints and pastel colours to finding creative and stylish ways to display photos and ornaments, the world of interior design is very varied indeed.
What do you think of our interior design course? Would you ever become an interior designer? Please let us know…