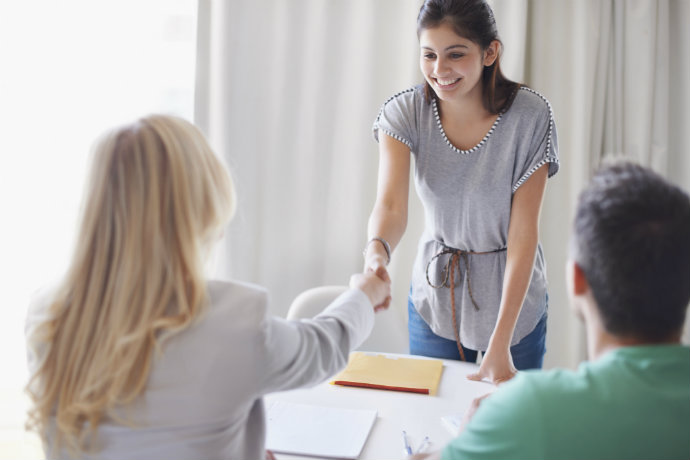 Interested in a Career in Human Resources?
Then our courses at Stonebridge are perfect for you. With a diverse number of roles on offer within this sector, human resources continues to go from strength to strength and is a popular career choice for students and graduates. Our courses will give you the perfect opportunity for you to gain the essential skills, experience and knowledge for you to be able to kick-start your exciting career in human resources.
A human resources department within an organisation is highly important to ensuring the efficient running and wellbeing of staff in the organisation. They're also responsible for the training, recruitment and the management of staff.
Human resources offers the chance to thrive in a thrilling, dynamic environment where you'll come across plenty of exciting challenges ahead. If you relish the idea of working with as multitude of different people, then human resources is definitely the career for you.
The human resources sector also has excellent earning potential in which £15,000 to £19,000 a year. Salaries for human resources officers can be between £18,000 and £25,000 a year.
HR managers can earn between £25,000 and £50,000 a year or more.
Source: National Careers Service
What is Human Resource Management?
Human resources management focuses on the important elements of human resource practice. This could involve the recruitment of staff – advertising and managing vacancies and interviewing, benefits, performance management, organisation development and performance development, administration, policies and procedures and arranging staff services such as welfare and counselling.
We also offer a course which explores the principles of human resource management, which explores the effectiveness of people and performance management in more detail. Our courses will also cover personnel management, which looks at the personnel function and the organisational function.
What do you think of a career in human resources? Does it sound appealing to you? Please let us know below…