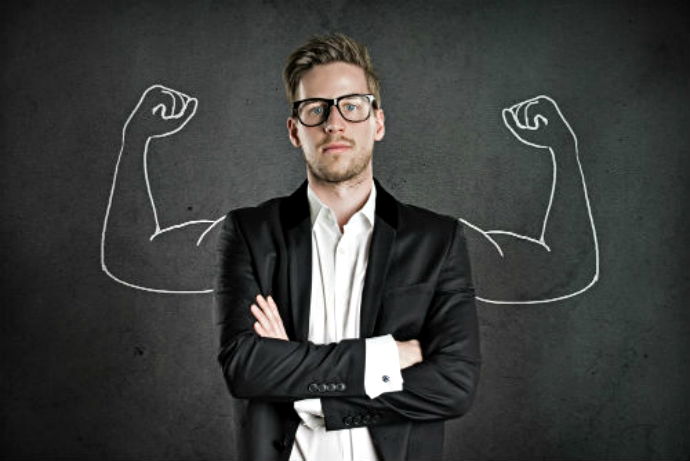 Lack self-confidence? Here's some tips to help you
Confidence is one of the key personal traits employers look for. If you lack self-confidence – you're not alone, even the greatest leaders lack this trait, it is a mind-set that takes effort to uphold, and has to be learned and understood like any other skill.
Here's some tips to build confidence.
Fake it until you make it
The way you carry yourself can say a lot about you, your body language can show people how secure or insecure you are.
Learning how to present yourself in a way that shows you are ready to take command can be an effective way to build self-confidence. Acting the part will give the impression you can take control and people will believe in you more.
How to fake it:
Holding your head up high
Sitting up straight
Bringing your shoulders back to align with your spine
Maintaining good eye contact
Having a firm handshake
Dress to impress
When you look great, you feel great. Choosing clothing and accessories that fit well, suit your lifestyle and industry, and make you feel good, will inevitably increase your self-confidence. Don't be scared to wear accessories or clothing that help you express your personality.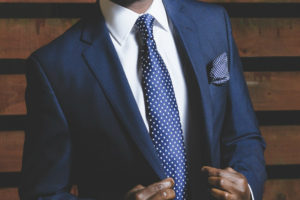 Speak assertively
Speaking assertively, not aggressively, displays your self-confidence. Having a steady, rhythmic tone and avoiding 'ums', 'ahs' and 'ers' engages the listener and gives you the illusion of self-esteem.
Things to avoid when speaking:
Nervous chatter
High-pitched chatter
Senseless giggles
Positive thinking
Positive energy cause positive outcomes, so start thinking positively in situations and avoid negativity, it will make you seem more level-headed. Surrounding yourself with happy positive people who make you smile and laugh will make you feel better and people will start to enjoy your company. This way of living will help you advance more peace and confidence.
To conclude…
Having self-confidence will benefit you in so many ways including health, social ease, happiness and so much more. Not only will you feel and look better, but so many more opportunities are available to people with self-esteem. Employers will be more willing to employ you if you ooze confidence because you are seen as more pleasant to be around. Start your journey to self-confidence now.