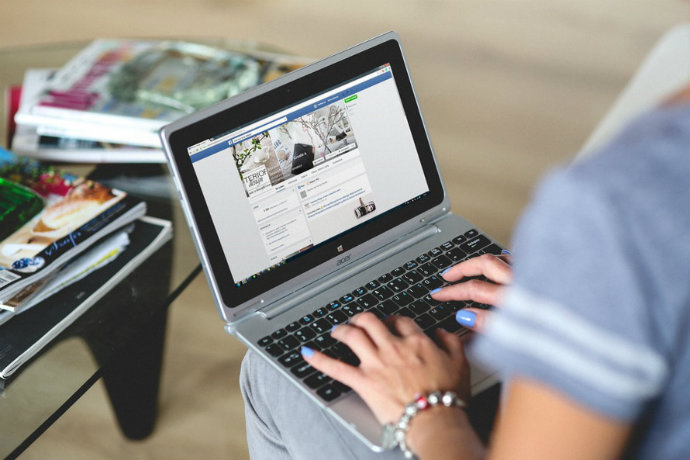 Do you feel unfulfilled at work? Are you not feeling happy in your job anymore? Does your current job make you feel like a deflated balloon?
More importantly, do you feel that you could be doing something better and more worthwhile in a job you're more passionate about? For example, if you're in a career like financial management but you crave a job with more creativity. If your answer to all of these questions is a big, fat yes, then perhaps it's time for a career change.
"To find out what one is fitted to do, and to secure an opportunity to do it, is the key to happiness." – John Dewey
Have you ever held back on pursuing the career you really want because of the uncertainty involved? For example, perhaps you always felt you haven't had the courage within you to just take the leap and go for it. Or maybe there's lots of financial implications.
Considering a career change is never easy, especially with things like financial obstacles and any other daily commitments you might have.
When considering a career change, you always have to ask yourself, 'Is it what I really want?', 'Am I going to enjoy it?', 'Will I be working with people who are passionate about what they do?'. If you feel you're going to be bored quite quickly, then you're obviously going to be unhappy. It's therefore important to consider a career change wisely.
There a lot of reasons why people are often afraid to take that leap, set out on that path to a career change and pursue the career they really want. Here are just a few of them:
1. Lack of Self-Confidence
Those feelings of low self-worth and feeling that you're not good enough tend to hang over you like a black cloud which blocks out the sun. It's completely natural to be unsure of what to do next. Maintaining a positive attitude will make that career change much smoother.
Think about your strengths and take a look at where you are and where you want to be. Think about how your skills and strengths would benefit you most in your new career.
2. Afraid to Leave your Comfort Zone
"Life begins at the end of your comfort zone." – Neale Donald Walsch
This is especially true, as you never know what you can possibly achieve unless you really push yourself and embrace challenges.
Even though it's often seen as unappreciative to want more out of a career than just a steady and reliable income, there's nothing wrong with a career change and pursuing a career in an industry you're passionate about.
So just be willing to take some risks and go the extra mile to achieve better things. Do what's right for you, even if others heavily criticise or mock you for doing so.
3. Financial Issues
There's no doubt a career change can burn a massive hole in your bank account, especially with the hefty price tags on most university degree courses. Having that financial security in a well-paid job and making the huge sacrifice to change career or study a course is no mean feat at all.
When you study with Stonebridge, you can cut the costs and  study whilst being in a full-time job, gaining all that essential experience and skills. There's no need to attend classes at a physical location and there are no high overhead costs, so you'll save a lot more money.
If you do decide to retrain, you'll still need to find a way to make money and support yourself. Luckily, that's where distance learning comes in useful. With reduced course fees and the opportunity to spread costs with an interest-free payment plan, you'll be able to easily afford it and work at your own pace.
There's also the opportunity to apply for a 24+ Advanced Learning Loan, where you'll get financial support from the government. The loan covers course fees, there's no credit check and you won't have to pay anything back till you're earning £21,000+ per year.
"Job training empowers people to realize their dreams and improve their lives." – Sylvia Mathews Burwell
4. Procrastination Can Hold You Back
There is no perfect time for a career change. The perfect time will never come, no matter how long you wait. Never let shallow feelings of uncertainty mess with your mind. It's never too late and you're never too old so just take that leap.
Start doing some extensive research into your chosen job role and industry and make some plans. Take advantage of any networking opportunities that may come your way. Find out what qualifications and experience are necessary in helping you with those vital steps.
"The only place success comes before work is in the dictionary." – Vince Lombardi
Go For  and make a career change happen
A career change is never easy but it's not as risky as you might think. But it can be highly rewarding and exhilarating feeling to be doing a job that makes you eagerly jump out of bed every morning with excitement.
If you ever fall into that terrifying trap of job dissatisfaction or uncertainty, always remember there's a way out. It's not uncommon to want a bit more from a career than just a pay cheque at the end of every month. A resignation letter can often be the golden ticket to great opportunities. So don't ever settle for less…
Have you ever felt the need to change your career? Do you personally think it's time for a career change? If so, you can find the full list of all our courses here…