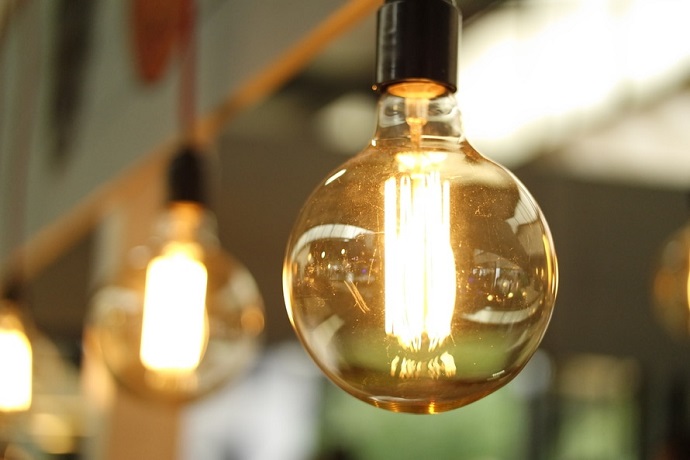 Have you had that light bulb moment?
A recent survey found that 1 in 3 workers hate their job and 1 in 10 say their choice of career is their biggest regret. It doesn't have to be that way.
The days are gone when people stayed on one career path until they retired. You might feel that the time and effort you've put into building up your career, means that you'd be crazy to throw it all away, but ask yourself a few questions:
Have you been promoted in the last few years?
Does your salary let you do all the things you want to do in life?
Do you feel like you're still learning new skills in your job?
Is this the career you wanted, or something you just ended up doing?
What can you do next?
Making a major change to your life can seem daunting, but planning a new career doesn't have to be difficult. Think about what you enjoy. Many people make a living from a hobby, or start their own business. Think about where you'd like to work too. If the corporate world doesn't suit you, start working in the creative industry, with smaller teams, or opportunities to travel.
When should you quit your job?
It can seem tempting to hand in your notice after a bad day, but quitting your job should be something you plan and prepare for. Get the training you need to apply for jobs in a different industry. Studying with Stonebridge College is the smart option. All our courses are based around distance learning, which means that you can qualify for a new career, without risking your current job, or disrupting your income. Work from home, earn as you learn and make the move to a new job at the right time for you.