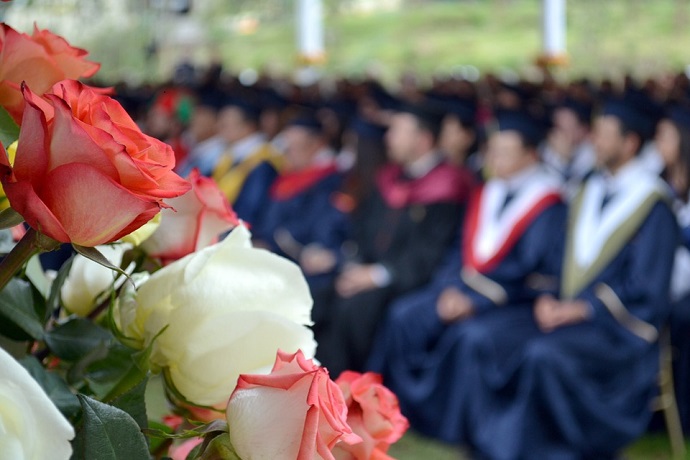 It's National Higher Education Day and we're thinking about why university is still a fantastic option.
Why is going to university great?
With fees higher than ever, many people are putting off university, or deciding not to go at all. Here's why you should reconsider:
You'll earn more money. Research suggests that graduates earn £500,000 more in their lifetime than non-graduates.
It opens up more career opportunities. Many jobs ask for candidates with a degree and studying at university will give you the skills to work in many industries.
Study what you love. If school wasn't for you, university might be. You can focus on a subject that interests you and you'll have the independence to study in a way that works for you.
Experience new places. Going to university is the chance to move to somewhere new. If you've always wanted to live in a big city, by the sea, or in another country, going to university will give you that opportunity.
Meet new people. People of all ages, from all around the UK, and other countries, will be studying with you. University can give you a great social life and help you make lifelong friends.
How do you get a place at university?
University isn't just for young people. More and more mature students are enrolling on university courses. If you want to go to university, but don't have your A-Levels, or need to get further qualifications, you can study with Stonebridge. Our Access to Higher Education Diplomas will provide the knowledge and skills you need to go on to higher education.
It's never too late to have a career change, or go back to being a student. At Stonebridge, all of our courses are completed by distance learning, so you can gain the confidence to research, and study independently, from your own home. Love learning again and give university a go.