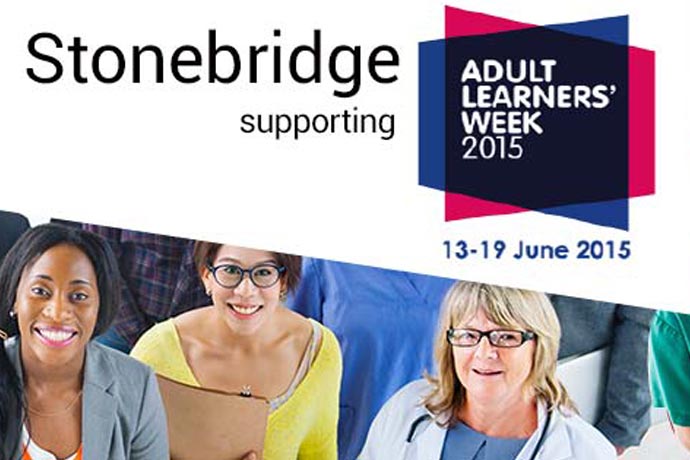 Adult Learners Week celebrates the achievement and satisfaction of studying as an adult, no matter what age you are. We support adult learners and are here to help you achieve your goals.
Are you thinking about learning something new?
Lots of people reach a point in their lives where they wish they could try something new or do something better. Never knowing where to begin or how to start moving in a positive direction is often the problem. Adult Learners Week is a great time for you get started moving in a direction that can change your life for the better.
What could you learn?
You might have many ideas as to what it will take to make yourself happier and improve your career. It's a good idea to assess your life and see where you are right now.
Look at your current situation. Take stock of all the things that you have to be thankful for, and then looking at the areas that you need to improve in. Next you can create a plan that will allow you to begin to make positive changes.
Write down a few things that you want to change or improve. This could be your current financial situation. It could be the way that you interact with people at work or a certain skill that you'd like to master. We have over 700
distance learning courses
to choose from.
Why should you start a distance learning course?
Obtaining a new qualification can lead to more job satisfaction and more money. It can also help you achieve more responsibility in your work and increase your self-confidence. These are great reasons to jump out of bed the morning and make things happen.
How will you have time to learn?
Our distance learning courses are great for busy people and those wishing to study in their spare time. It's a flexible learning method that opens up education and continuous personal development to people of all ages.
All you need to do is take action. It's quite easy to get stuck in a rut sometimes. Once you know what you want to change, and you have a list of ideas that will help you make these changes happen, you can push forward in a direction of positive change.