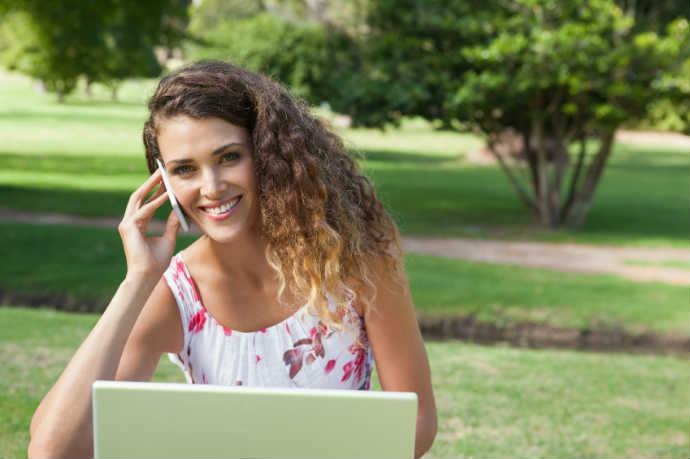 We really pride ourselves on respecting student feedback and responding quickly to any Stonebridge College Complaints
We value our customers opinions highly here at Stonebridge, regardless of whether they're positive or negative. The useful thing about Stonebridge College Complaints is that they really help us to figure out ways in which we can improve our services.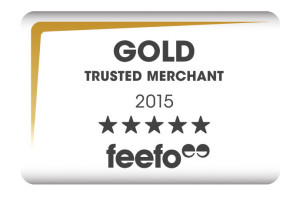 If you become a student with Stonebridge Associated Colleges, then you'll have access to a range of places to get in touch. These include the call centre, our inbox , Stonebridge College Community and our social media channels.
We also have Stonebridge College reviews and ratings platforms, such as Feefo (from which we recently received Gold accreditation) and The Review Centre, where you can leave written reviews about our service.
Why are Stonebridge College Complaints so important?
Any Stonebridge College complaints that we receive are highly important, even more so in this very internet-driven world which we all live. We're becoming increasingly connected. All of us have more conversations to manage and more information to digest. We have to be on top of our game at Stonebridge at reading and responding to customer needs as our social media platforms are becoming increasingly active.
Word of mouth is a very powerful tool. If you want to book a nice restaurant, holiday or find a reliable plumber, who do you ask? People you know are usually the first source for recommendations. We want students who've had a fantastic experience at Stonebridge to share their good times with their friends and course mates.
On the other hand, we really don't want our students to be dissatisfied. We'd rather speak with anyone about Stonebridge College complaints and help resolve any issues that they have.
Here at Stonebridge college, we firmly believe in turning negatives into positives. We take any negative Stonebridge College Complaints, respond to them, record them and evaluate them. All of these actions are to provide a better customer service experience to current learners and potential students.
How we deal with Stonebridge College complaints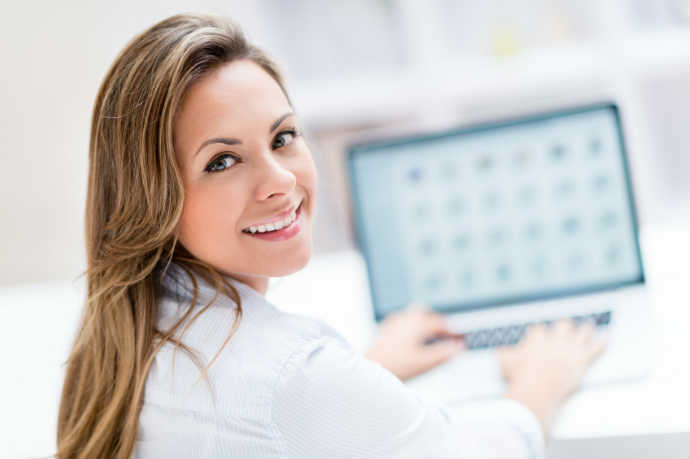 We learn from all the Stonebridge College complaints that we receive – the aim is to use all of the feedback we receive in order to figure out ways in which we can improve the quality of our services.
Ensuring a quick and efficient response – we have a very active presence on our social media channels. There is a dedicated call centre where staff always aim to make sure that queries are quickly responded to.
Making sure we have all the facts – it's important for us to make sure that we're able to gain all the information that we need. This helps us to fully understand the situation so we can give you the accurate information needed. By doing so, you'll have a better experience.
Putting ourselves in your shoes – by doing this, we're able to get on your wavelength and come up with solutions to your queries.
Showing gratitude – we feel lucky that you've taken time out to express your concerns and let you know your problems, rather than just walking away.
Being supportive – we understand you may feel angry if you have a complaint. We believe that it's always important to maintain a positive attitude and support you with whatever you feel or decide to do.
Sometimes, the Stonebridge College complaints that we receive include missing or delayed certificates. We understand that this happens and we aim to rectify this as quickly as possible.
Students are sometimes anxious when they're waiting to hear back about their results. This is a normal feeling and we do our best to check and chase when they're available. We understand that our students wish to know if they've passed their assignments as soon as possible, as they've worked really hard.
As well as responding to any Stonebridge College complaints, we also deal with more general queries including questions about course content, course prices, graduation dates and interest in specific courses. We do receive lovely reviews, comments and compliments too!
Stonebridge College Compliments
We always enjoy hearing from students who've enjoyed their distance learning. Many go onto successfully use what they've studied. Some of our students even come back time and time again to do more online courses with us at Stonebridge.
"From my point of view the college is doing a very great a job, I personally appreciate their effort. It provides exclusive skills & knowledge which transforms life.
Please keep going I am sure many people across the globe are benefiting from your skills, I am looking forward to rejoin another course with your institution soon."
A Security Management Student.
"It is the best online college I have seen. The Management team is very friendly and cooperative in every aspect. The topics and lessons are educational and the English language used is understandable. There is no time limit of the course you just take your time to finish it. I really enjoy studying with you!"
Another student testimonial
"Stonebridge College is a fantastic college with a good variety of courses on offer. The rates are reasonable and the staff, tutors are always there to offer feedback or answer any queries, they always respond very quickly and are always happy to help.

I would definitely recommend this college to family/ friends and I am already looking for another course to study. Thank you Stonebridge College."
Student recommendation
A lot of students contact us via social media
It's a popular way of talking to us and some people prefer to resolve all sorts of queries this way.
We do however have a supportive customer service team who are always happy to help. It's left many of our students feeling better and given them an even better experience with us.
You can contact us directly on 01288 356 300 or email info@stonebridge.uk.com with any queries you have and we'll do our best to help ASAP.