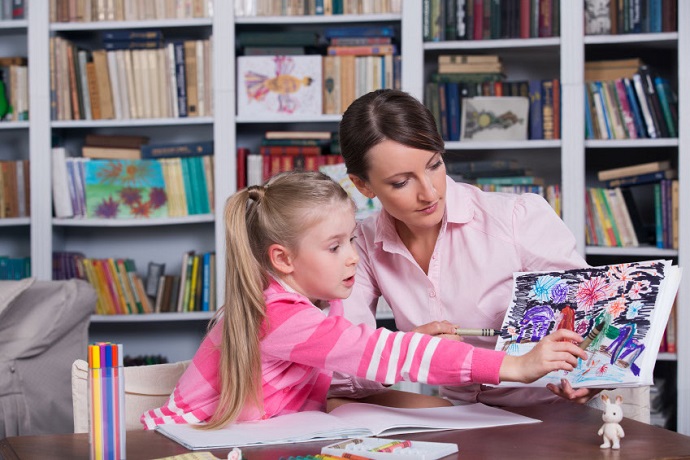 If you're looking for a rewarding career in education, then being a teaching assistant could be for you.
Give back to your local community.
Work close to home.
Spend school holidays with your family.
Progress to become a higher level teaching assistant.
Explore other opportunities in the education sector.
Why teaching ESL matters
A 2015 report found that more than 300 different languages are spoken by children in the UK. Starting school in a new country can be difficult, and many young people never reach their full potential.
Although some pupils will have had a good education abroad, others will have little experience of being in a classroom. Children from a refugee background are often placed in schools part way through a term, making it hard for them to catch up.
With a full class to manage, teachers lack the time needed to work closely with every student. Skilled teaching assistants can make a real difference by teaching English as a second language (ESL) and supporting learning. Day-to-day you could be working with a range of age groups and ability levels.
Teaching strategies include:
Using audio-visual aids.
Role-playing to help a child to understand everyday conversation.
Creating language games to make learning fun and memorable.
It's important that children develop skills in speaking, listening, reading and writing. Teaching ESL requires patience when working one-to-one with students. Alongside mentoring pupils, you could be managing classroom behaviour, helping children to prepare for tests and communicating with parents. It can be isolating to need extra support, so teaching assistants must look out for bullying and students being left out.
A flexible qualification
A Stonebridge College course will give you the confidence to start a new career or apply for a more advanced teaching assistant role. The Teaching English as a Second Language qualification explores topics including the function of a teacher and how to follow a syllabus. You'll learn more about how we use language and grammar, with a focus on effective teaching methods. Discover how to motivate and encourage young people, giving you the tools to improve their understanding.
Our ESL programme can be completed from home. Adaptable distance learning makes updating your knowledge simple, without disrupting family life. Benefit from the support of a dedicated tutor and meet likeminded learners online.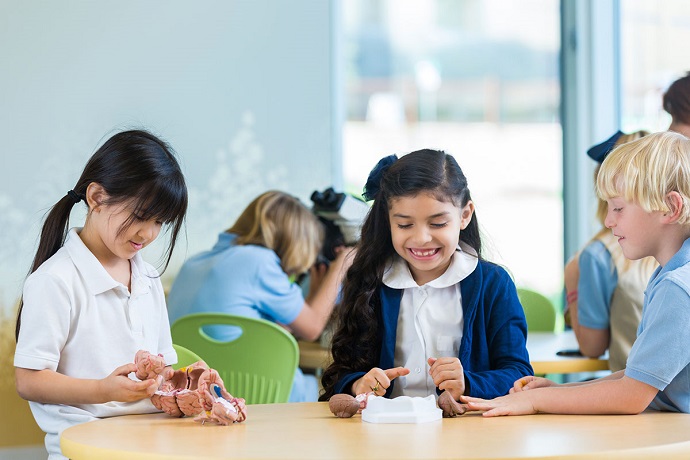 Enter our Facebook competition
Visit our Facebook page for the chance to win a Teaching English as a Second Language course, worth £247.49. The competition closes on 29th August and we'll announce the winner on Facebook.