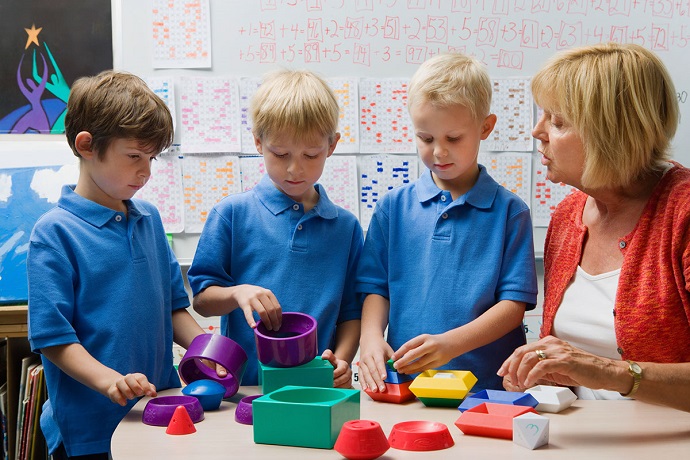 Are you a teaching assistant looking to move forward with your career? A Stonebridge College qualification can help you to make that step up. Higher level teaching assistants (HLTAs) benefit from an increased salary and opportunities to develop their skills. Ideal for ambitious classroom assistants, more senior roles come with new responsibilities. If you want to be more hands-on and gain a broader range of experience in the education sector, the Higher Level Teaching Assistants (RQF) Level 4 Certificate is for you.
What does a HLTA do?
You'll take on tasks including:
Planning lessons
Leading classes
Covering staff absences
Working one-to-one with struggling students
Supporting child development
Recording information and results
Some Level 4 HLTAs specialise in one area of the curriculum. There may also be options to manage more junior classroom staff or work closely with parents to discuss any extra help needed. Although you'll have the chance to put your own stamp on lessons, you'll always have the support of the teacher behind you. Grow your confidence in your role and access a variety of career possibilities.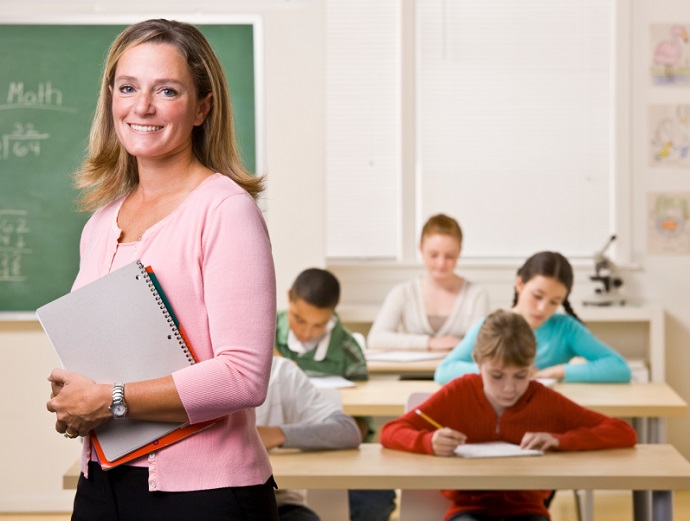 Why take a HLTA Level 4 qualification?
Impress your employer with a course that will show your commitment to learning and progressing in your career. Combining home study with a 50-hour placement, the programme is practical and adaptable. Topics include:
Day-to-day classroom duties
Understanding child development
How to support children with special educational needs (SEN)
Promoting positive behaviour
Ideas for planning learning activities
How to pitch lessons at different levels
"During the course I utterly embraced the concept of becoming a HLTA, not only because it is an interesting and respected area of education, but because I would get the opportunity to help students in a very effective way.

I always knew I wanted to do something that would benefit others, and I saw a great opportunity for this. I feel that I have developed as a person in so many aspects of teaching. I have come across many new ideas that I will be utilising throughout my career."

Heidy Macleod – Stonebridge Level 4 HLTA graduate
Where can you take your career?
The Higher Level Teaching Assistants (RQF) Level 4 Certificate will give you the knowledge base you need to progress as a teaching assistant. Apply strategies to your current job and target a promotion, or find a role in another school. In the future you could go on to further study at Level 5, or you may decide to work towards a PGCE and become a teacher. Other popular pathways include working in assessment, administration, or coaching.
Study with Stonebridge and reach your potential with a flexible online qualification.