Foot Health Care Practitioner (RQF) Diploma Level 3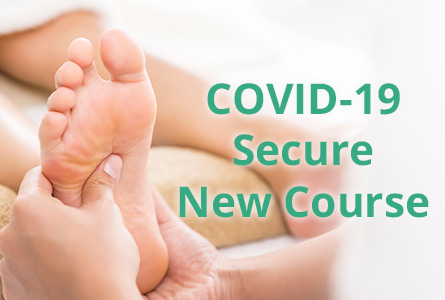 Includes One Week COVID-Secure Practical Training
Key Points
Develop core competencies in Foot Health Care
Learn essential physiological science
Gain an understanding of foot ailments and how to treat them
One week of practical training in our state-of-the-art COVID-secure training facility
Gain a recognised RQF Level 3 Diploma
Start your career in the healthcare sector
Learn the fundamentals of setting up your own practice
About your Diploma
If you want to start your career as a foot health practitioner, this is the course that will get you started.
This level 3 diploma will give you all the knowledge you need to help people both in need of ongoing foot care and one-off treatments. Poor foot health can jeopardise the long-term health and wellbeing of your patients, making your care essential to their overall health.
As a foot health practitioner, you will assist your patients with issues affecting their feet. Throughout the course, you will learn these treatments and techniques in line with best practice.
You will study everything from the function of the skin and skin nutrition to the importance of blood pressure and circulatory disorders.
All this will help you to quickly and correctly diagnose the problem afflicting your patients, and what treatments to administer.
You will also learn essential information around starting and running your own practice.
The course is divided into theory and practical components. The theory part you will complete online via our industry-leading learning portal. The one-week practical element will take place in our state of the art (COVID-safe) clinic, allowing you to put your learning to the test.
Upon successful completion of the course, you will be awarded a Foot Health Care Practitioner (RQF) Diploma Level 3.
One Week Practical Training
The practical element of the course takes place at our state-of-the-art clinic in Birmingham. Here you will have the opportunity to practice on real patients, allowing you to solidify your learning and hone your skills.
You will be supported throughout by highly experienced tutors, all of whom are practising foot health care practitioners.
By the time you have completed your week of practical training, you will have become proficient in the various techniques and treatments, and grown the confidence necessary to practice on your own patients, once qualified.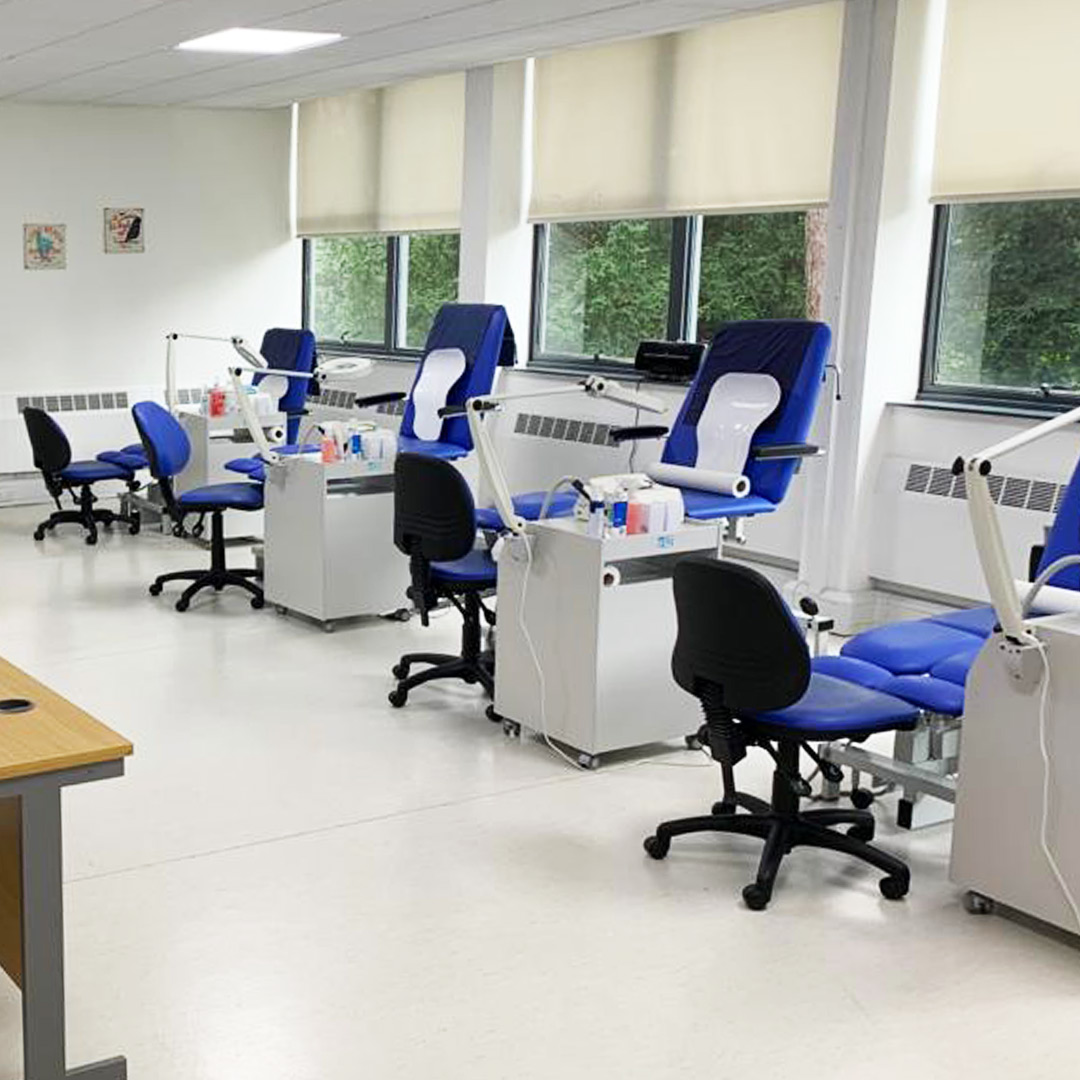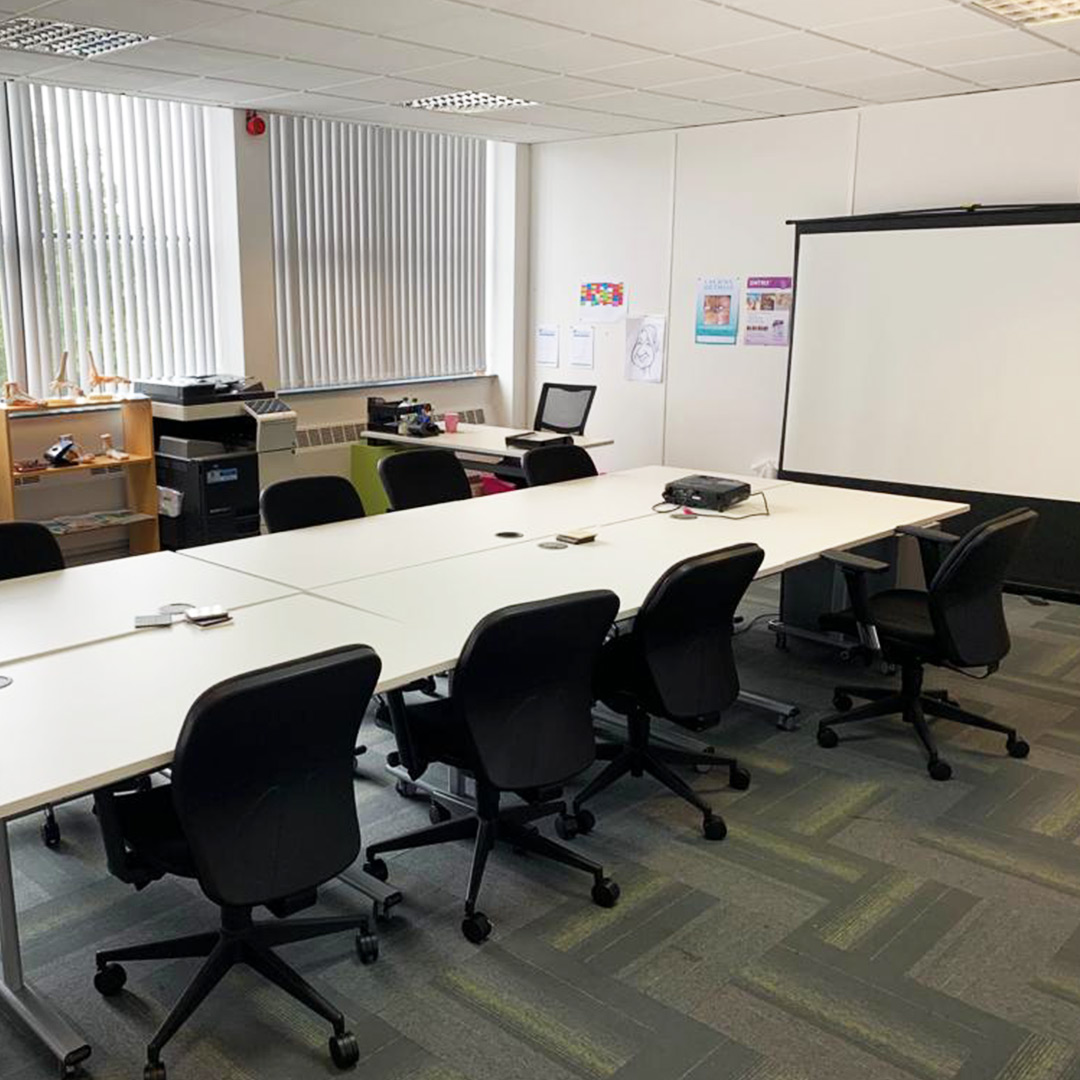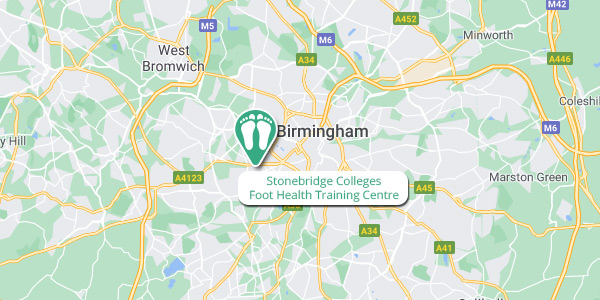 Launch your Career
As soon as you've gained your nationally recognised qualification you can start practising.
Your course will teach you how to set up and run a successful foot health care practice including understanding businesses logistics and how to plan your business.
This course will also give you a comprehensive understanding of anatomy and physiology. The course will also teach you about infection of the foot, how they spread and how they can be treated.
You will learn how to maintain foot hygiene and how to treat feet hygienically and safely, preparing you for clinical practice.
Stonebridge Associated Colleges is a leading UK distance learning provider, which means your course is devised by subject experts, the benefit of a best in class learning portal, a dedicated tutor to support you through your studies and a practical in a state-of-the-art facility.
In addition to a nationally recognised Level 3 Foot Health Practitioner Diploma (RQF) and membership to the Register for Foot Health Professionals.
You can start your course as soon as you enrol via our online learning portal. Just log in and all your course materials will be there waiting for you.