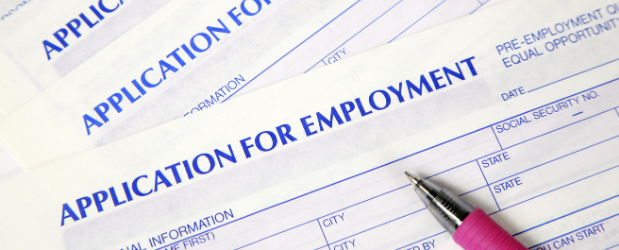 Access to Higher Education Diplomas are designed to give anyone the opportunity to study at university. Aside from the experience of university and gaining an undergraduate degree, you will also improve your job prospects too.
So, if you've been contemplating university or a career change, an Access to HE Diploma is worth serious consideration.
Access to Higher Education courses give you the skills, knowledge you need. This either helps you start a rewarding new career or enrol into university.
Around 37,000 people each year study an Access to Higher Education Diploma as a way to get into university.
With their subject specific focus, they are well suited to prepare students for their chosen profession. This combined with their short completion time makes it a preferred route to take for people looking to qualify quickly.
An Access to Higher Education Diploma could be the perfect solution if you want to change careers.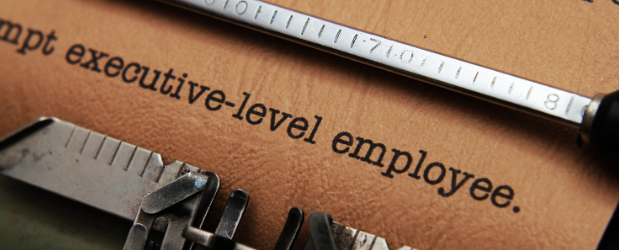 Access to Higher Education Diplomas are Nationally Recognised
Access to Higher Education Diplomas are nationally recognised Level 3 qualifications offered in England, Wales and Northern Ireland.
That means they provide the same tier of qualification as A Levels. Not only that, one Access to Higher Education Diploma can be equal to three A Levels. You grade will translate to the UCAS points needed for university-level study.
Note that while the level of qualification is the same, the volume of work for each course can vary.
To be classed as an 'Access to HE' diploma, the courses must be recognised by the Quality Assurance Agency. This regulation process ensures students who complete the course requirements are awarded an official Access to Higher Education Diploma.
Once you receive your Access to HE Diploma, you are given 5 years to apply for a university place. After this time the diploma will 'expire' in the eyes of universities. However, your diploma is valid for life in the eyes of employers. This skills and knowledge gained are as relevant as those earned through other qualifications, like A Levels.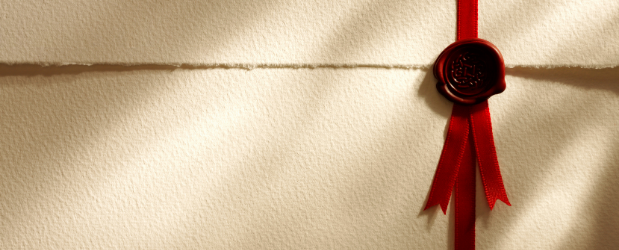 Career Specific
Students who study an Access to Higher Education Diploma don't always need to go onto university-level study.
That is because they are created in collaboration with universities to teach the skills relevant to your future profession. This career focus helps to make students who study Access to HE Diplomas career ready faster.
Someone who studies an Access to Higher Education Diploma (Social Work) for example, is arguably better prepared for work than those who have studied complimentary A Level subjects. This is because the course focuses on the profession in detail and explores many topics directly associated with Social Work.
As some positions in the Social Work field don't require a degree, an applicant with an Access to Higher Education Diploma (Social Work) may well be more appealing as an employee since they immediately possess a deeper understanding of the sector.
Students that need to obtain a degree to enter their profession can also boast a further understanding with their Access to HE Diploma. While they prepare you for university study, they give you the insight, skills and techniques you'll need to master your career.
This makes them a remarkable alternative for anyone aspiring to achieve formal capabilities, change vocation or take full advantage of the profession they are already within.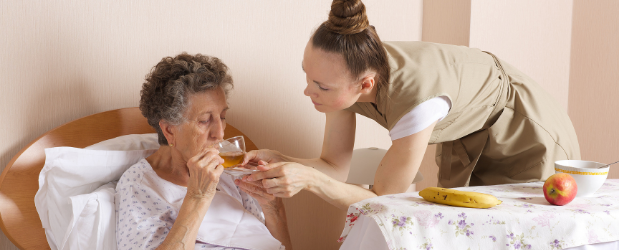 Access to University Level Study
Access to Higher Education Diplomas give you the opportunity to apply for undergraduate study. They prepare you for this level of study by giving you the relevant academic subject knowledge as well as developing the learning techniques you will need to succeed.
Each year, over 20,000 students achieve their Access to Higher Education Diplomas and go on to study a related degree at university.
Universities are directly involved in the development of each course to make sure that content is appropriate to subsequent undergraduate courses. The approval of courses is governed by the QAA and their logo appears on each Access to Higher Education Diploma awarded. This assures universities that students have completed the work necessary to study at the undergraduate level.
Access to Higher Education Diplomas are widely recognised by universities across the UK. Many of which actively encourage applications from Access to Higher Education students. However, it must be stated that not all universities accept them. It is always recommended to check your chosen institution does before applying.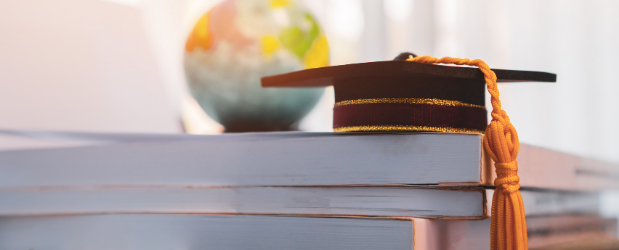 A Faster Route
Access to Higher Education Diploma online courses only take one year to complete as opposed to the 3 years it would take to get the equivalent 3 A Levels. This giving you the opportunity to upskill quickly and enter the next stage of your studies or career much quicker than traditional routes.
If you choose to study your Access to Higher Education Diploma online, the work can be completed at your own pace. Studying online means there are no physical classes or timetables to stick to. This allows many online students to successfully balance this with their existing work, family and childcare commitments. Some even complete the course materials within a year.
So, while Access to Higher Education Courses are a faster alternative to A Levels, the online versions of these can be completed quicker still. Through distance learning, you can take charge of your education and learn in a comfortable environment.
Start your Access to Higher Education Diploma today
There is no need to walk back into a classroom or learn within the company of others. You set the pace and work in a way that suits you. There don't need to consider anyone else, which makes your learning experience more personal and enjoyable.
While you study alone there is help on hand should you need it. Each student is assigned a dedicated tutor who can provide advice and guidance if required.
So, if you've been considering a life change or working towards a qualification that will allow you to take the next step in your career, consider taking an Access to Higher Education Diploma. In a year you could have the diploma, knowledge, skills and confidence you need to study at degree level and enhance your career.
Stonebridge Associated Colleges is a leading UK online course provider. Browse our range of Access to Higher Education Diplomas by clicking the link below.