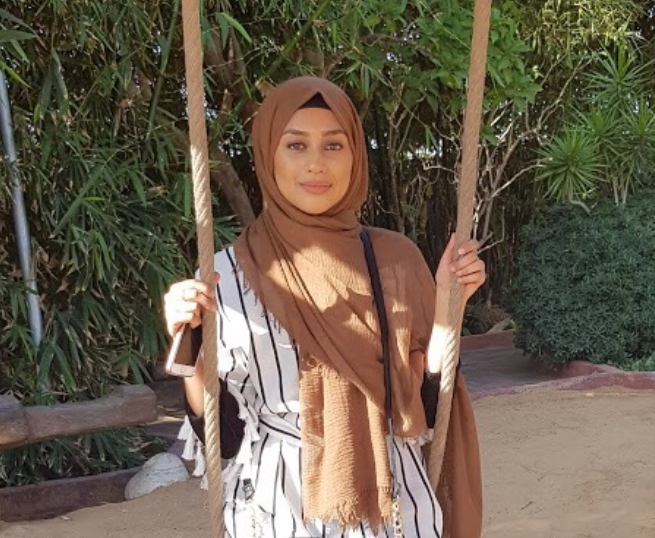 Anjuma was one of the many students we were proud to assist on their higher education journey as she successfully completed an Access to Higher Education Diploma in Health with us last year. In between a busy schedule filled with work and university exams, we caught up with her during Christmas break – right between two exams.
Here's how it went:
Anjuma Begum is a qualified dental nurse, working part-time, and a full-time student at Birmingham City University on their BSc Operating Department Practice degree course.
So, tell us about the online study experience. Is this the first qualification you achieved online?
Yes. This was my first qualification with Stonebridge. In fact, it was my first course with any distance learning provider. I was very apprehensive at first; I didn't really know what to expect.
Why Stonebridge instead of any other provider?
When you read about distance learning courses, you hear a lot of negative feedback, the risk of being scammed and so on. After I read the reviews and comments, and scoped out their social media presence, I was reassured that Stonebridge Associated Colleges was a genuine learning provider.
How did the decision to study an Access to HE Diploma in Health come about?
While training as a dental nurse, I was offered the opportunity to observe in the operating theatres of Birmingham Children's Hospital. It was during this time that I discovered I was captivated by the role of an Operating Department Practitioner.

As soon as I completed my training, I started making enquiries at various universities, to see where I could enrol for the course. Sadly, I didn't meet the entry requirements. So, I was advised to complete an Access to Higher Education Health or Science Diploma before attending and studying at university.
But why not attend a brick and mortar, traditional college?
The circumstances were a bit difficult for me. I couldn't complete a full-time Access to HE Diploma at a college. Plus, due to my family circumstances, I needed to maintain an income. It looked like I had to hold back and lose the idea of studying further. Being the eldest at home meant that I had some financial responsibilities to my younger siblings, and I was also looking after my mum who was unwell. Online study seemed like the only realistic option.

Fortunately, I was made aware that you can complete an Access to HE Diploma online. But I knew independent study would take a lot of sacrifice and dedication, as I had to balance working full-time with a busy life at home.
So how was the course? Did it take long to complete? Was it difficult to organise your time around studying?
Well, I started my Access to HE Diploma (Health Professionals) with Stonebridge in February 2017 and I finished it by March 2018.

Balancing full-time work and family commitments, all whilst trying to keep a social life, was definitely a life-long skill that I will hold onto.

To keep it all together, I would make timetables where I would add work hours and study time every week, and I would actually include social time. I found it was crucial to take breaks in between studying. It kept my head clear and I could keep going, studying, completing my assignments.

I had to be on top of the timetable though; updating it regularly. I simply could not fall back on my studies. Any missed study slots, or unforeseen circumstances, meant I had to make the time back up.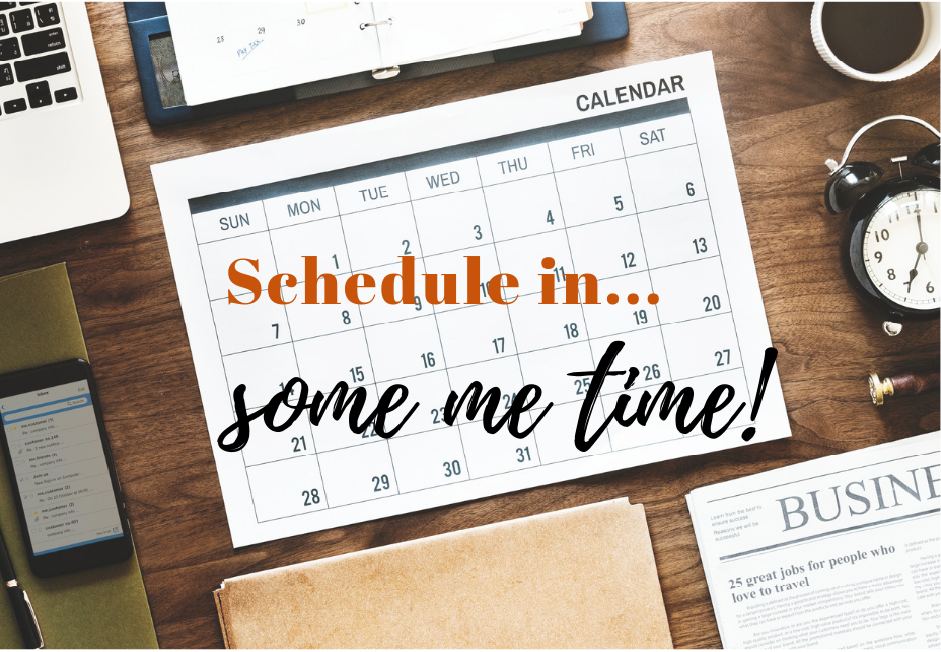 How did you find the curriculum and the assignment work? Was the course structure suited to your lifestyle?
I realised early on that it was up to me whether this course would be difficult or enjoyable. So I believe that you must learn to adapt to the course. That was the only way to make the course suitable for my lifestyle.

As I mentioned before, organisation and a timetable to refer to with clear deadlines meant I was able to plan ahead and actually enjoy it. Although at times it was tough.
If you were to name one big challenge while studying, what would you say that was…?
There were certain topics that I had no prior knowledge of such as sociology and psychology. So I struggled at first when I was completing these assignments.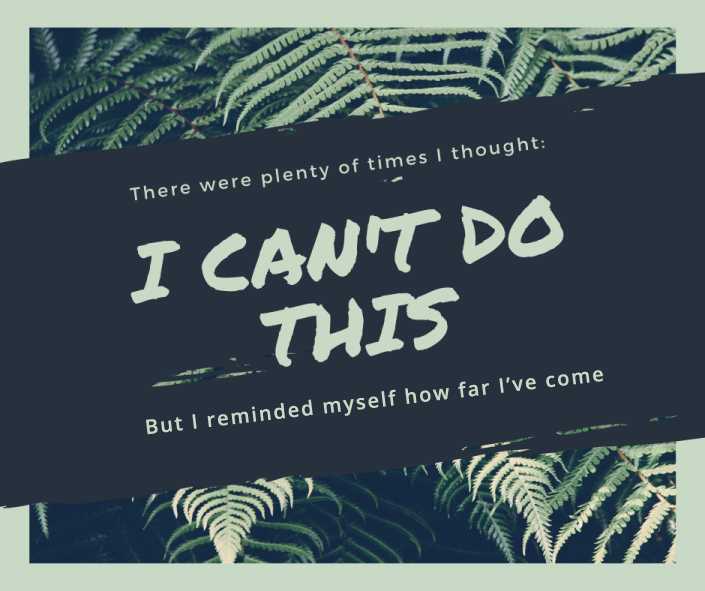 … And what pushed you to continue?
There were times too when I thought "I can't do this". But reminding myself how far I've come was plenty of motivation to not give up.

My tutors were a great help too. They helped me understand the topics better and rectify the mistakes I made. The feedback from my tutors and course leader really encouraged me to continue working hard. It really helped boost my confidence as well.
What about the part you enjoyed most during your course?
I really did enjoy every bit of my course. Even the online exams, delivering presentations, soaking up all that new information, consulting the tutors… Had it not been for the support of the tutors, I don't know how I would have got to the finish line. They were all extremely helpful. Any concern or query was promptly dealt with. It all helped make the course less stressful.
If you could name one realisation after your experience at Stonebridge, what would that be?

Confidence.

I learnt a lot on this course and it wasn't just for the knowledge I gained. I learnt a lot about myself too. Before, I did not feel very confident academically. But with each completed unit, I felt stronger; my confidence on the rise. I was aiming for merits (60% or above) but getting a distinction (70% or above) on most of the units was something I never thought I'd achieve.
Any word of advice to future students?
Ok, the best advice I can offer to future students is that if you put in the hard work, dedication and determination into studying you will be able to achieve everything you thought you couldn't. Studying for an online Access to HE Diploma does require a lot of sacrifices; however, it doesn't have to be difficult. If you are well prepared and organised, it will make the course much more enjoyable. And… honestly, it will be over before you know it.
Finally, anything else you would like to add?
If I needed to, I wouldn't hesitate to take up another course with Stonebridge. Since finishing my course, I encouraged four other friends to enrol and I will continue to recommend Stonebridge for distance learning!
Have you been inspired by Anjuma's story? If so, you can follow in her footsteps by enrolling on our Access to HE Diploma – Health Professionals or Access to HE Diploma – Medicine and Health Care Professions.
N.B. This story has been edited for clarity.