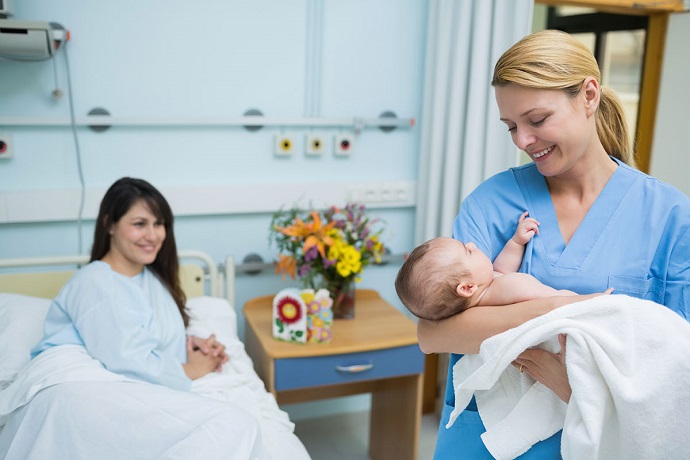 Have you always wanted to be a midwife, but didn't have the right qualifications to get started? If you're looking for midwifery courses online, then the Access to Higher Education Diploma (Health) – Midwifery Pathway is for you. Stonebridge's state-of-the-art learning platform makes our course a convenient alternative to A-Levels. Start a flexible programme that will open up a new career path.
What does a midwife do?
Midwives provide care and support through pregnancy, labour and the early postnatal period. Your role will be helping women to make decisions about the care that they receive and offering guidance to new parents. Midwifery is active and varied, with responsibilities including:
Monitoring mothers and babies during pregnancy.
Assessing programmes of care at a hospital or in the local community.
Offering antenatal care.
Advising on health and parenting issues.
Assisting with labour, including pain management.
Working closely with external agencies to ensure that the right support is available.
What qualifications do you need to become a midwife?
You must complete a degree course which has been approved by the Nursing & Midwifery Council (NMC). A university midwifery course lasts three years and you'll spend time studying, while gaining practical experience. After graduation, you'll go on to register with the NMC and can then apply for jobs advertised on the NHS website or in the Royal College of Midwives' journal.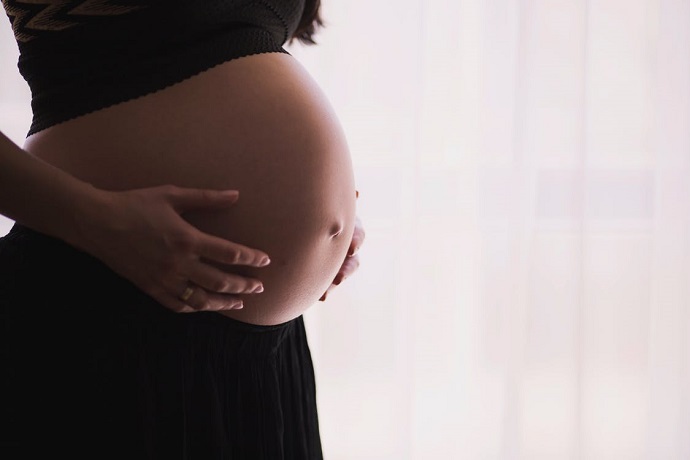 Why choose a distance learning midwifery course?
Going back to education later in life can be daunting, but completing midwifery courses from home will build your confidence. With dedicated modules on academic writing skills, independent study and putting together assignments, you'll be prepared for university.
Studying midwifery courses part-time makes it possible to fit assignments around a full-time job and family commitments. Work online, with the support of an experienced tutor, and get to know likeminded learners on your course.
The Access to HE Diploma (Health) – Midwifery Pathway explores topics including:
Contemporary health issues.
Approaches to health.
Human reproduction, growth and development.
The roles and responsibilities of health care professionals.
The course will help you to meet midwifery course requirements and successfully apply to university.
Where can you take your career?
Midwives can be based in NHS hospitals, private maternity hospitals, GP surgeries, birth centres or in the community. With experience working as a general midwife, you can go on to specialise in areas such as neonatal intensive care. Midwifery salaries start at £21,000, with senior staff taking home up to £40,000. Clear pathways for progression mean that there are plenty of opportunities to take on more responsibility.
When you're working as a midwife, no two days will be the same. You might be attending a home birth or training student midwives. It's a uniquely rewarding role that attracts people from all educational and employment backgrounds. The Access to HE Diploma (Health) – Midwifery Pathway is the start of a fulfilling new career.