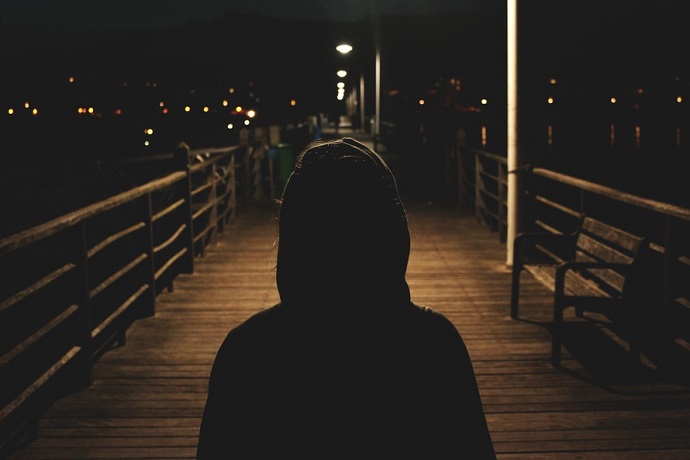 Learning more about society means we can improve it and make a difference to the lives of people in our community. Social science is a field of study that looks at society as a whole and also relationships between people. Two of the most interesting and popular areas of social science are psychology and criminology.
Studying a combination of both psychology and criminology, will help you to understand why people commit crimes. Thinking about why criminals break the law, can also reveal what makes them more likely to reoffend. Getting a degree will put you on track for many great careers, but if you don't have your A-Levels, reaching university might seem difficult.
Get to university
An Access to Higher Education Diploma is an alternative to getting your A-Levels. It will qualify you to apply for most university courses. One of the best things about the programme, is that you can select the study pathway that suits you. You can also make sure you meet university entry requirements, by covering the right modules. You don't need to find a local college to work from, or disrupt your life by going to lessons. Access to Higher Education Diplomas are flexible, which means you can study in your own time and work from home.
We offer an Access to Higher Education Diploma in Social Science, with a psychology and criminology study pathway available.
Why study psychology?
Psychology focuses on patterns of behaviour, how we think and how we act on our own and with other people. For thousands of years people have been interested in the mind, but it wasn't until the 19th century that experimental psychology began.
Key topics in psychology include patterns of thought, the unconscious mind and how we develop from childhood. Studying psychology will not only provide you with a better understanding of yourself and the world around you, but it will also help you to develop fantastic research skills.
Where could your career take you?
Employers will love your communication skills, understanding of research methods and critical thinking skills. You could specialise in certain areas of psychology. Studying psychology can lead to jobs in education, counselling, mental health services, human resources and sports. Psychologists can earn up to £100,000 a year and there are opportunities to go on to a postgraduate qualification.
Why study criminology?
Studying criminology can help you to understand why we have crime in society and what we should do in response. People started to think about crime and what caused it in the 18th century and it has since gone through several stages of development.
Criminology looks at crime from a social point of view, including how crime affects society and how a society reacts to crime. By looking at crime systematically, criminologists can discover what works to reduce crime and what needs improving. Crime is different in every society, so criminologists look for factors that might influence crime levels, including biological, social and economic factors.
Where could your career take you?
Criminology is a complex and fascinating subject. By studying criminology, you'll pick up research, analytical and presentation skills. Career paths include police officer, probation officer, solicitor, government worker and social worker, but you can apply your skills to many different professions. Your career could even see you travel overseas.
What will you study on our Access to Higher Education Diploma?
Study this Access to Higher Education Diploma and you'll learn about a mixture of psychology and criminology topics including:
Social psychology
Criminal justice
Understanding crime and deviancy
Situational aspects of crime
The brain and nervous system
Access to Higher Education Diplomas are designed to prepare you for university. You'll have the support of a personal tutor that will be there to help by phone, email and Skype. Studying from home means that you'll also develop the independence you need to be successful on a university course.
Learn how to write university style assignments and do your own research, so you're ready to hit the ground running when you start your university course. Get the confidence to take the next step in your career with our Access to Higher Education Diploma.
Studying psychology and criminology could help you to have an impact in your community. You can approach a variety of careers with a clearer understanding of other people and what needs to be done to create a safer society.