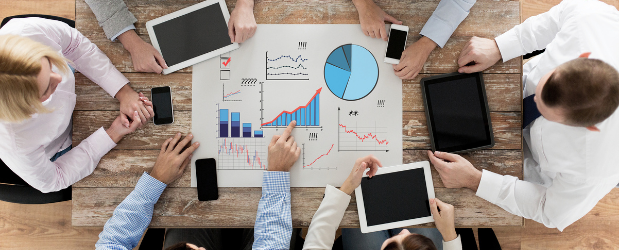 If you've considered studying business at university but haven't pursued it, this may be because you don't have the right qualifications. Chances are, you've done some Googling to see what's needed and come across the Access to HE Diploma (Business). Now you're probably wondering what that is and if it's worth the paper it's written on.
Simply put, it could be the fast-track route to the business profession, you've been looking for.
Studying business in any of its numerous forms can lead to many exciting and rewarding careers. Roles typically pay well, and graduates often find employment within the first 6 months of graduating.
However, you may have been out of education for some time or you studied subjects that don't apply to business.
This is where the and Access to Higher Education Diploma (Business and Management) can help. The course allows you to study different aspects of business, from the economic environment to law and marketing. It gives you a detailed introduction to these areas. Allowing you to identify where you may like to focus your studies when you choose your degree.
It will also develop your academic skills, like essay writing and research. Equipping you with the tools you need to study independently at the university level.
We will delve into the finer details of what the Access to HE Diploma (Business) entails. But first, it's important to understand the concept behind these courses.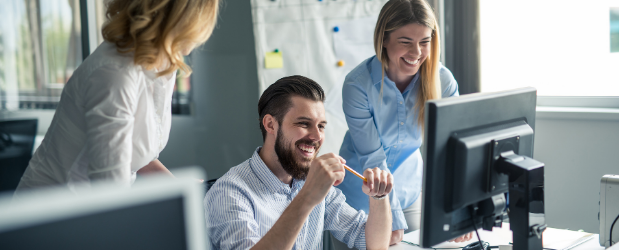 About the Access to Higher Education Diploma
The purpose of these courses is to give anyone the opportunity to study at university regardless of your personal circumstancse or educational background.
The Access to Higher Education Diploma is a Level 3 nationally recognised A Level alternative.
An Access to HE Diploma is equivalent to three A Levels meaning you can gain the equivalent UCAS points within a single year of study.
Even if you take the full two years provided to complete the course, it's still a significant time saving.
The only drawback to studying an Access to HE Diploma over A Levels is you won't get the breadth of study multiple subjects provide. So, upon applying to university this can limit your choice of degrees. But if you're focussed on pursuing business, it provides an excellent foundation for any business-related degree.
Each Access to HE Diploma is made up of a number of units, with an assignment at the end of each. Tutors then provide constructive feedback and a grade for each assignment.
The courses are made up of 60 credits – 45 at level 3 and graded, 15 credits at level 2 or 3 and ungraded. Students are only awarded their diploma if they achieve all 60 credits.
The courses must be recognised by the Quality Assurance Agency (QAA). If not, you won't have achieved a recognised qualification. Preventing you from progressing to university.
Always make sure the course is regulated and check your university accepts Access to HE Diplomas before enrolling.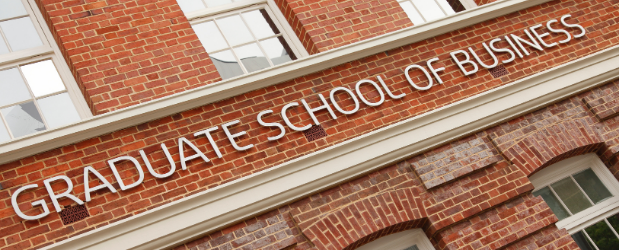 What's Involved in the Business and Management Course?
The Access to Higher Education Diploma (Business and Management) is perfect for anyone wanting to study a business-related degree. It gives you the solid foundation of business concepts that are needed for higher level study. Those looking to enrol must have GCSEs in both English and Maths at grade C/4 or above (or equivalent).
Working successfully within a business orientated role, whether it's for another company or your own, is challenging. It's a fast-paced environment that requires quick thinking, foresight and adaptability. Developing these skills along with industry insight can position you for great success.
The Access to Higher Education Diploma (Business and Management) will help you with this. You will examine the key elements involved in running a company. Such as delegation techniques, product development and the levels of management within a business. You'll discover how businesses operate and the wider considerations required like macro-economics and consumer legislation.
You will also explore topics including HR and business planning.
The Access to HE Diploma (Business and Management) prepares you to take the next academic step. It does so through a combination of academic developmental units along with those focusing on business and management.
Units Covered
Preparing to study
Academic writing skills
Preparing a written assignment
Business organisations
Management
Market structures
Marketing
Macro-economics and the business environment
Consumer legislation
Team work and motivation in organisations
Research topic
Quality management
Business and the environment
Business and employment law
Resource allocation
Operations management
Business planning
Upon successful completion, you will possess the knowledge and skills to attend university and take your learning further. The desirable traits you will possess are easily transferable. Allowing you to apply for any business degree from Business Law or Economics to Human Resource Management.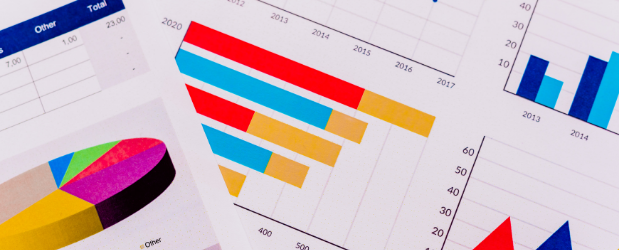 Why Study Your Access to HE Diploma Online
You have the option to study the Access to Higher Education Diploma (Business and Management) online. This provides a host of benefits to students who are time-poor and have other pre-existing commitments.
As soon as you enrol, all the study materials are available to access. Not only does this remove the need for classes and a timetable, it allows you to work at your pace. So, if you ever worried about going back into education for fear of falling behind others, you can relax.
Distance learning removes the anxieties often associated with education and allows you to enjoy the experience. You can learn through an engaging online platform and revisit any topics you feel may need more attention.
While you develop organisational skills and practice working independently, you'll have a tutor on hand for guidance and support.
Online courses allow you to work towards your study goals while continuing to work or care for family. The flexibility offered allows you to complete your Access to Higher Education Diploma quickly, at times that suit you.
Stonebridge Associated Colleges are a leading UK distance learning provider. With many accredited online courses available. Take the fast-track toward your business career with an Access to HE Diploma.
Click to view the course specification in more detail below.