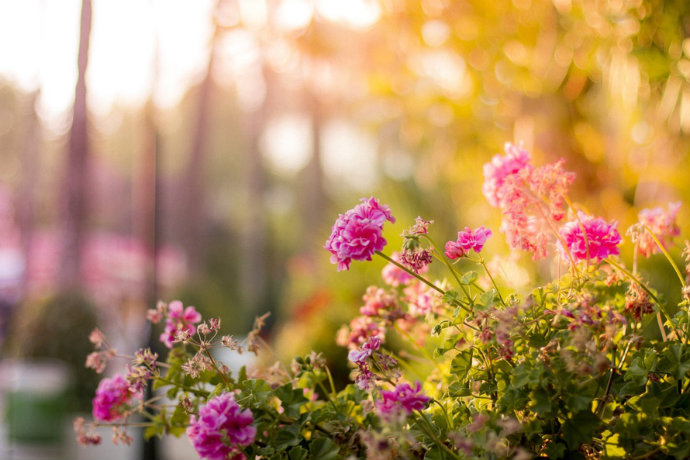 It's hard not to admire the beauty of the Chelsea Flower Show.
The last few days our social feeds have been abundant with beautiful blooms courtesy of the annual RHS Chelsea Flower Show. From the vibrant and exotic to delicate and ornate, the show is a must-see for those with a love of flowers and the outdoors.
What is the Chelsea Flower Show?
The prestigious show organised by the Royal Horticultural Society has been an annual event since 1913 where the grounds of the Royal Hospital of Chelsea, London are transformed into a natural bliss of colour and design.
Visited by thousands each year, the flower show celebrates cutting edge garden design along with new plants and flowers, providing new ideas and inspiration for those who appreciate the beauty and skill of this captivating art form.
Highlights
This year the flower show is no exception, with a variety of highlights pushing the boundaries of innovative and engaging garden design.
A floral arch to celebrate the 90th birthday of the RHS patron HM the Queen.
A garden for Health, Happiness and Horticulture where designers focus on the links between gardening and wellbeing.
A 60-foot carriage from Belmond British Pullman, which forms part of the 6,000sq ft planted-up station in the prestigious Great Pavillion.
The British Eccentrics Gardenfeaturing bizarre garden gadgetry that comes to life every 15 minutes.
How can I learn more about flowers and gardening?
Whether you are green fingered and want to improve your skills, or dream of exhibiting at the RHS Chelsea Flower Show, Stonebridge can help. Discover our range of courses in agriculture, horticulture and gardening.