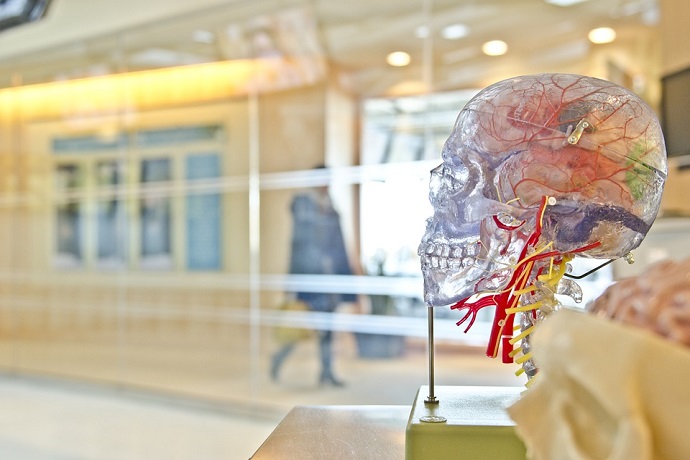 Find out more about the form and function of the human body, with a convenient online qualification. Stonebridge's Anatomy and Physiology course is designed to develop your knowledge and give you the confidence to start working in health therapy. Discover how the science of medicine can spark a new career.
Why take an anatomy and physiology online course?
Anyone interested in working in the health sector will benefit from an introduction to the field:
Provide the best possible care for your clients.
Understand what causes disease, how to diagnose it and how to treat it.
Teach clients to look after their body and identify abnormalities.
The Anatomy and Physiology Level 3 course explores topics including the digestive, endocrine and respiratory systems. Modules also cover types of muscle tissue and the major parts of the brain.
With an adaptable distance learning qualification, you can work at your own pace. Studying from home gives you the freedom to complete modules around your full-time job and family life. A dedicated tutor will offer support and guidance, while an online forum will connect you to likeminded students on your course.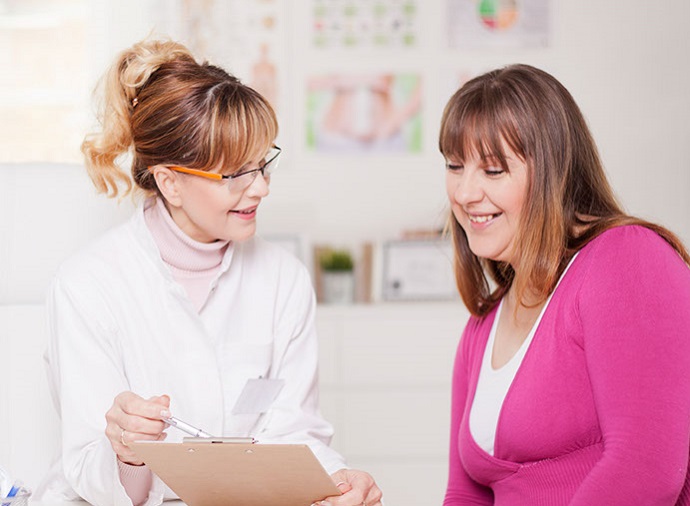 The student experience
Stonebridge graduate Ray Barclay worked as a chef and an upholsterer, before settling on IT as a career path. Keen to retire after many years in the industry, he began to investigate Bowen therapy in 2016, but explains, "A lack of medical knowledge was my main challenge."
Ray started Stonebridge's Anatomy and Physiology course, finding that because "the programme is so flexible, it was quite easy to fit it in around my job." He credits the qualification with "showing me that there is so much more to the body."
Distance learning gave Ray the chance to train, while putting plans in place to leave the IT sector. He is now set to start a new role as a Bowen therapist, which he hopes will be "far more rewarding than finding and fixing a bug in software."
Where can you take your career?
Finishing an online course will prepare you to work as a complementary health therapist. Whether you are just starting out in a new profession, or want to enhance the services that you offer to your clients, our Anatomy and Physiology course is your next step. You could train for a role in massage therapy, reflexology, yoga or acupuncture, with opportunities to join an established practice or set up your own business.
You could go on to study for a degree in anatomy and physiology, with fantastic job prospects in sectors including:
Physiotherapy
Speech and language therapy
Neurophysiology
Audiology
Education
Scientific research.
The Level 3 Anatomy and Physiology course will help you to develop your skills and prepare for a range of rewarding health-related roles.