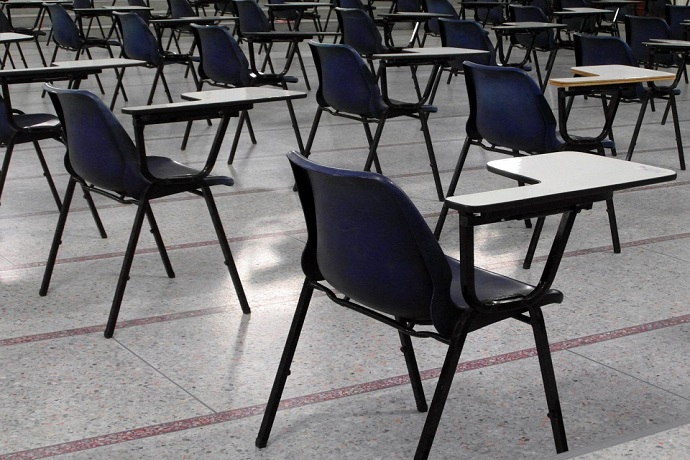 Who is an assessor qualification suited to?
If you're passionate about lifelong learning, then it could be time for a career change. An assessor qualification is the first step for anyone looking to diversify their skills. Assessors observe candidates at work, check portfolios and sign off qualifications. Many people go into the sector because they want to help other people to achieve their potential, but what are the benefits for you?
1) Professional development
Working in assessment, you'll build a range of skills, including communication and time management. Whether you're recording achievement, or marking papers, no two days will be the same. You can add to your CV, identify gaps in your knowledge and read around a subject to become an expert in your field. In the future, you could take on roles in academia, teaching or training. Many businesses look for auditing experience, so there is also potential to move into management.
2) Flexible locations and hours
Assessing attracts people who want to try something different. You might be returning to employment after having a child, or looking for a better work-life balance. There are opportunities for assessors to become freelance, which means you can visit learners anywhere and at any time. Set your own schedule or only work part-time. Assessor jobs are very varied, so you could be on the road travelling between assessment centres, or looking at papers from home.
3) A change of role
If you've spent most of your working life in an office, then you may be looking for new ways to use your skills. After many years in one industry, working out what to do next can be difficult. You might want a position that is less hands-on or stressful, but still gives you the chance to stay in a sector that you know and understand. Assessors are able to use their professional experience, but also get to see a subject from an entirely different angle.
4) Progression at work
Anyone targeting a promotion can boost their employability with an assessor qualification. Most employers are looking for more cost-effective ways to train their staff. Prepare for an in-house role, supporting junior or new employees, by developing the confidence to take the lead on staff initiatives. Adding a respected qualification to your CV is a fantastic way to impress your company and make a step up. Whether you own a business, already work in management, or simply want to take on a different challenge, this course is for you.
5) The chance to meet new people
One of the most interesting aspects of working as an assessor is getting to know students from all walks of life. You need to understand their capabilities and make sure that they are fully prepared to progress. Finding out more about the personal ambitions of your students can be very rewarding. Day-to-day you could also be working alongside assessors from around the UK, so assessing is a great way to network.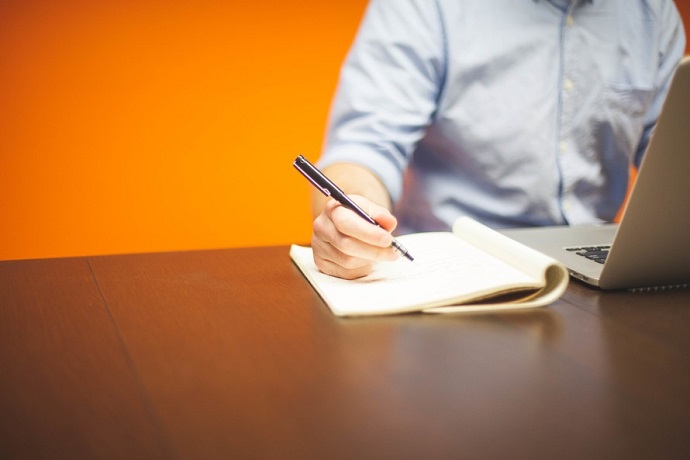 Where to start with an assessor qualification
To become an assessor, you need an assessor qualification and an occupational competence, which you may already have with your employment history. The Level 3 Certificate in Assessing Vocational Achievement (CAVA) RQF is designed to give you an understanding of assessment strategies, and the skills to follow RQF quality assurance procedures. It's ideal for anyone looking for an assessor qualification that will prepare them to assess in a classroom or workplace.
To complete the course, you'll also need to find a placement in an environment where nationally regulated qualifications are assessed. Your final grade will come from a mixture of practical assessment, written assignments and audio-visual work.
A Stonebridge course will give you a knowledge base that could take you in many directions. You could go on to apply for vacancies in assessing vocational qualifications, including:
Certificates
Diplomas
Apprenticeships
NVQs
Awards
Is distance learning right for you?
Evaluate a variety of assessment methods through convenient online study. Benefit from the dedicated support of a tutor, via phone, email and Skype. We understand that our students are often juggling family life and work responsibilities, so we've designed a Virtual Learning Environment (VLE) that makes studying easy. PEARL gives you access to your course materials 24/7. Take advantage of incentive schemes to stay motivated, and plan ahead for your new career with our in-built CV resources. The platform will connect you with likeminded people around the world, and you can share ideas on our popular student forum.
Studying from home takes self-discipline and commitment. It's a useful way to find out how you work, and develop skills that you can go on to use in your career. Assessors often operate independently and need to be able to focus in a number of different environments. Our assessor qualification will give you a feel for what it takes to manage your time and get to grips with academic subjects quickly.
What will you learn?
Whether you're considering a career change, or looking to add to your skills, a Stonebridge qualification will prepare you for your next step. The Level 3 Certificate in Assessing Vocational Achievement (CAVA) RQF explores a range of topics that will help you to understand the basic principles of assessment. You'll find out more about different types of assessment and how to plan for them. Ensure that you know the legal requirements that you need to follow as an assessor, and how to make important decisions under pressure.
The course takes a look at methods for assessing competency in a working environment, and will also teach you how to test vocational skills, knowledge and understanding. You'll come away with a range of abilities and the know-how to get started in the industry.
If you want to learn how to assess your own staff, or completely change your working life, Stonebridge training will support your ambitions. Wherever you want to take your career, the Level 3 Certificate in Assessing Vocational Achievement (CAVA) RQF is a flexible starting point. Apply your skills to helping students or colleagues to pass qualifications and reach their academic goals.