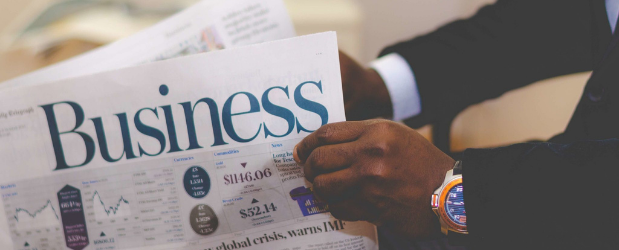 The flow of business influences the way we work, travel, spend, save and invest. The success of businesses impacts the jobs, incomes, personal enterprise and development prospects that are available. It affects the standard of living, quality of life, and the environment in which we live. Through business studies, you will understand the workings and effects of the business world in greater depth. And how you can make a success of it.
Business studies equip you to engage in business activity with confidence and competence. By teaching you the way it functions and the role it plays in society.
There are so many aspects involved in making a successful business. Therefore, business studies as a subject is broad and covers many areas. The benefit of this being you get a taste for each area before choosing your specialism. Such as finance, which you can go onto explore at both undergraduate and postgraduate degree level.
Levels of study
Business studies and related subjects can be studied in many forms and levels of depth. It all depends on how far you wish to delve into the subject. You can take short courses, A Levels, undergraduate and postgraduate degrees should you wish. Each course providing a deeper level of understanding the further you progress along the tiers of education.
In choosing business studies, you will learn about business organisation, the people in business, marketing, operations and production, finance, and strategic management. You will be taught how to maintain budgets, work to timelines, negotiate, lead and influence others. How to work effectively with other people, innovate and generate ideas.
You'll look at both sides of the spectrum – how to effectively start your own business as well as contributing to an established organisation.
Business studies examines the ebb and flow of the economy, the markets and the pressures that can cause booms and busts. It also explores the nature of business, productivity, consumerism and the concept of a mixed economy.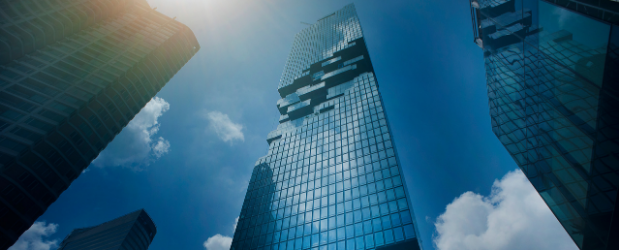 Why Take Business Studies?
In studying business, you examine the actions of individuals, communities and organisations. Assessing their needs, problems and identifying possible solutions.
You have the opportunity to apply any existing knowledge in a practical context. Science, maths and technology, along with any language and social studies will all be of benefit.
You will be introduced to the technical aspects of running a business. Through subjects like corporate law, marketing, accounting and economics. While this develops your business acumen, your soft skills and leadership capabilities will also be improved.
You will learn how to make more informed decisions not only in business but in everyday life. You'll be taught how to manage finances and effectively market goods and services. There will also be a focus on problem solving and planning for growth.
You will examine the successes and mistakes of past leaders and entrepreneurs. Teaching you the value of adaptability and having the skills to cope with an ever-evolving market.
Courses in business studies cover numerous specialisations. These are broad in the beginning but as you progress, you can focus on the areas you find most interesting. Examples of these are technology, marketing, entrepreneurship, economics, statistics, accounting and ethics. You can also explore how and why organisations work, and the global business environment.
While individuals without business qualifications can successfully run a business, the value of a business education is undeniable. You're prepared for real-world challenges and become confident in your decision making.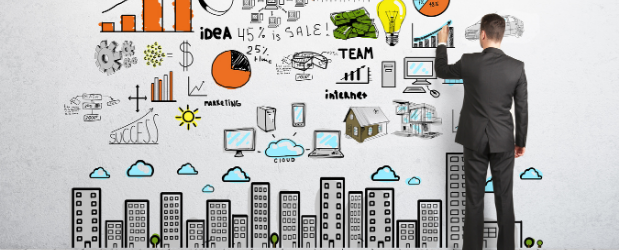 Skills You Will Gain
The knowledge and skills you gain through business studies are desirable across a range of business and management fields. Transferable to both numerous professions and areas of study. They also prove beneficial for planning your own finances and personal decision making.
Throughout your studies, you'll learn how to analyse competitive environments and markets. You'll assess how ethical, environmental and technological factors influence decision making. You will also be able to use quantitative and non-quantitative data to evaluate strategic and functional options. This will give you an understanding of how the decisions that are made affect stakeholders and their likely responses.
You will be able to think critically and analytically, appreciating the cause and effect of economic and external changes. As well as understand organisational behaviour and structure.
You will have demonstrated self-reliance, initiative and the ability to manage time, projects and resources. Through your work, you will use effective and persuasive written and oral communication skills. Your numerical and research abilities will be shown in your interpretation and use of business and financial data and information.
You will prove yourself to be a creative problem solver. Approaching issues with sound and logical decision-making skills. You will understand how to and the importance of knowing and identifying your audience and target market.
All of which are attributes employers seek in job candidates.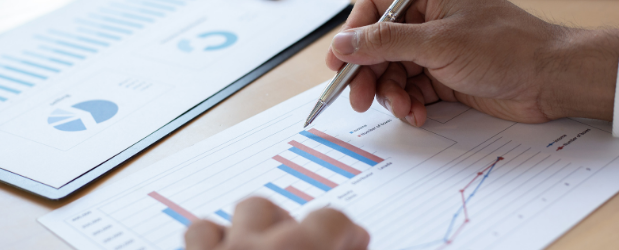 Graduate Opportunities
Upon successful completion of your business studies qualifications, a number of career options become available to you. Those graduating with degrees in business studies and related disciplines like finance, accountancy, marketing and HR, can explore a range of careers directly related to their qualification.
While many of these professions are open to any graduate, a business background and relevant specialism will be advantageous. For some roles it will be a definite requirement.
Some of the areas employing business graduates are:
Accountancy
Advertising
Banking, Investment and Financial Services
General Management
HR/Personnel
Management Consultancy
Public Relations
Retail Management
Sales and Marketing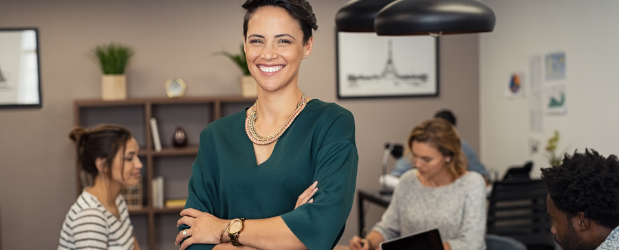 Studying Business Studies Online
If you are interested in entering the world of business as a career, consider gaining the qualifications you need online. With the flexibility to study around your existing lifestyle, you can learn while you work or care for family members.
Many online courses can help you move into a job or allow you to study business at university.
A Level Business Studies challenges you to develop your understanding of various business concepts. Giving you the skills and ability to apply the theory to real-life situations.
The course focuses on finance, human resources, marketing and other business operations. As well as ethical and environmental issues, stakeholders, functional issues and practical limitations. This course is a great choice if you already have a few A Levels under your belt.
Should you not have any Level 3 qualifications, you should consider an Access to Higher Education Diploma (Business and Management). Providing an alternative to A Levels, this Access to HE Diploma prepares you for studying business at a higher level.
The course features units on topics like market structures, management, marketing, macro-economics and consumer legislation. These alongside the units on academic study, equip you for any business-related degree.
Business studies is an excellent subject choice for anyone interested in the world of commerce and entrepreneurship. You can gain the know-how to successfully start up your own business. Or pursue a career in finance, accounting, marketing or management.
Stonebridge Associated Colleges is a leading UK distance learning provider. With many business-related courses on offer such as professional skills, A Levels and Access to HE Diplomas.
Take the next step towards a business career. View our Access to Higher Education Diploma (Business and Management) course specification by clicking the link below.