Make your voice heard
At Stonebridge College, reviews are important to us. We support a network of students, but we know that there are also things that we can learn from you. By sharing ideas and feedback, you can help us to provide new solutions for our students.
The consumer is powerful
Almost as long as humans have been making purchases, we've been sharing our opinions on them. The oldest written customer complaint found dates back to 1750 BC. It was written by a client to his supplier, requesting a refund. In 2016, we still have expectations of a product or service we buy. Many of us will complain if we aren't satisfied.
In today's world of social media, online reviews and instant feedback, we have more ways than ever before of expressing our views. As a result, it has become more personal. We're less likely to hide behind an anonymous letter. Instead, we get in touch from our own accounts, using our full name and picture. The shy British complainer no longer exists.
Giving feedback is simultaneously more public. Customers post directly to a company's Facebook page or Tweet their dissatisfaction. There is a growing demand for a choice of contact points. A 2015 study found that one in four UK social media users had complained in the previous three months. Businesses must now respond to queries, address reviews and resolve complaints coming from all directions. So why bother? To a multi-million pound company, what's one unsatisfied customer?
Your feedback does make a difference
Successful businesses build themselves around the consumer. Savvy companies now see customer service as an opportunity to open lines of communication with the people who matter most. It's a valuable way to discover what's working and what isn't. Studies show that it costs seven times more to attract a new customer than to keep an existing client. Customer service is, therefore, an investment. It's fantastic for the consumer, and it's great for the company too.
Opinions are now big business. Bloggers and YouTube stars often make their money from reviewing products and services. We base most of our purchases on the comments of people we have never met before because their feedback carries the weight of experience.
Providing fantastic customer service is challenging because consumers compare the service they have received from other brands, even when they aren't in the same industry. Businesses are competing not just against rival companies, but against the customer service experience as a whole.
When customer service goes wrong
Many companies don't invest much money into their customer service. Even SMEs need to commit time and resources to answering calls and responding to feedback. When customers don't get the response they want, they remember it and move away from the brand.
It's also very easy for companies to offer poor customer service online. Many businesses don't have separate social media teams and leave messages unanswered for days or send out automated tweets in reply to complaints. In some cases, small businesses have even been known to respond aggressively to customer feedback on social media channels.
Customer service at Stonebridge College
Stonebridge College reviews give us the chance to keep evaluating the course content that we offer and improving the student experience. We understand that as a distance learning college, it's incredibly important that our students feel they have our support. That's why our dedicated team of advisers is on hand to listen and resolve any issues, fast.
We integrate customer service throughout our organisation. All departments are customer-centric, and we're always looking out for opportunities to fine-tune our courses.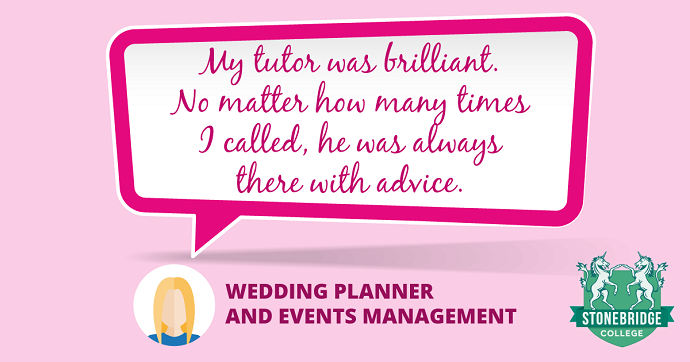 How to get in touch
Phone or email
Contact our customer service team by calling 0121 392 8288, or emailing info@stonebridge.uk.com.
Twitter
Tweet us your questions, or send us a private message and our team will respond quickly to your enquiry. We monitor our social media channels Monday to Friday, 9-5. Leave us a message outside of these hours and we'll get back to you as soon as possible.
Facebook
With an average response time of 11 minutes to Facebook messages, you'll get support throughout the day from our customer service team. Get in touch with your query, or any issues you may have and our friendly advisers will be happy to help.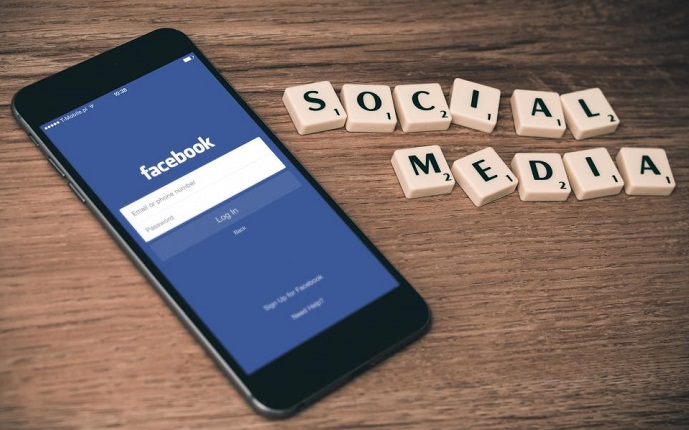 Your views matter
Post your Stonebridge College reviews on Facebook, Review Centre, Trustpilot or Feefo. We guarantee that you'll get a quick, personal response to your comments from our team. We communicate with all our students, past and present. Once you've completed your course, you'll also have the opportunity to share your experiences with our team through our graduate survey.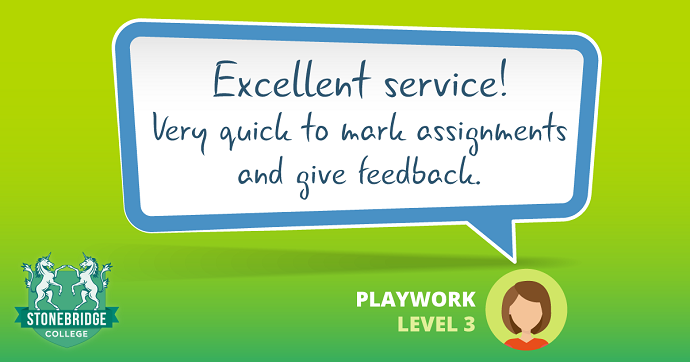 Getting things right
We know that there's no better feeling than passing your course after months of hard work. It seems our graduates agree. Stonebridge College reviews have a 95% positive rating on Review Centre and a 97% positive rating on Feefo. We believe that this feedback comes from the commitment of our tutors, the quality of our course content and the excellent support services that we provide.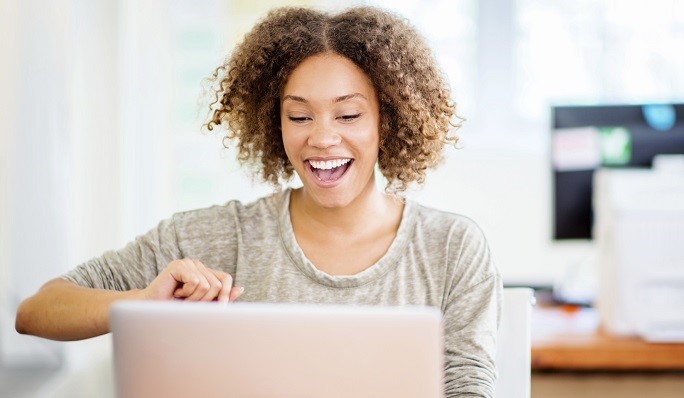 What to do if you're not satisfied
We're here to offer all the support and advice you need to complete your qualification. From considering your course options, right through to receiving your certificate, we're always available to help. On occasion, students get in touch with us because they are struggling with their course, or aren't happy with their chosen subject.
Let us know your experiences and we'll investigate your concerns. We take all Stonebridge College reviews seriously, and we'll contact you to talk things through.
Fast responses
A student contacted us on Facebook having problems accessing a section of her Anger and Aggression Management course. Stonebridge College's customer service team requested a telephone number. We resolved the issue within 40 minutes, and the student was pleased with the quick response from our advisers.
Innovative solutions
Stonebridge College reviews are important to us because they allow us to improve the customer experience. We explore the very latest technology to make learning online fun, intuitive and practical. As we continue to develop our range of courses and support materials, we welcome all feedback from students and Stonebridge graduates.
Personal replies
The vast majority of our students successfully finish their course. We individually respond to students who are struggling, or unsatisfied. No replies are automated, so you'll be speaking to a real person. All of our support and advice will be personal to you.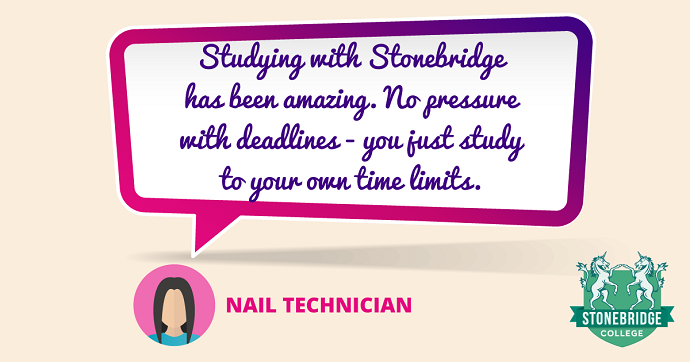 Stonebridge College is here to help
Achieving student satisfaction is the basis of our business. We understand that communicating with our students, gives them the confidence to go back into education. Customer service often fails at other organisations, because it lacks a personal approach. The overwhelmingly positive Stonebridge College reviews we receive, reflect our focus on delivering individual and efficient customer service.
Our advisers provide help by phone, email, or across social media. We offer flexible support and investigate all concerns that we receive. Your feedback helps us to evolve our services and enhance the industry-leading study experience that we provide. Our commitment to listening to and learning from our student community continues to set us apart.