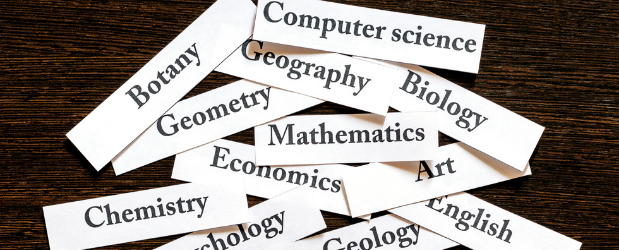 There's no denying the benefits that come with online learning. Being bound by fewer variables and restrictions enables online learning providers to offer more course variation to students. Plus, learners have the freedom to study their online course where and when they please. So, it's a win-win.
However, having more choice can make your selection of a course or subject more difficult. There are tonnes of online polls and blogs that will tell you which subjects are the most popular. Many even claim to tell you which are the best. Though, they'll typically be aimed at gearing you up for a particular industry or role.
What's best for you and someone else is going to be completely different. There's no way to identify what subjects or online course will be the best for you, without some context.
Your goals, interests, current level of qualifications, knowledge and experience all factor into which would be the most suitable. By studying online, you're aiming to achieve something. No matter if you're learning for pleasure, personal or professional gain.
So, the only way to distinguish the best subjects to study online is to take time to reflect. Establishing what it is that you want to get out of the learning experience. That way, you'll easily be able to choose which subject is right for you.
Read on for some inspiration on how you can achieve various learning goals with different online course subjects.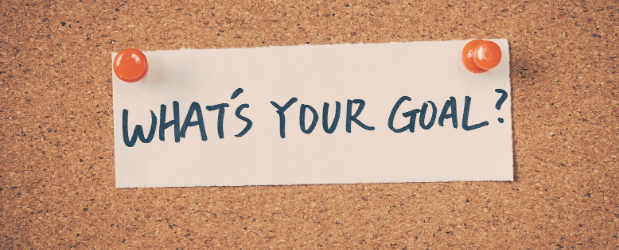 Subjects that will help you Start a Career
Many professional careers are gated and only accessible to people who've committed time to gain the necessary skills and qualifications. It can take several years to reach the end goal in some professions. Though, these jobs are typically associated with higher wages and progression which can lead to a rewarding and ongoing career.
Some of the subjects you can study online that lead to prosperous and fulfilling careers are:
Computer Science
Computer science related careers are desirable for many reasons. There is a huge skills shortage and high demand for technologists, so there are plenty of job opportunities available. You could become a Computer Game Developer or a Forensic Computer Analyst. With technology required in every industry, there's almost no end to the careers you can explore.
Typically, you need at least a bachelor's degree if not an advanced degree in computer science to apply. If you're lacking the qualifications needed for university, an Access to Higher Education Diploma (Computer Science) can help. It'll give you the skills, knowledge and qualification needed to study computer science courses at degree level.
Accounting
Accountants organise the finances of a business. They handle financial reports, budgeting, payroll, purchasing, procurement and tax, plus they act as an advisor to management. Accounting is also a field with multiple avenues to explore. With many accounting roles offering excellent progression opportunities as you gain more qualifications.
You can build your financial skills with and evidence your ability with numerous online accounting and finance courses.
Medical and Healthcare
Medical and healthcare-based careers often seem inaccessible, especially if you didn't choose any science-based A-levels. However, it's completely possible for you to get qualified to study healthcare and medical-related degrees at university. No matter your age or if you're lacking A Levels entirely.
The Access to HE Diploma (Medicine and Healthcare Professions) is available to anyone, regardless of their educational background. It will enable you to apply for a whole range of healthcare-related degrees. With which you could explore careers in Pharmaceuticals, Medicine, Optometry or Radiography.
Alternatively, you could become a midwife through an Access to Higher Education Diploma (Midwifery). A nurse through the Access to Higher Education Diploma (Nursing). Or explore other routes through an Access to Higher Education Diploma (Health Professionals).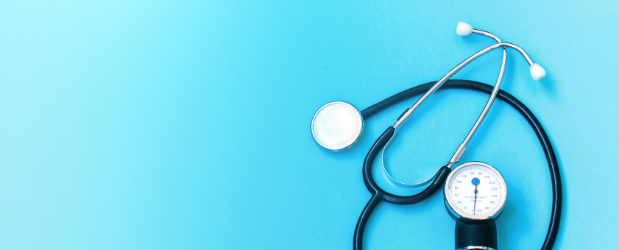 Subjects to help you Increase your Skillset
No matter if you've secured a career starting role or you run your own business, there's always more to learn. Taking the initiative to seek out courses that add to your skills and abilities can help you in many ways. You can take on more responsibilities, perform more efficiently, expand operations or seek out opportunities that perhaps weren't viable before.
There are so many skills-based subjects you can take advantage of with online study. Some of the most practical and in-demand are:
By taking the time to invest in yourself, you can position yourself as an ideal candidate for future opportunities. Or increase your independence and reduce the need for outsourcing in your own business endeavours.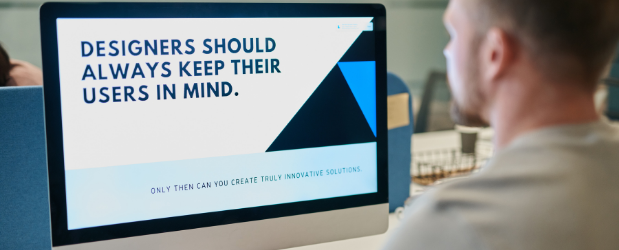 Subjects that allow you to Explore your Interests
Whether you're looking to find a hobby or explore an existing interest, there are many fascinating subjects available online.
Besides being a wonderful way to stay active, engaged and social, your hobby could also lead to a new career. Online course providers are free to offer even the quirkiest of subjects. With so many available, there will definitely be something that's up your street.
So, if you've considered trying something new but weren't sure where to start, you can find your niche online. Learning all you need to know with an online course so you can start your new activity with confidence.
Some of the many courses hobby enthusiasts take are:
Find your Subject Online
With so many courses available, you'll be sure to find the best subjects to study online that will achieve your goal. Just be sure to take the time to assess what you need. So, you can be certain the subject you choose delivers the desired outcome.
Online courses offer a comfortable and flexible learning experience. Allowing you to study around your commitments without disrupting your lifestyle. No matter if you're a full-time worker or have other responsibilities taking up your time, there's always room to learn.
Stonebridge Associated Colleges is a leading UK distance learning provider. With many online courses available to help you achieve your ambitions. If you're considering taking an online course, you should explore your options today.
You can learn more about the different courses we offer in our blog. Or view the many we have available by clicking the link below.