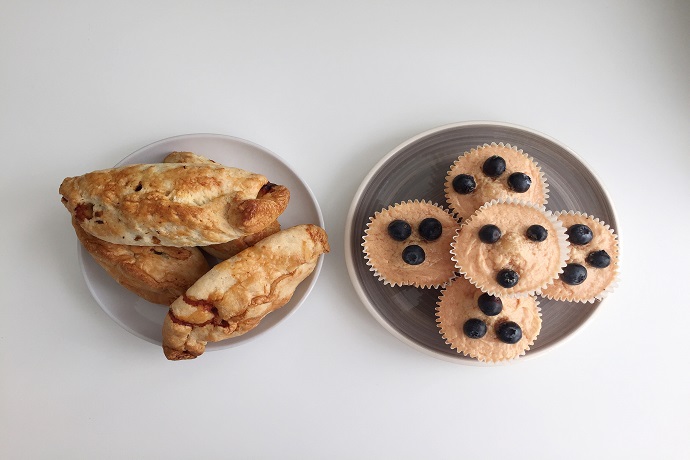 We've been baking in the Stonebridge office for World Baking Day. Today people are making pledges to bake something nice for friends, family or colleagues.
We'd all like to think we could compete on the Great British Bakeoff, but we don't all have amazing baking skills. We know that you don't have the time, or energy, to spend all night baking, but you can still get involved. Everyone deserves a sweet treat now and again, so we've found some easy recipes that anyone can try.
Easy recipes
What are your favourite easy recipes? Let us know. There are more recipes you can try on the World Baking Day website, including carrot cake, red velvet cupcakes and cheesecake.
Looking for a career change?
If you've been inspired to start baking, why not start taking it more seriously? Do you love cooking and working with food? At Stonebridge we offer a range of food courses which will give you the training you need to find a new career. We all know the importance of balancing our favourite cakes and biscuits with the healthy stuff. Find out more about eating healthily and food hygiene.