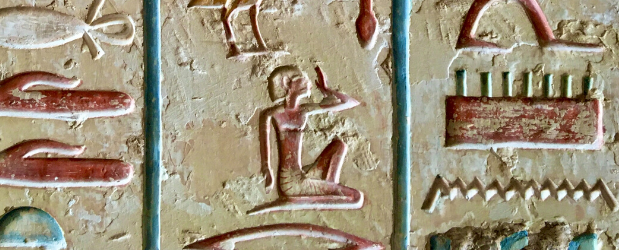 By examining events in our collective past we can see the ripples in today's landscape.
Whether that's the aftermath of the Napoleonic wars (1803-1815) or a post WWll Europe. Learning about the past will help you understand the modern world and why society is the way it is now.
History encompasses a variety of different topics so you're bound to find a niche that pulls you in. whether that's period fashion or ancient Greek gods, history has a lot to offer.
And studying GCSE History is a great starting point to develop your skills for further education. You'll touch on a key events that have had major impacts in today's world. And hopefully entice you to carry on your education.
Not only does it provide you with an interesting and varied learning experience. It is also a well-received qualification as it encourages you to think critically and creatively, develop problem solving skills and be able to research independently.
There are many exciting possibilities when studying history. Read on to learn what you'll cover on the course and what you can do once you're qualified.
What You'll Learn
GCSE History is a great way to get started and indulge in your interest in the past.
Through your studies you'll develop a strong base of history knowledge to build upon in many ways. Whether you want to work in politics or historic conservationist, GCSE History can get the ball rolling.
GCSE History usually takes one academic year to complete if you're going back to a physical college. However, those that opt for an online learning course could complete their studies in as little as 6 months. Ideal if you want to progress with your education at pace.
Moreover, online study is the most flexible option if you're also working a full-time job or have other commitments.
Some of the modules you'll cover in GCSE History will be:
Expansion & Consolidation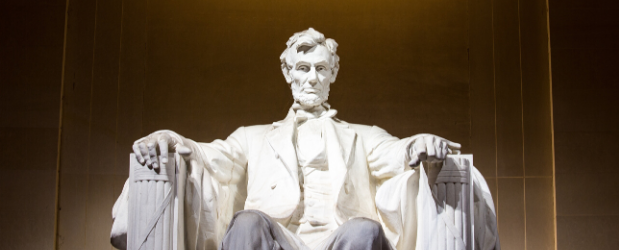 Here you will study the United States of America and the historical significance of the late 19th century.
Between the years of 1840 -1895 there was many changes happening including the expansion of the west and the consolidation of territories throughout the nation.
You'll learn about social, political, cultural and economic aspects that had a major role in the nations development during this time.
You'll study in-depth about the geography of North America, The American Civil War and the Civil Rights Acts. As well as the Indian Wars, the roles of Abraham Lincoln and the social and economic impact on the civilians.
Conflict & Tension
In this unit you'll cover the First World War between 1894 – 1918.
By the end of this module you'll understand the causes of the war. This includes the Anglo-German rivalry, the alliance system and the breakout of war.
You'll also cover the Schlieffen Plan what it is, how it failed and the Battle of Marne.
Then finally you'll learn how the war ended. The changes of alliances and the military developments that contributed to Germany's defeat.
Britain: Power and The People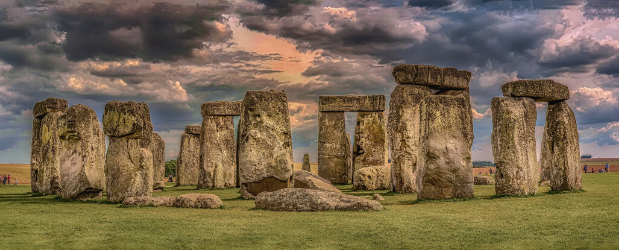 Through this unit you will gain an understanding of the development of the relationships between the citizens and the state. From c1190 all the way through to modern day.
You'll cover topics such as worker movements, divine right, the origins of parliament and women and minority rights.
How events in the world had a direct impact on Britain's political views and caused a shift in the nation's relationship with authority.
The topics covered here will provide a deeper insight into our lives and help you understand why society is the way it is.
Once You're Qualified
GCSE History analyses information from the world in a social, economic and political way. This allows you to develop your critical thinking and analysis skills.
Therefore, studying GCSE History is not only an interesting subject that will answer your questions about the world. It will also offer you many opportunities to delve into exciting professional careers.
Archaeologist
Delve even deeper into the world's ancient history with a career in archaeology. Though probably won't find alien artefacts buried deep in the earth like Indiana Jones has led us to believe.
The job still has many physical aspects including on site excavations around the world and uncovering and preserving ancient artefacts.
Though a GCSE in history alone won't have you raiding tombs. You'll have to carry on your education through A Levels and an undergraduate degree. However, GCSE History is a great starting point and gives you a strong foundation required for the next steps.
The entry requirements for university to study archaeology are usually 3 A Levels grade B or higher. Equivalent qualifications may also be accepted but it's best to check with your desired institutions before enrolling on those courses.
Human Rights & Politics
Those of you interested in politics and human rights can start realising your ambitions with GCSE History. Since a lot of what you learn is covered from a social and political stand points, it's a good base to continue with those themes.
There are a range of job opportunities in this field including:
Diplomat
Policy Analyst
Statistician
Civil Servant
Economist
Lawyer
Prime Minister
To name but a few.
Again, you'll have to take your education further with A Levels or an Access to HE Diploma followed by university. Social sciences would be great supplementary qualifications to aid you in your education. Degrees in criminology or anthropology provide fascinating topics to those of you interested in this area of work.
Whatever topic you choose to study at university make sure you have other relevant qualifications to aid your application. As most higher education institutes will require you to have 5 GCSEs grace C/4 or above. Especially in maths and English.
Those without GCSE English and maths may also consider a Functional Skills Level 2 qualification. It should be noted, however, that universities can set their own requirements so double check before enrolling.
Whatever your aspirations may be GCSE History can be an engaging qualification to add your resume.
At Stonebridge Associated Colleges we offer GCSE History online. Distance education is ideal for those of you looking to learn around your current schedule.
What's more you'll be able to start straight away as once you enrol all the information is online and waiting.
As one of the UK's leading online learning providers you'll be guided through your studies with the help of a personal tutor.
If you're ready to start your learning journey get in touch with one of our advisors or enrol online today.