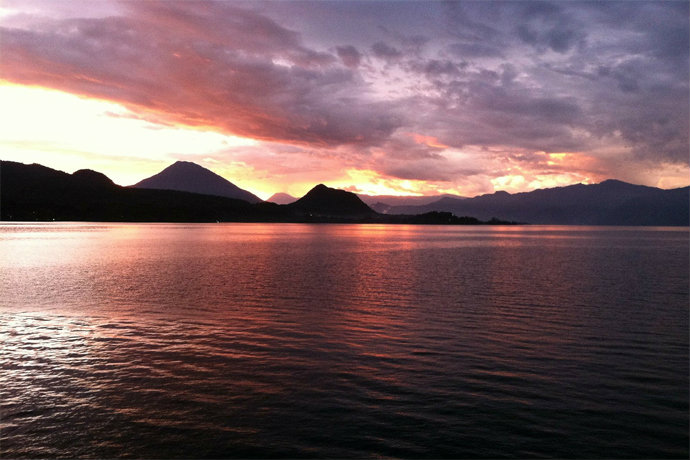 Stephen Davis – Meteorology
Stephen Davis from Hull, Yorkshire, recently completed a meteorology course with us here at Stonebridge. Here's his graduate story here:
I am a 20th Century BA Historian and a Writer and Library Associate at the University of Hull. I have additional interests in social psychology, English language (including Proofreading skills), classical music, theatre, keeping fit in my university sports centre and travel (primarily in the UK, USA and Germany).
The reason why I chose to study this meteorology course is because I like the meteorological aspect of science and have always had an interest in the weather in these three areas: Observing, Reading and Forecasting.
My course is now complete and I have enjoyed it all. I very much enjoyed the flexible learning programme offered by Stonebridge College.
Also, I was impressed by the courteous and helpful members of staff whom I was in communication with whenever I had any concerns or questions regarding my course syllabus.
Apart from positive written comments from my course tutor, I also had an excellent course enquiry contact at Stonebridge by the name of James Cann who was most willing to answer any questions/enquiries that I had on matters of a Meteorological nature. James always dealt with my concerns in a most courteous and pleasant manner.
I have no family ties and my current job is on a voluntary basis where I work for around 3-4 hours per week. Therefore I always have plenty of available time to rise to the challenge of learning something new with distance learning.
The reason why I chose distance learning is because I have spent many years in study at both university and college and eventually I just wanted to work on my own and in doing so I have never looked back. The best thing about distance learning is being able to learn at my own pace.
The meteorology modules that I enjoyed the most are:
Cloud studies
Atmospheric instability
Weather forecasting
Stratospheric ozone levels
The Greenhouse effect
Climate change
I now have an improved confidence in the business of meteorological understanding, particularly in relation to reading and digesting the information shown on the weather map.
I have recently joined the BBC Weather watchers team at both local and national level.
I would love to be able to work either as a researcher or forecaster in the Met Office at Exeter.
My future career plans are as follows. I am most happy to write or lecture for either an amateur or professional audience on selected Meteorological topics.
I am also willing to advise future Stonebridge Meteorological students who require support and assistance with their modules.
Since Sept 2010 I have been a support volunteer with ARKH(Asylum seekers and Refugees of Kingston – upon – Hull), working in both the advice service and ESOL teaching where I believe in the practice of  in traditional teaching methods.
I also work in the Beverley library on a World War 1 lives project, researching and investigating the lives of local servicemen who took part in the war.
You can check out the course by clicking here