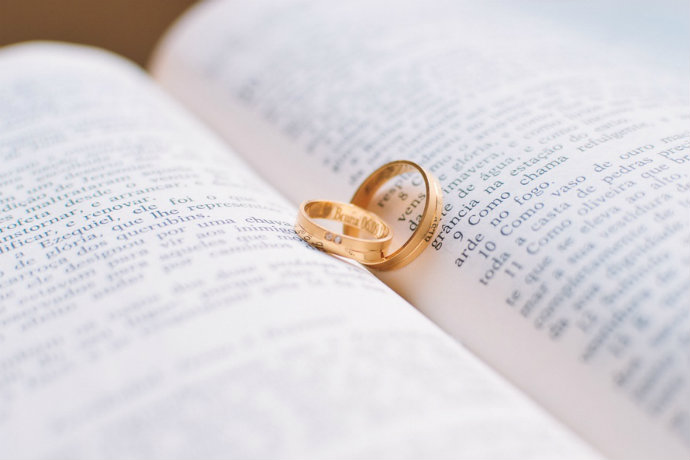 Such a tricky question. Wedding planners, also known as coordinators and event planners, quite simply help brides and grooms organise their big day. But what they actually do can vary greatly.
The answer will be different for each and every client they'll work for. It can be simple, straight forward or very challenging and stressful. This is what makes the job so exciting. So if you're looking for a dynamic and creative working environment, wedding planning might be the perfect career for you.
You'll first have a conversation with the client (most likely the bride although it could be the groom, mother of the bride, father of the bride or a combination of these people). They will share their wedding day vision with you and expect you to come up with ideas, budget, timelines… You'll have to understand their expectations, the wedding style they have in mind, colors, taste, etc.

The wedding planner can be involved at various levels in a wedding day – from planning and preparing every single aspect of the event to simply finding one supplier or being there on the day to manage everything. You'll need to be good with budgeting and have outstanding organisational skills.
Here are some example of things you could be in charge of:
Find and rent ceremony and reception venues
Create a wedding-day timeline
Recommend wedding professionals (flowers, photographer, transport, hair etc)
Manage guest list and RSVPs
Find coordinating and stylish favors
Help with the wedding gown and any other wedding party attire
Secure accommodation for wedding guests
Plan honeymoon
Solving lots of last-minute emergencies
Collecting personal items, wedding gifts for the bride and groom
The list goes on.
So, interested in becoming a wedding planner?
You can already see the challenges that go into being a wedding planner. It's a very rewarding experience. Wedding planning sure isn't for everybody, you'll have to be an organiser, a peace-maker, a negotiator…
A wedding is meant to be the best day of your life and these couples will rely on you to make it a reality, it's a big responsibility. But for those who decide that this is what they want to do with their lives, the best advice is to not give up. It's a fantastic job, and you'll never be bored!
Have a look at our Wedding Planner Course. This course is designed for those wishing to pursue a career as a wedding planner or a wedding planner's assistant, either on a sole trader basis or as part of a larger wedding planning organisation.
This is a 6 unit course which encompasses a variety of wedding planning subject areas. For example:
the function of a wedding planner
wedding ceremony venue selection
preparation of overseas weddings
themed weddings
planning of goods and services
setting up a home based wedding planning business
This course is written to give those interested in entering the wedding planning industry (or indeed those already in it) a full and detailed look at the numerous tasks and roles a wedding planner can be asked to perform whilst also learning how to start a wedding planning business.
The course is linked to the National Occupational Standards for Business Administration and Customer Service.
With this course, you'll also receive a FREE download of Event Planner Pro software (R.R.P. £94.99).
And don't forget about our BLACK FRIDAY discount, 25% off this course until Friday 28th November 2014 (Midnight). Use the code BFDAY