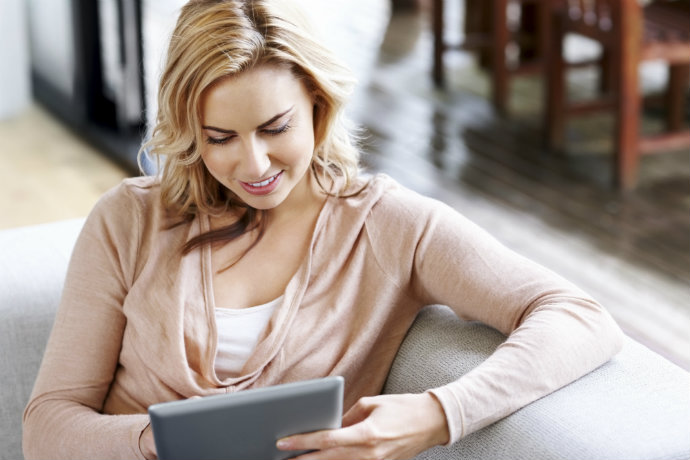 As beneficial as studying in a classroom can be, it doesn't offer the same freedom or flexibility that distance learning offers.
Distance learning is becoming increasingly popular amongst many people as it allows easier work/life balance. It lets you fit your learning around your work and home life. It's especially useful if you've got family commitments, or you're budget-conscious. It's also beneficial to those who wish to change career but need to gain relevant skills and qualifications in order to do so whilst continuing to work.
You might consider distance learning if you wish to gain the necessary skills to change your career, enhance future career prospects, or even if you want to just gain a more in-depth understanding of a subject or particular area of interest.
One of the biggest advantages of distance learning…
Is that you can it allows you to continue working while to study, enabling you to earn while you learn. Studying when you want, where you want.
There's no tight, rigid structure of a timetable, you are free to study at your own pace. This means you don't have to endure the stress of tight and strict deadlines and you can take your time to finish the course. Not all students learn and process information at the same pace, but with distance learning, there's no need to worry about falling behind or powering ahead and having to wait for others to catch up.
Learning is an individual process
Learning in a classroom environment can be challenging. Many of us have a preferred style of learning and a distance learning course give you the chance to discover it.
Tactile learners work best when they are presented with practical and active tasks, visual learners process visual information such as images and diagrams, while auditory learners thrive on hearing information and processing this.
Regardless of where you are in the world, you can still gain a qualification with distance learning. It's particularly useful if the course you want to do isn't offered in your local area. You'll still receive the same level of dedicated support whether you're in the UK, Europe, or even further afield.
We're a distance learning college you can trust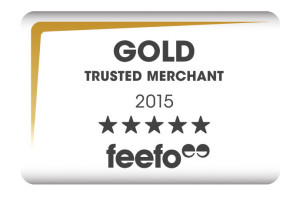 Our excellence in customer service has been recognised throughout 2014 and Stonebridge was awarded a Feefo Gold Trusted Merchant Accreditation.
With over 700 courses to choose from, it's no doubt you'll find something to suit you. We hope that all our students enjoy their time learning with us and we welcome their Stonebridge College reviews.
"I wouldn't hesitate to recommend Stonebridge to anyone interested in an online course."- Emma Kirke
You have a wide choice of distance learning courses at Stonebridge…
Here at Stonebridge, we offer a huge selection of courses at different levels, including QCF courses, Byte Size learning, A-Levels and IGCSEs. We also offer a number of interesting and unique courses such as mushroom growing! You'll learn everything you need to know about growing, harvesting and storing mushrooms.
We also offer courses on relaxing therapies such as crystal healing, colour therapy and Hopi ear candling, which is a soothing treatment for problems associated with ears. We even run a competition winner course, which teaches you how to enter competitions!
You save a lot more money…
Distance learning can cost far less than a full-time undergraduate or postgraduate degree. You don't need to worry about transportation costs, accommodation or even books thanks to our digital resources.
There are also lots of payment plans
You can opt to pay the full balance upfront, or pay in instalments. There's also 24+ Advanced Learning Loans which can fully fund your course, and allow you to study without worrying about the cost. The best thing is, you don't have to pay anything back till you're earning over £21,000. We also offer a range of deals on a regular basis.
It can sometimes appear a bit overwhelming at first, but with our knowledgeable tutors and dedicated customer service team, you can rest assured you will get all the support you need. You can even chat with other students via our forums, discussion boards and social media platforms. This is perfect for any student, as it offers independence and autonomy, whilst still giving you the chance to experience the community feel of a classroom.
We wish you luck, and remember, we have hundreds of distance learning courses that can help you.