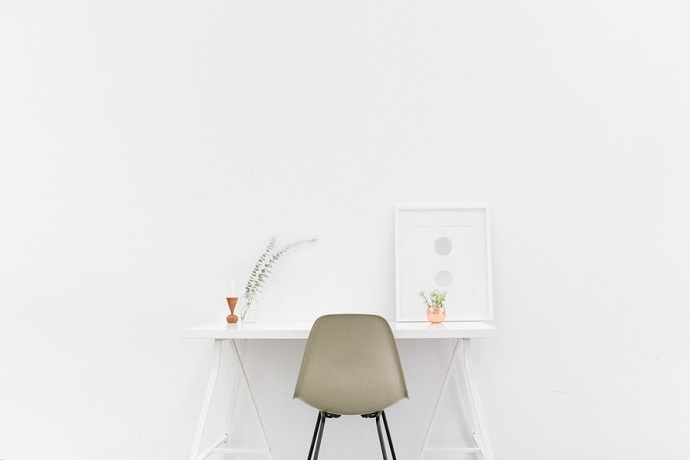 We all like to think we'll have some free time once we get home from work. The reality is we're more likely to be catching up on the jobs we put off yesterday, trying to find something clean to wear tomorrow, or realising we forgot to buy anything for dinner.
10 tips to organise your life
Keeping on top of life is hard. We've come up with 10 ideas to help you out:
Start a bullet journal – it's the next big thing in organisation and all you need is a notebook and pen.
Make achievable to-do lists – don't try to do too much and you stand more chance of getting things done.
De-clutter – if you struggle to find your keys in the morning, or forget what you have in the back of your kitchen cupboard, it may be time for a clear out.
Plan – when you're packing to go away, make a note of everything you need for next time. Never forget anything again.
Stop putting things off for another day – you're more likely to lose track of what you should be doing if you procrastinate.
Create a routine – do you find yourself running out of food in the fridge, or having to skip breakfast because you forgot you were out of cereal? Select a shopping day and stick to it.
Get family, friends or your partner to help – if you know you're a bit forgetful, then ask someone else to remember too.
Tidy your desk – get rid of bits of paper you don't need and file your emails away into folders.
Put things back where you found them – the best way to keep things tidy is to make sure everything has a home.
Respond to emails and messages as soon as you get them – stop yourself from forgetting to reply and messages from building up.
Organised your life and think you could fit some studying in? Try a distance learning course with us today!