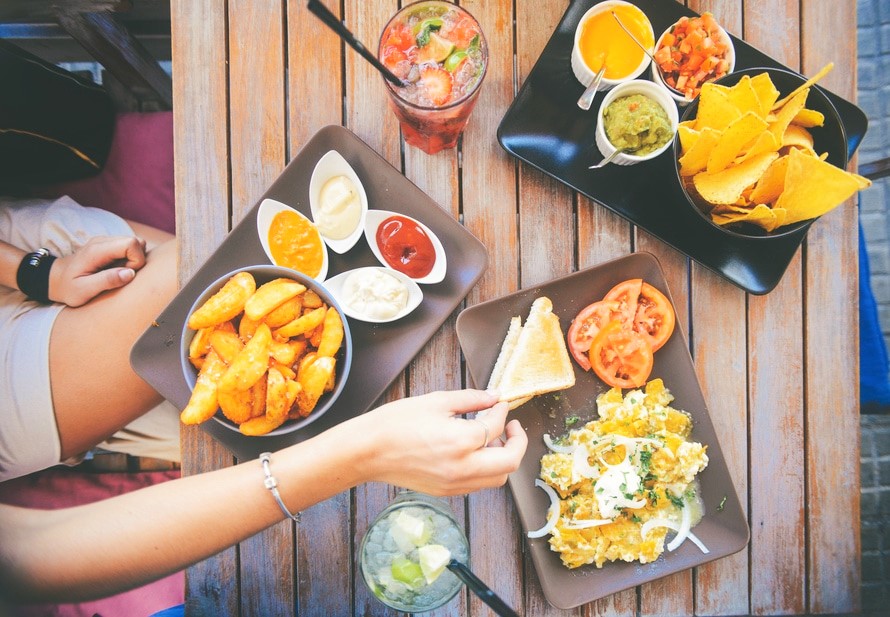 Join the National Union of Students (NUS) discount scheme
Stonebridge offers flexible online learning courses, for students around the world. One of the great things about becoming a distance learning student, is that you get all the benefits of being a student, without the normal disruption to your life. You don't need to find a local college that does the right course, start travelling to lessons, give up your job, or sacrifice family time because you need to rush through assignments.
Study with Stonebridge and you can write your own schedule, work from home and you'll still be eligible to apply for an NUS Extra card. Join the scheme for just £9.99 and you'll get a personal code, that will give you access to hundreds of NUS Extra discounts in the UK, including:
Beauty
25% off at Nicky Clarke Hairdressers.
10% discount at Superdrug.
Food
40% off your bill at ASK Italian.
20% off at Frankie and Benny's.
Fashion
10% off at ASOS.
10% off at Warehouse.
Travel
25% off your tickets for National Express coach trips.
5% discount at lowcostholidays.
Entertainment
50% off Spotify Premium packages.
25% off your cinema visits at Odeon.
Why get an NUS Extra card?
Not only will you get fantastic discounts on top UK brands, but you'll also get a free ISIC card that you can use for one year. An ISIC card will give you over 42,000 international discounts. It can be used in 130 countries worldwide and will provide discounts on flights and hotels.
How do you apply?
There's no age limit on applying for an NUS Extra card and you don't need to be a full-time student to get NUS Extra discounts. Once you've registered with Stonebridge and have started your course, or if you're a current student, get in contact with our customer service team: 0121 392 8288 or info@stonebridge.uk.com.
Start making the most of being a student with Stonebridge.